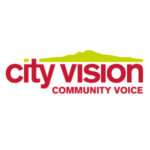 Working for a Community Voice since 1998

City Vision has an established record of working for the communities in Auckland and we pledge to continue as an effective community voice for our city.
We understand how important community services and assets are to you and that they have to be managed and maintained with careful financial control to make sure that we can provide 'value for money' at a time when many of you are under financial pressure.
We will work with other like-minded groups and individuals across the region to ensure that our  libraries, parks, pools and water are kept as community-owned assets.
We pledge to support better urban design with character and heritage protection; to work for funding for arts and culture, sporting and community organisations; to promote and extend  walk/cycleways and to work for transport choices for our commuters,our kids and our leisure time.
More on What We Stand For here.  The City Vision Guiding Principles and Policies for Auckland Council Governing Body and Local Boards  is available here.
What is City Vision?
City Vision is Auckland's centre-left local body political group. We represent the local Labour and Green parties and other progressive people who are active and keen to represent their communities but do not belong to any political party (community independents).
City Vision was formed in 1998 as a political grouping to work to protect and develop our city and communities. From the start, we have championed policies to grow Auckland into a beautiful, healthy, economically and environmentally sustainable city for ourselves and our children. Since 1998 we have contested Local Government elections.  Our candidates have a strong track record of service to ratepayers and Auckland's communities.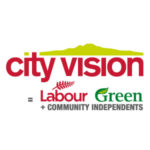 We are an organisation that supports our candidates and communities throughout the electoral cycle.
We don't just come together at the beginning of an election year and then shut down again when the election is over.  We are here to support our elected members as they work with you to make strong communities. We respond directly to your  questions and help you reach the most appropriate person to help you.
2010-2013
At the first "super city" elections in 2010, City Vision stood Councillor candidates in the Albert-Eden-Roskill ward and endorsed Mike Lee for the Waitematā Ward
City Vision candidates are elected for the Local Boards of:
Albert-Eden

Puketāpapa

Waitematā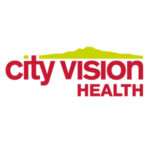 City Vision Health has 2 elected members on the Auckland District Health Board which covers the 'old' Auckland City boundaries including the Ōrakei and Maungakiekie-Tāmaki Wards.
City Vision has 2 elected members in the Auckland City Ward of the Portage Licensing Trust.