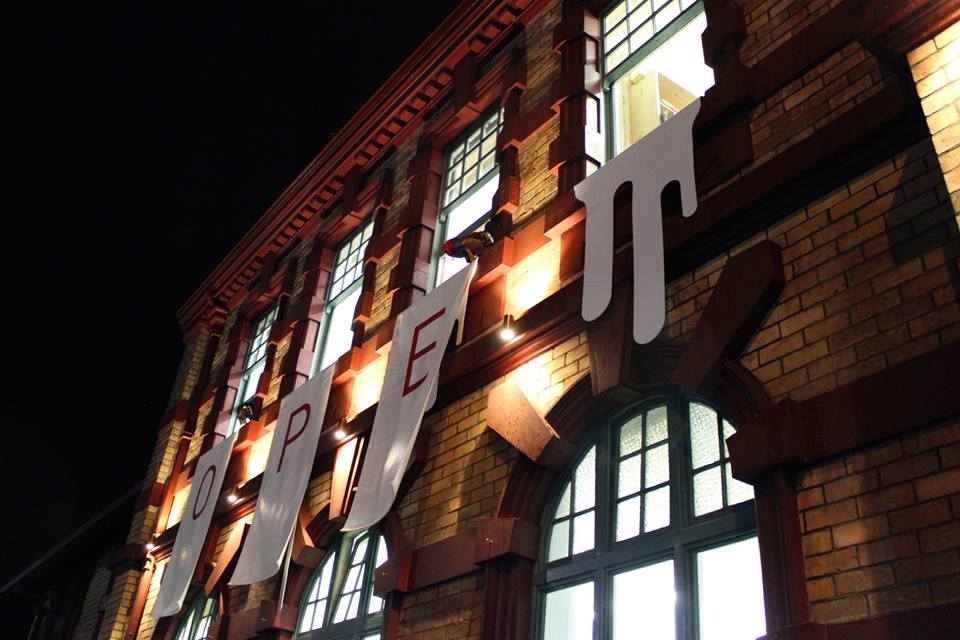 Media Release: Waitemata Local Board
27 June 2014
Auckland's creative community has received a major boost with the opening of a creative precinct which its backers say is the 'right space in the right place at the right time'.
The unveiling of Studio One Toi Tū, Auckland Council's first creative precinct in the historic 1 Ponsonby Road building, is the first step in a region-wide plan to create collaborative, multi-use community spaces.
The studio will provide rooms and resources for creative people, community organisations and businesses to meet, work, rehearse and exhibit as well as hosting courses, programmes and events.
Waitematā Local Board Deputy Chair Pippa Coom says Studio One Toi Tū is the right space, in the right place, at the right time.
"We wanted to create a place for creative people and businesses and community organisations to meet, work, rehearse and exhibit in the heart of the Waitematā," she says.
"Greater interaction between groups and individuals means vibrant and connected communities which benefits everyone."
The opening of the new precinct, which was welcomed by local community, members of the creative sector and elected representatives at its opening this week, included the unveiling of a temporary sculpture installation on the building façade.
Designed to alert passers-by to the exciting new chapter starting at 1 Ponsonby Road, the work by Alt Group is made up of paint drips symbolising the creativity flowing through the precinct and seeping out onto the street.
Ms Coom says the design is both literal and figurative, showing a new coat of paint on Studio One Toi Tū, a new attitude towards creative space, a respect for the heritage of the building and opening the way for creativity to flourish in Auckland.
"I am excited to see the start of this phase for this historic building. This is a significant building and its journey from being a police station to a place for all kinds of creative and community practice is a part of Auckland's cultural history."
Drop in any time to chat with the staff and residents, or discover new offerings at the Studio One Toi Tū Open Day on Saturday 5 July, 10am-4pm.