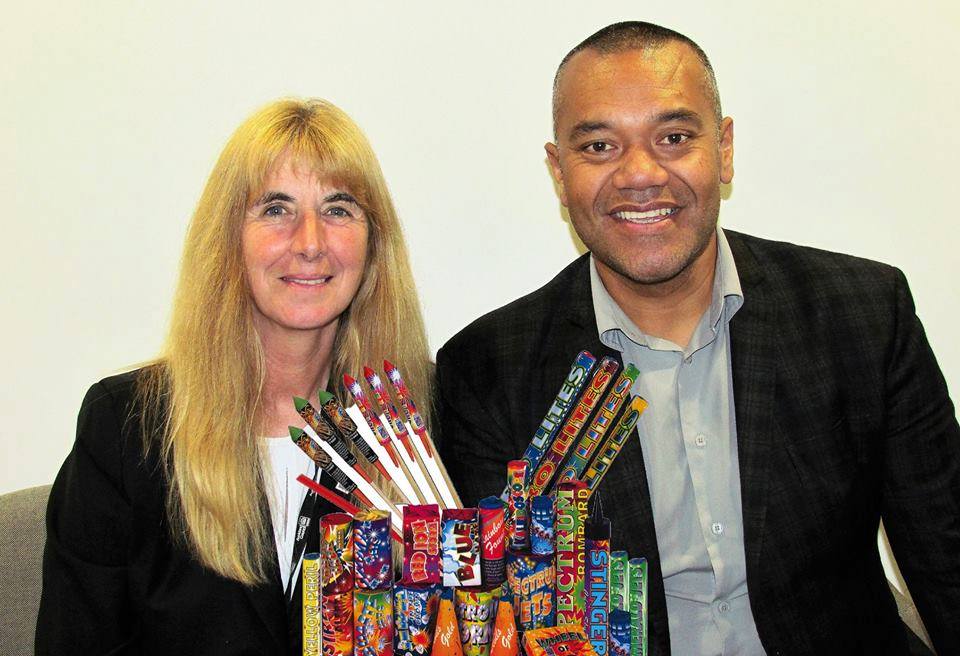 Cr Cathy Casey is heading to Wellington on Sunday to Local Government New Zealand (LGNZ) annual general meeting seeking support for Auckland Council's remit on banning the...
read more
City Vision a strong voice  Albert-Eden Local Board Achievements 2013- 2016 Your City Vision team of Helga Arlington, Graeme Easte, Glenda Fryer, Peter Haynes and Margi Watson...
read more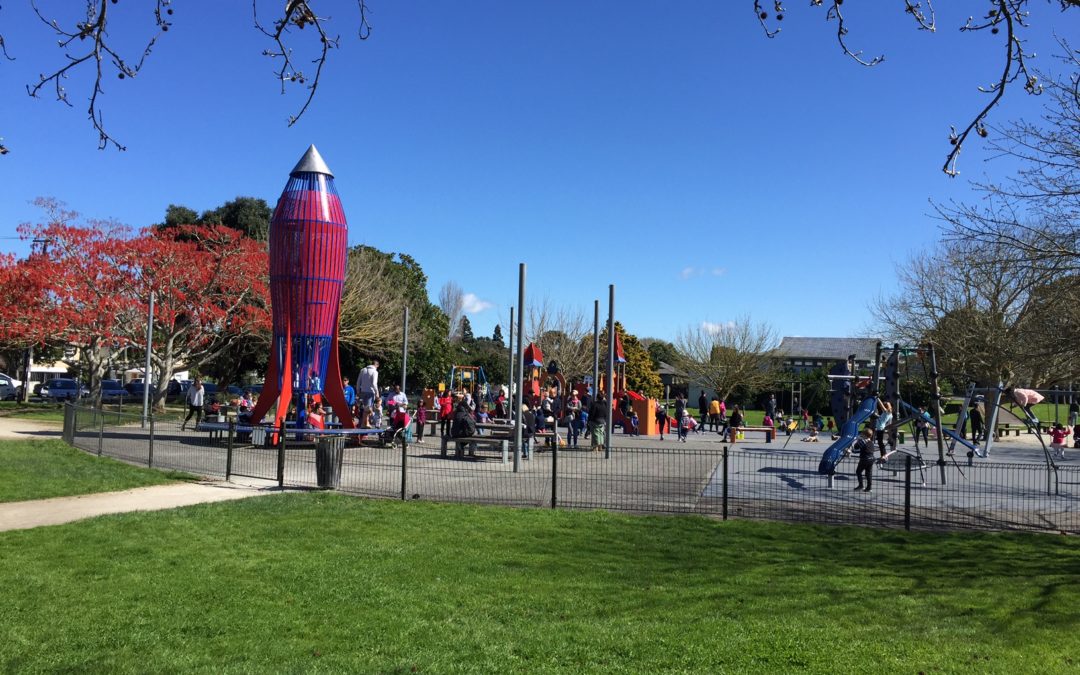 City Vision: Working for you. A look at the great park and facilities in Mount Albert for all the community  Mt Albert's 'Rocket Park' is a playground and a regional beacon for...
read more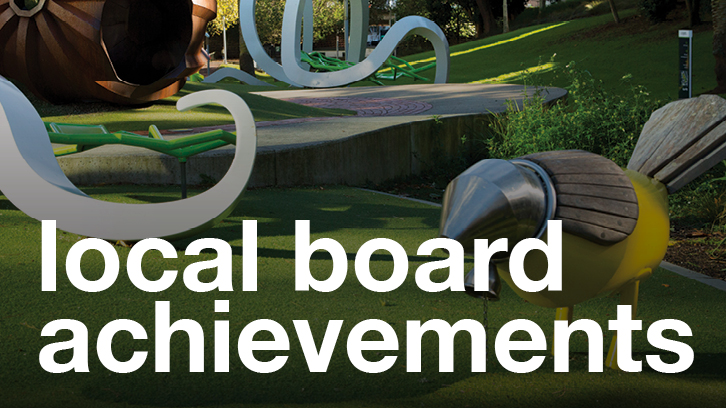 Since 2010, the City Vision-led Waitematā Local Board has achieved results for you by combining a progressive vision with responsible financial management.   Here are the...
read more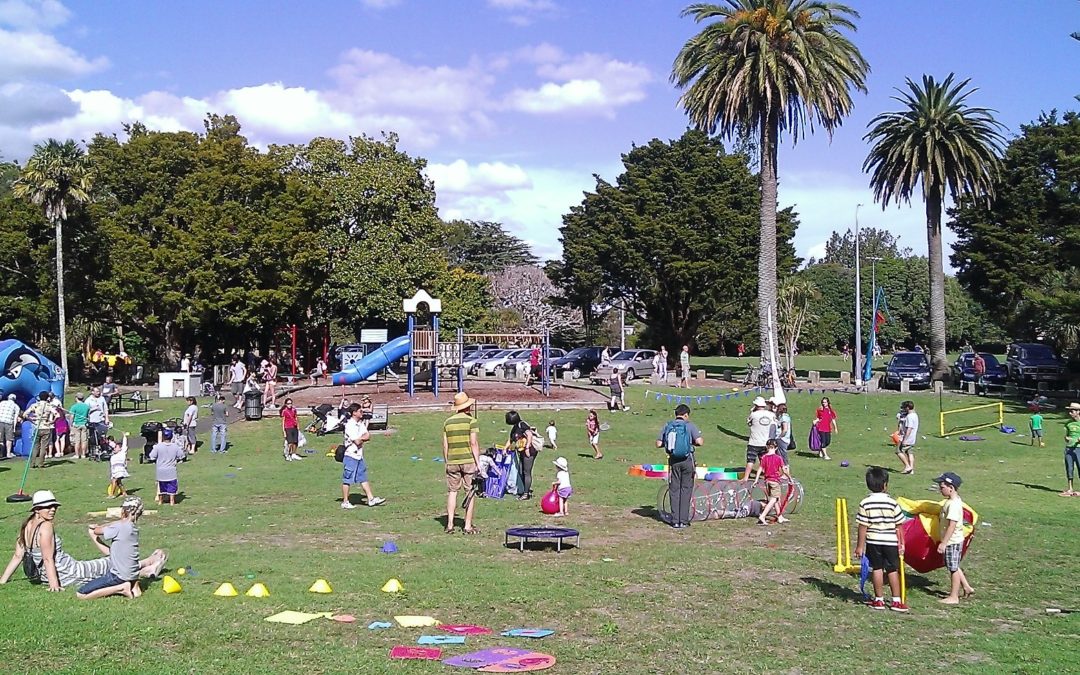 City Vision members of the Albert -Eden Local Board have been working for the Sandringham, Morningside and St Lukes communities to make big improvements to Gribblehirst Park In...
read more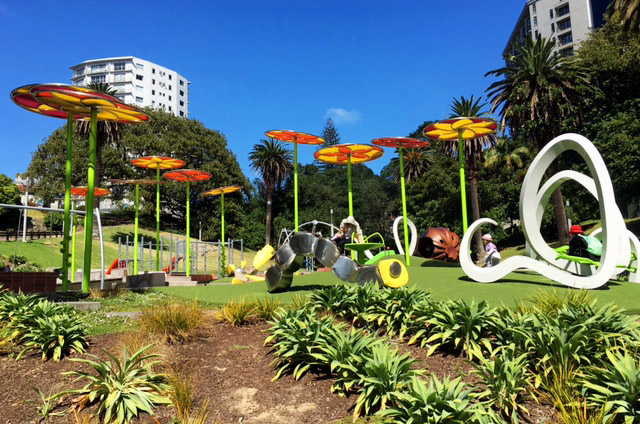 We all want to pay less rates, and make our Council more accountable and responsive to its residents.  The centre-right ticket contesting this election, Auckland Future seeks to...
read more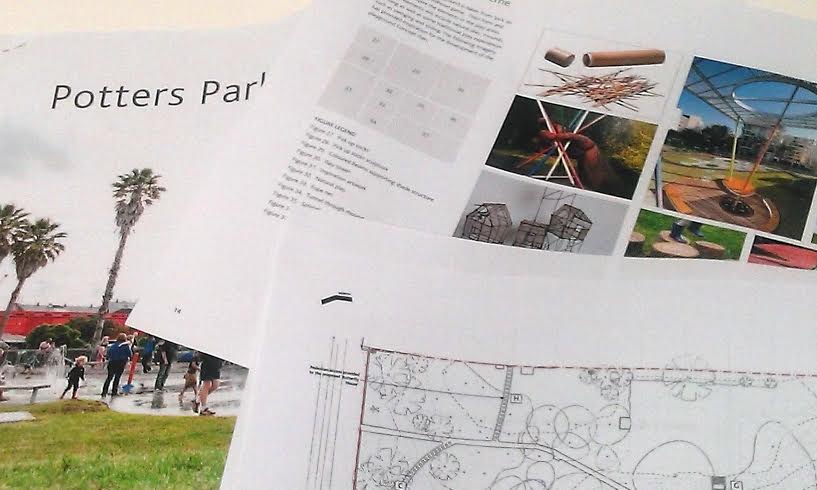 One of central Auckland's favourite parks is getting a much-needed facelift and Albert-Eden Local Board's City Vision team were at the dawn blessing on the morning of 28 July for...
read more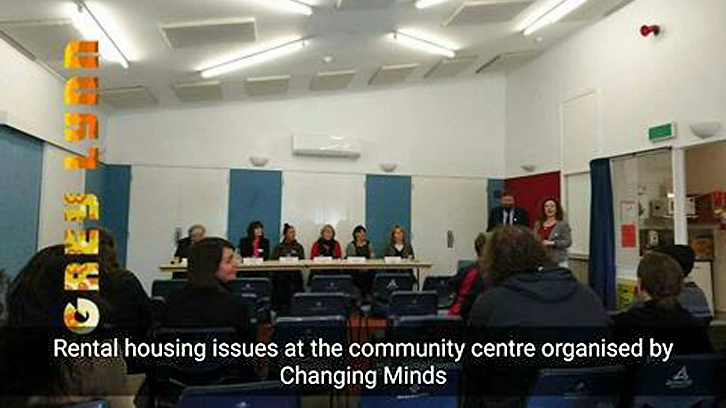 Speech on Healthy Homes to the Changing Minds Community  Housing Forum at the Grey Lynn Community Centre on 1 July Hi, my name is Richard Northey. I chair the Auckland Community...
read more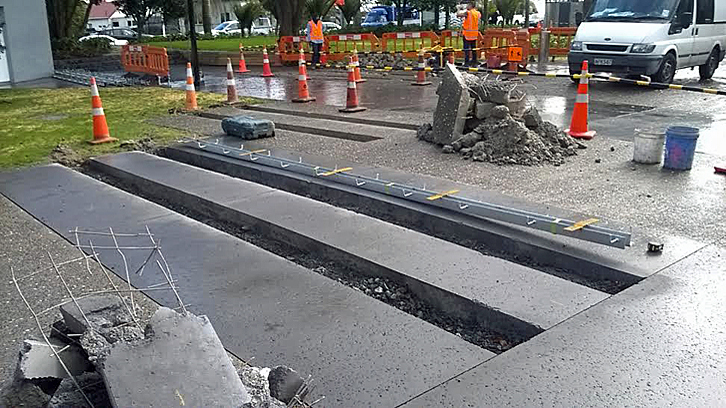 Celebrate the Point Chevalier Plaza Upgrade. Albert-Eden Local Board is committed to supporting its local town centres which have been struggling in the face of challenges from...
read more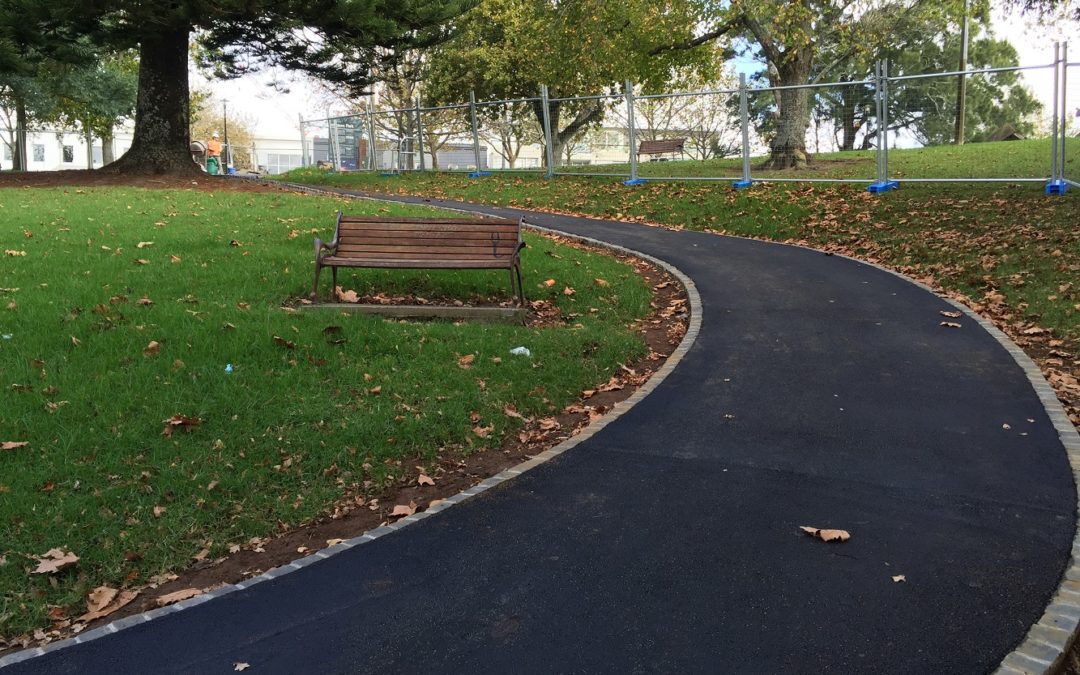 Ponsonby News column for Waitemata Local Board Chair June 2016 Local Boards are effectively bulk-funded based on residential population by the Governing Body of Council from your...
read more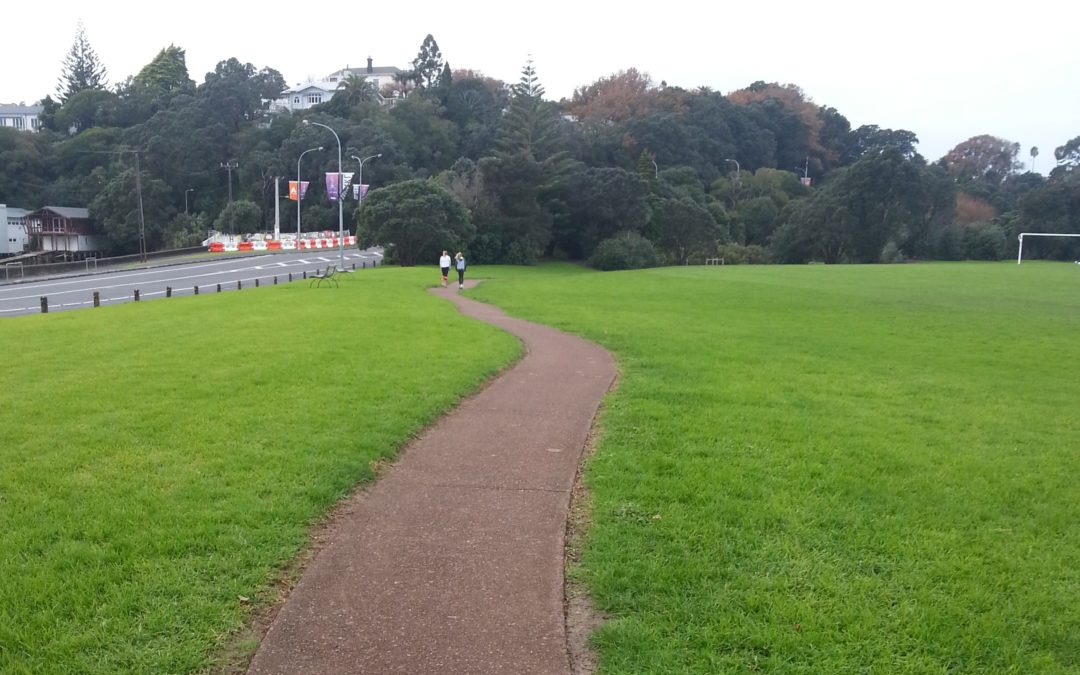 Waitematā Local Board member Deborah Yates, who leads the natural portfolio, has been working to raise awareness about glyphosate spraying and to push for options to reduce its...
read more