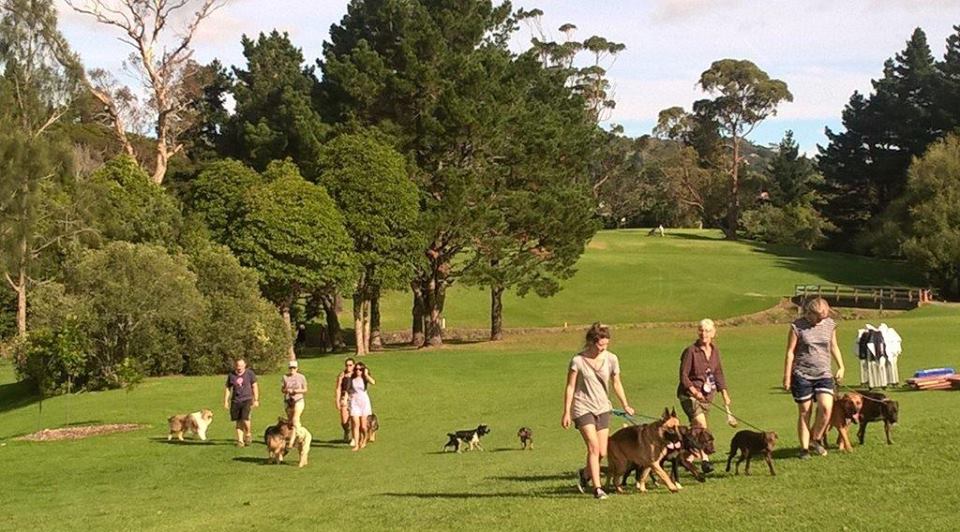 Voters in Albert-Eden are receiving information from a group of golfers suggesting the Chamberlain Park is going to be chopped up and developed.  A misleading campaign is causing...
read more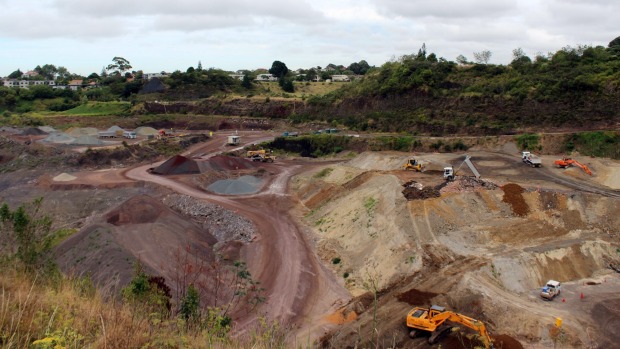 Media Release:  Michael Wood, current Puketapapa Local Board member and Labour candidate for Roskill 8 August 2016 "Following on from the Three Kings Quarry Environment Court...
read more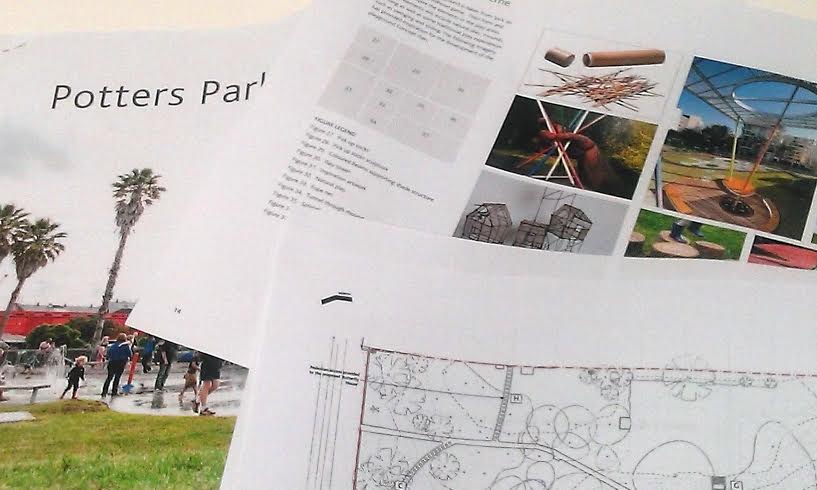 One of central Auckland's favourite parks is getting a much-needed facelift and Albert-Eden Local Board's City Vision team were at the dawn blessing on the morning of 28 July for...
read more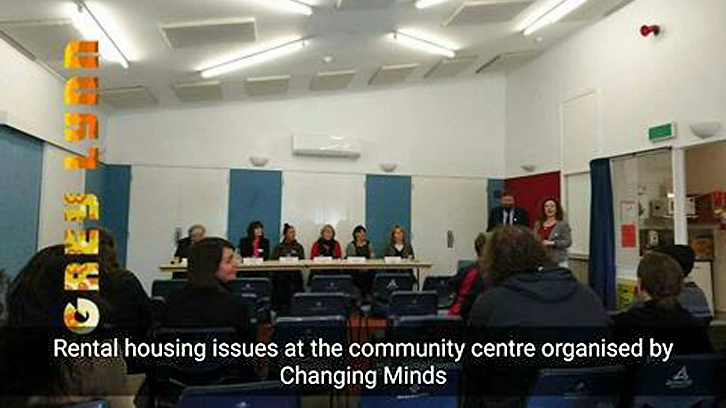 Speech on Healthy Homes to the Changing Minds Community  Housing Forum at the Grey Lynn Community Centre on 1 July Hi, my name is Richard Northey. I chair the Auckland Community...
read more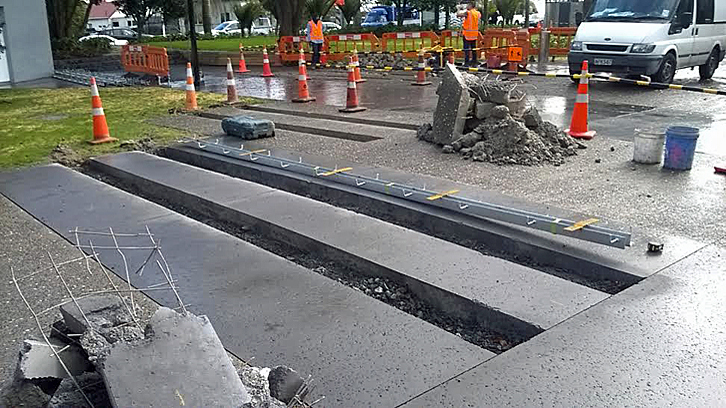 Celebrate the Point Chevalier Plaza Upgrade. Albert-Eden Local Board is committed to supporting its local town centres which have been struggling in the face of challenges from...
read more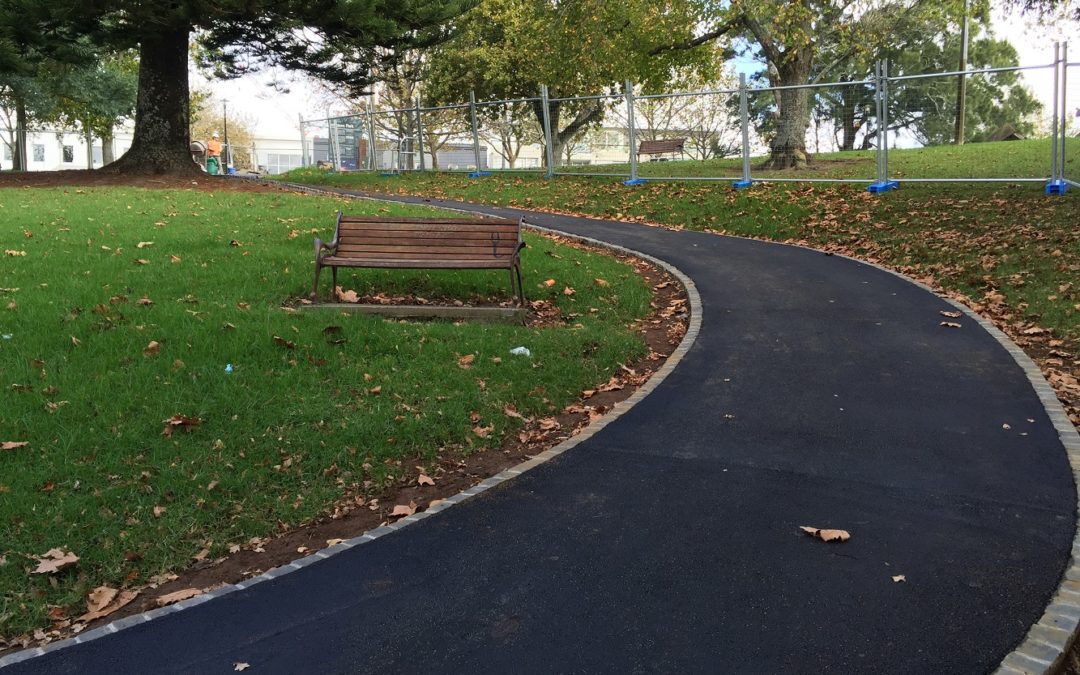 Ponsonby News column for Waitemata Local Board Chair June 2016 Local Boards are effectively bulk-funded based on residential population by the Governing Body of Council from your...
read more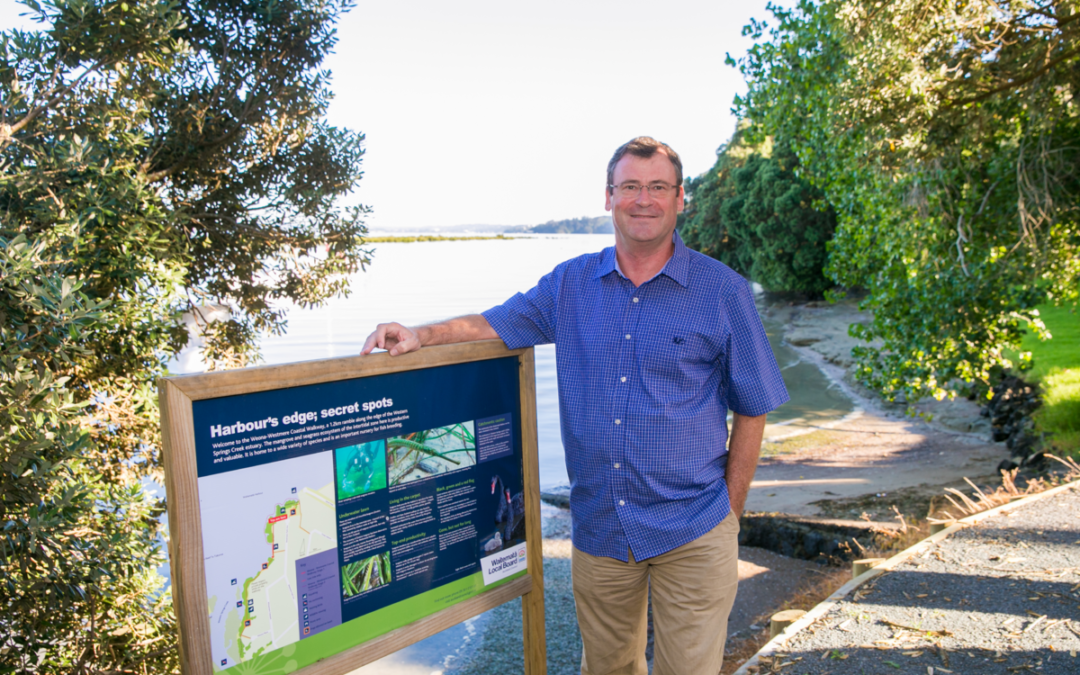 Chair, Waitemata Local Board, Shale Chambers' April Ponsonby News column  Whilst speculation on who may be contesting the upcoming local elections continues, and a declared...
read more
City Vision Media Release 2 March 2016 City Vision Launches Major Campaign to Bring Back the Trams "City Vision is proud to launch a major new campaign to Bring Back the Trams to...
read more
Shared Path progress in Pt Chevalier, Waterview, Mt Albert and Owairaka Shared paths are progressing across the Central Isthmus with several new paths being built as part of the...
read more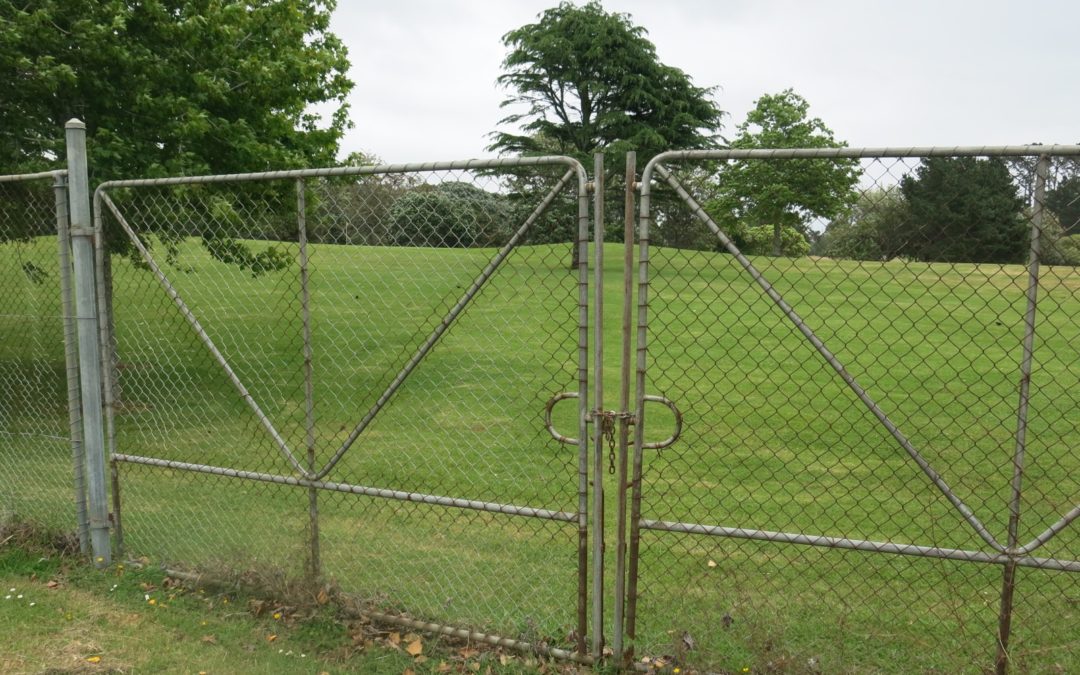 Albert-Eden Local Board Chair, Dr Peter Haynes, is quite clear about the future of Chamberlain Park in response to suggestions by consultants and others that it be sold for...
read more
In 2011 Waitemata Local Board Chair, Shale Chambers initiated via a Notice of Motion (item 11.1) an audit of "hidden" public spaces in the City Centre and requested these spaces...
read more