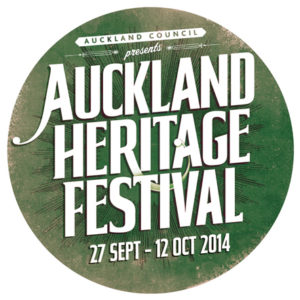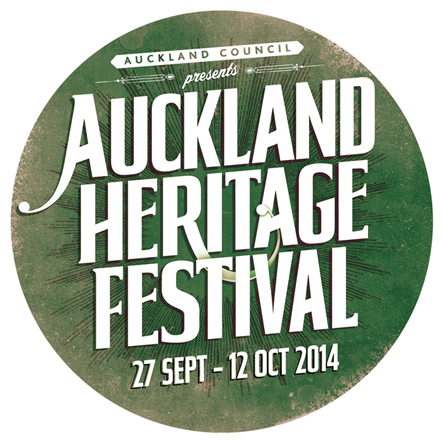 The annual Auckland Heritage Festival 2014 was launched last night by Deputy Mayor Penny Hulse at Shed 10.  One of the themes of this year's festival is First World War. Cr Mike Lee spoke at the launch about the heritage of the Great War – "in the end a heritage of catastrophe" (Mike writes more about the lessons of the Great War on his blog here).
The Festival runs until 12 October with over 200 events. The full programme is available here.
Auckland Council is the principal sponsor of the festival with events hosted by a range of community organisations.