NZ has one of the developed world's lowest waste minimisation levies – $10 per tonne to landfill. MBIE plan to raise that to $50 but an independent study recommends a levy of $140 per tonne!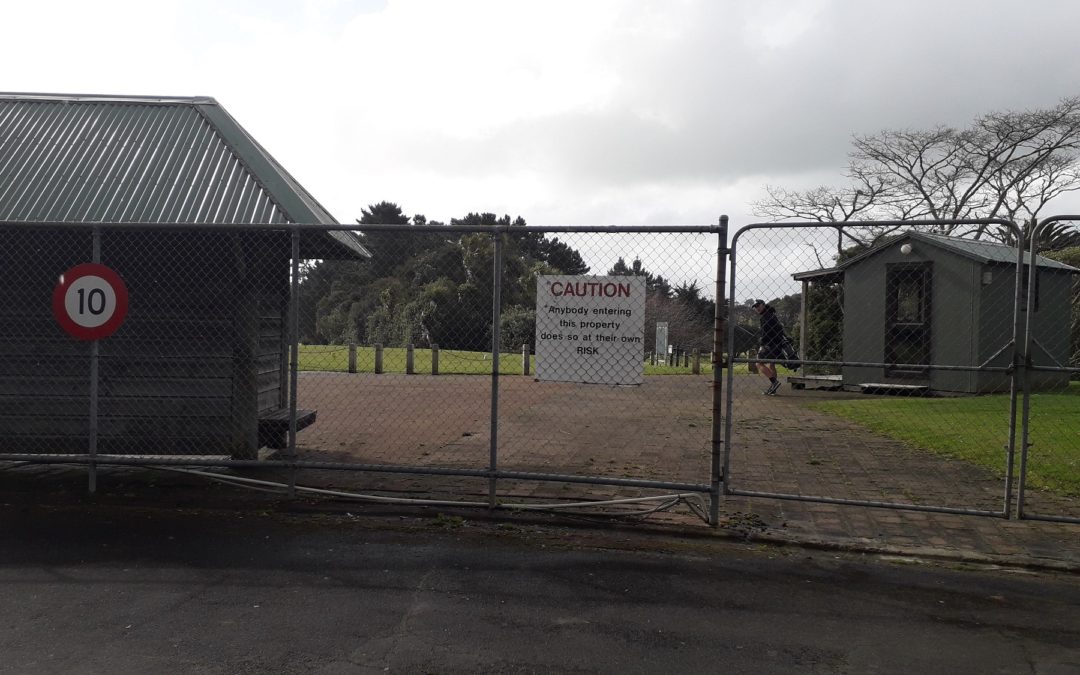 Media Release:  8 October 2019 Subject: Local elections 2019 Advertising Standards Authority finds City Vision flyer and website information was not misleading A complaint about City Vision's flyer and website FAQs on Chamberlain Park has been dismissed by the...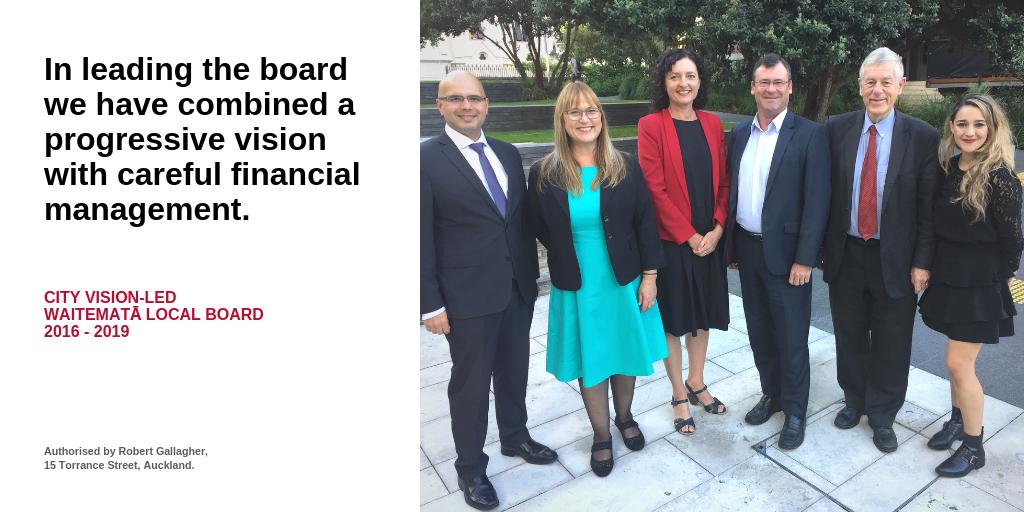 Media Release embargoed until 10am 8 October 2019 Subject: Local Elections 2019 Careful financial management claim vindicated by Advertising Standards Authority decision A bogus budget claim that the City Vision-led Waitematā Local Board, representing central...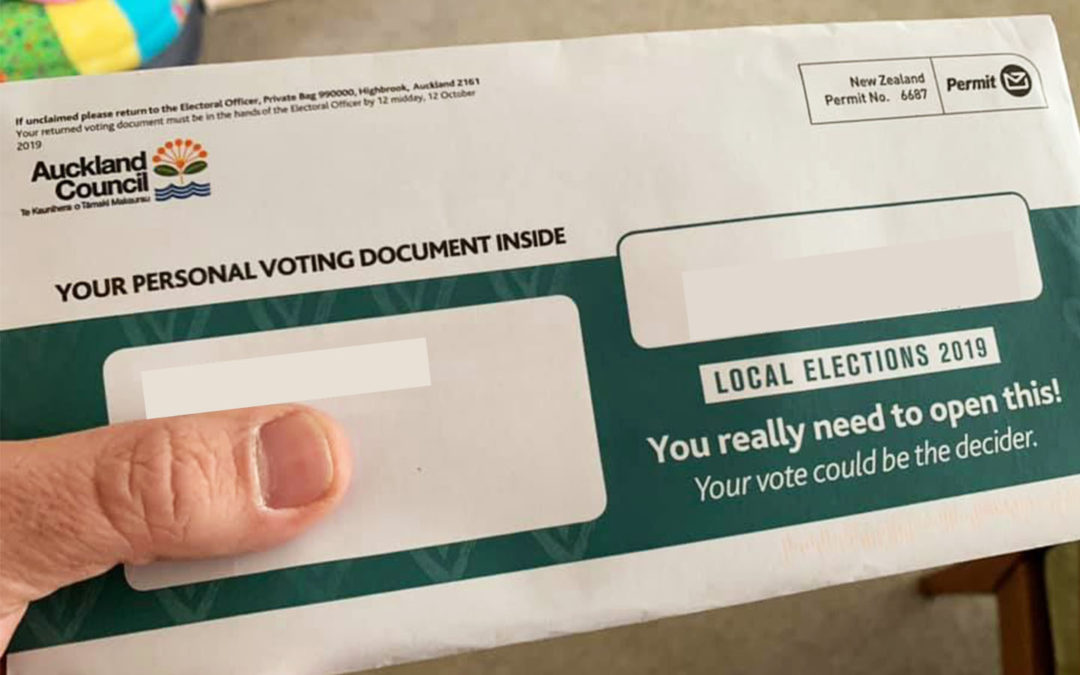 Voting papers have started arriving in mailboxes from 20 September. You need to be enrolled to vote for Mayor, Councillors, Local Board Members, District Health Boards and in some locations Licensing Trusts. If your voting documents do not arrive by 25 September call...