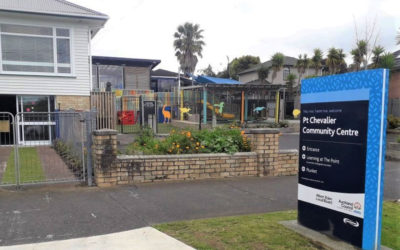 City Vision has been disturbed to hear that a rumour is spreading that it plans to sell the site of the Learning at the Point Kindergarten in Point Chevalier. This is completely false. "City Vision and the current Local Board have absolutely no plans to sell this...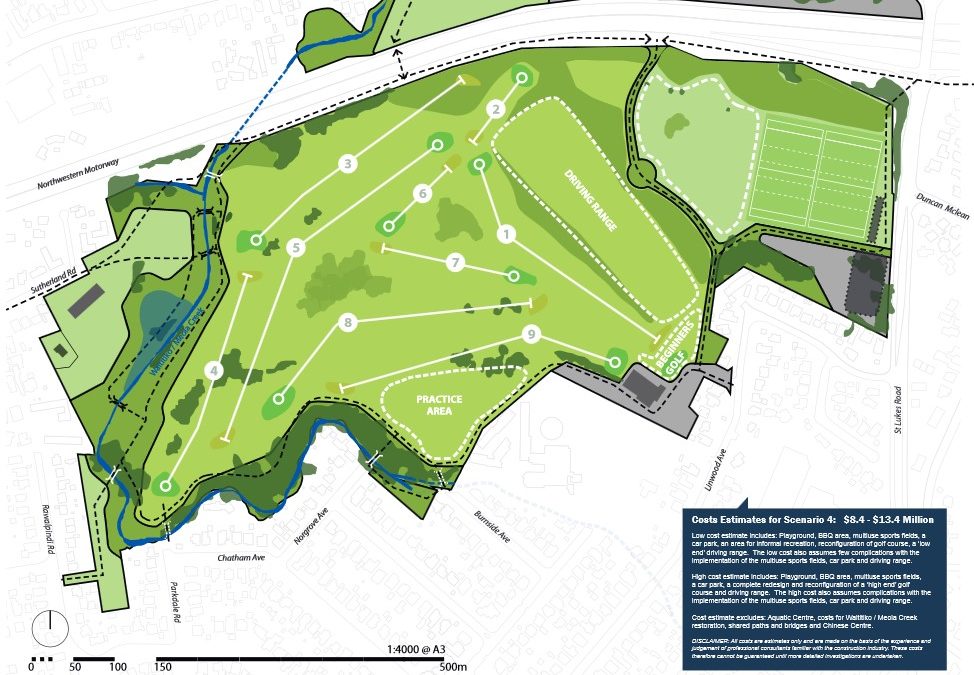 Image source: Chamberlain Park Masterplan, Albert-Eden Local Board.  The Albert-Eden Local Board has been working with the community on plans to widen the uses of Chamberlain Park to restore the ecology of the park and make better use of the available open space for...
City Vision Heath candidate, Peter Davis wrote an excellent OpEd in the NZHerald which is copied below for your reading pleasure. Health and Social Care – "Closer to Home" According to a recent news item, District Health Board (DHB) deficits are set to expand to...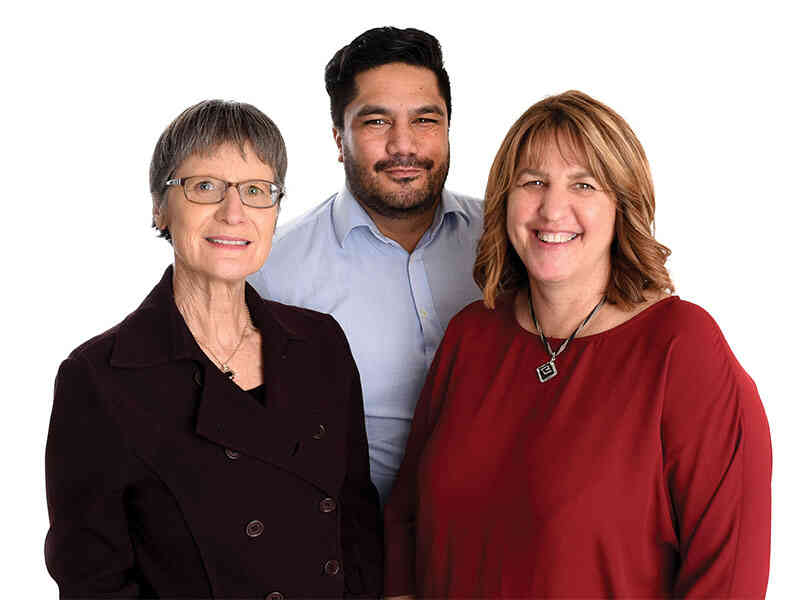 City Vision's candidates for the Portage Licensing Trust stand for the following guiding policies and principles. As City Vision: We believe the Licensing Trust model delivers positive benefits to the community through the responsible sale of alcohol and well-managed...