www.stopthechop.co.nz City Vision supports the Tree Council's campaign asking the government to re-introduce blanket tree protection. Please sign their petition and fill out their submission form - it's easy to do and the deadline is Wednesday Aug 4th. City Vision is...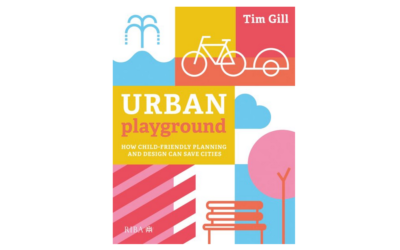 Waitematā Local Board deputy chair, Alex Bonham wrote this excellent article about making central Auckland more child-friendly. In it she reviews a new book by Tim Gill, a Design Council Ambassador in the UK, and advisor to local and central government on urban...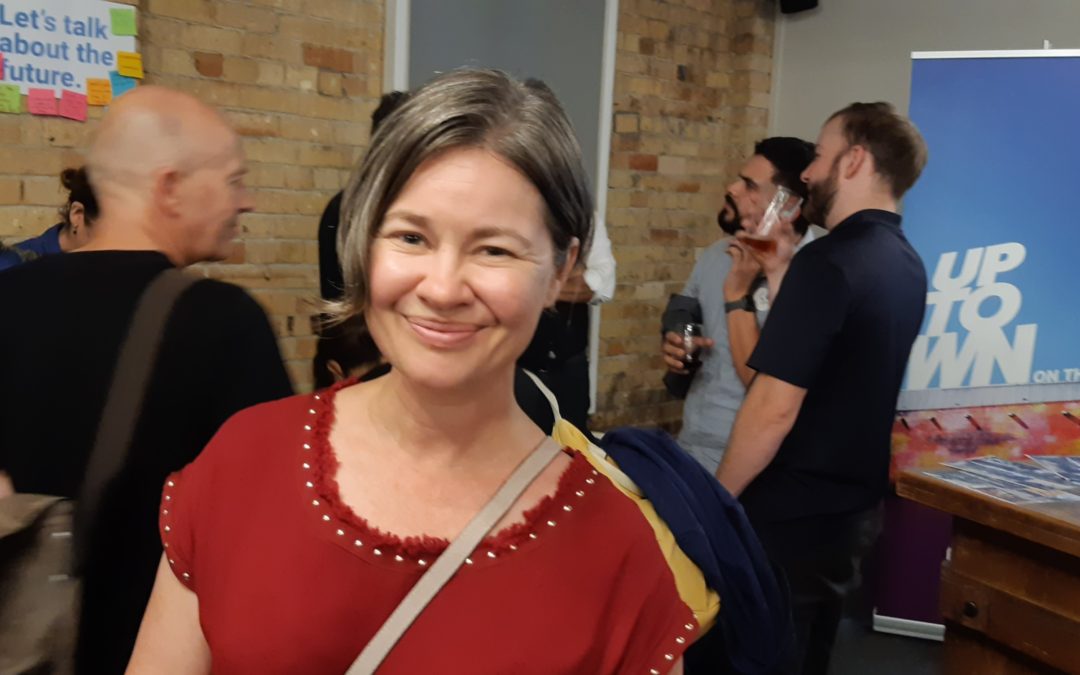 Bad news. Unfortunately Bernadette missed out by just 24 votes! What if we'd just door-knocked another street? Or rung those other mates to remind them to vote... It wasn't to be, but it shows how every vote counts. A good reminder for the local body elections next...