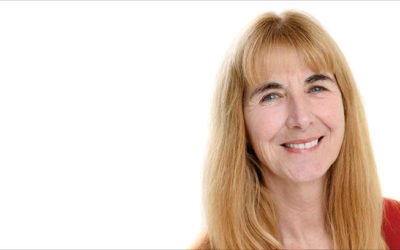 Some things can be revelatory in their simplicity. Take, for example, the little piece of paper laying between my cup of tea and lolly wrapper at the hair salon a mere eight days since I was re-elected as Albert-Eden-Puketāpapa ward councillor. "Kind is the new cool,"...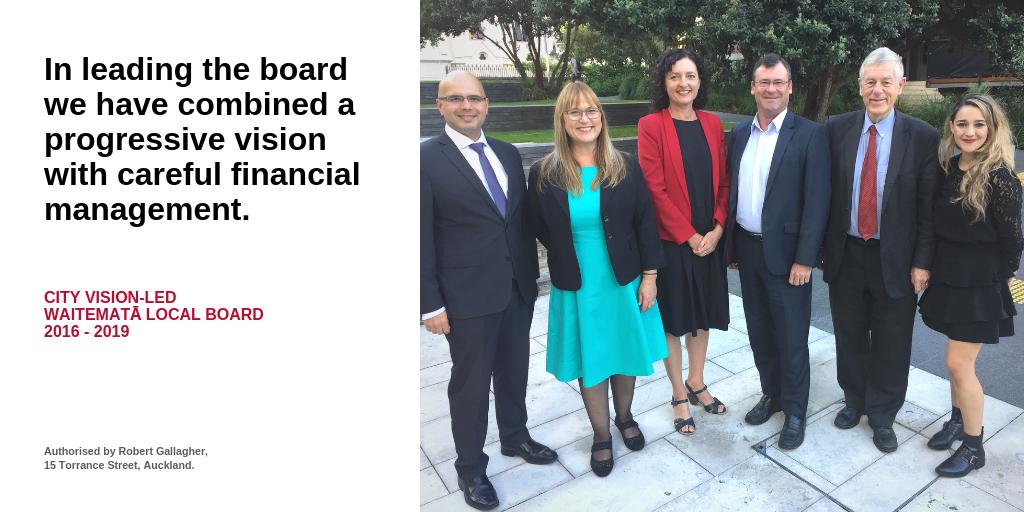 Media Release embargoed until 10am 8 October 2019 Subject: Local Elections 2019 Careful financial management claim vindicated by Advertising Standards Authority decision A bogus budget claim that the City Vision-led Waitematā Local Board, representing central...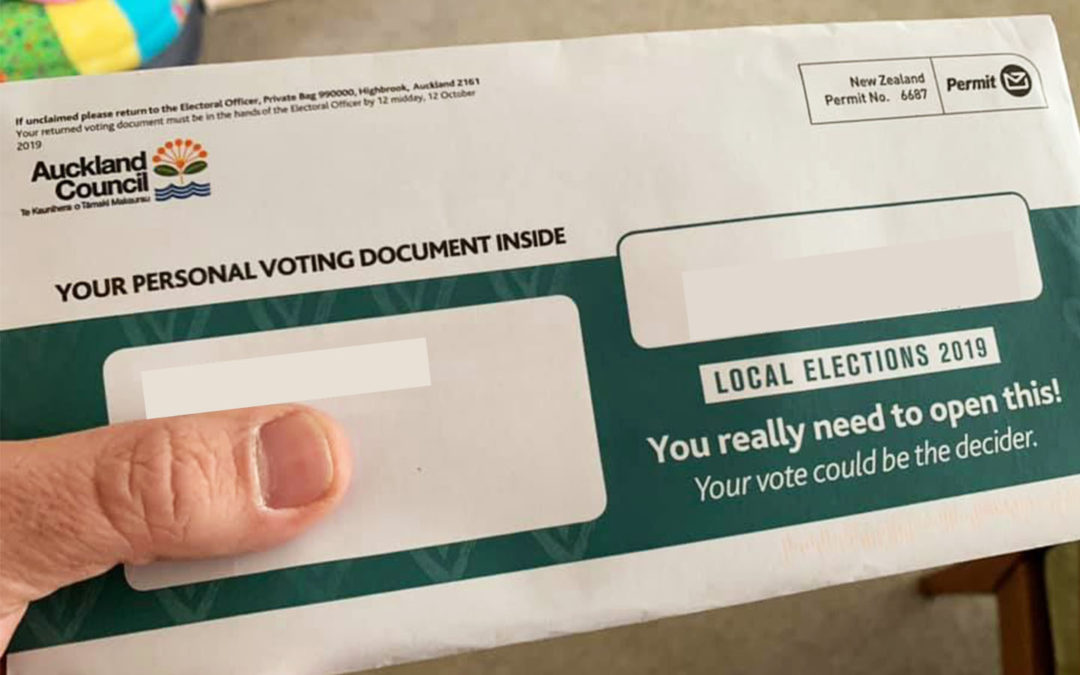 Voting papers have started arriving in mailboxes from 20 September. You need to be enrolled to vote for Mayor, Councillors, Local Board Members, District Health Boards and in some locations Licensing Trusts. If your voting documents do not arrive by 25 September call...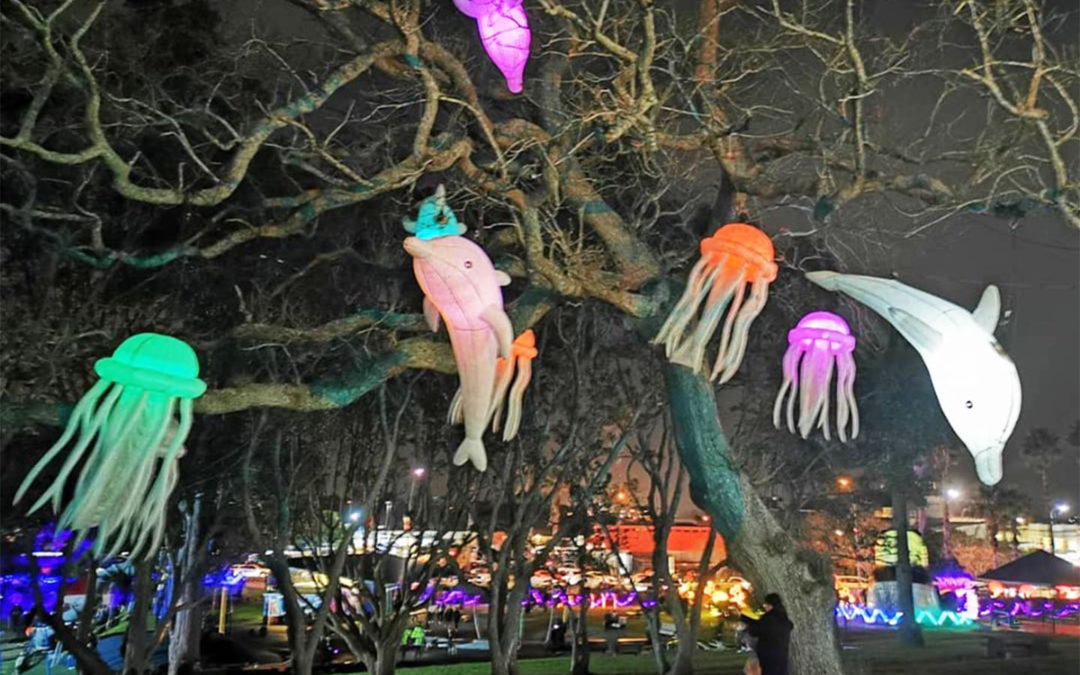 Last weekend's inaugural Dominion Road Moon Festival was a giant step towards making Albert-Eden a more exciting and vibrant place. "City Vision promised we'd make Albert-Eden an attractive place to do business and to live, work and play, and we've delivered," says...