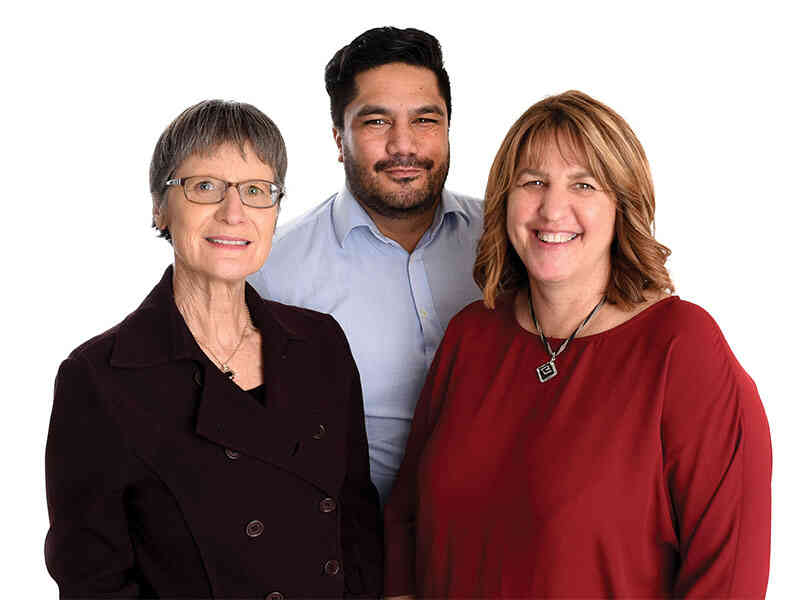 "Having worked in bars and pubs for several years, I know this is hard work and a living wage is the right thing to do."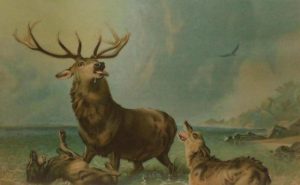 We need our anchor public institutions to work well at times like these. Fortunately, they are willing and able to do so – even without the recognition they deserve, writes Peter Davis, an elected member of the Auckland District Health Board.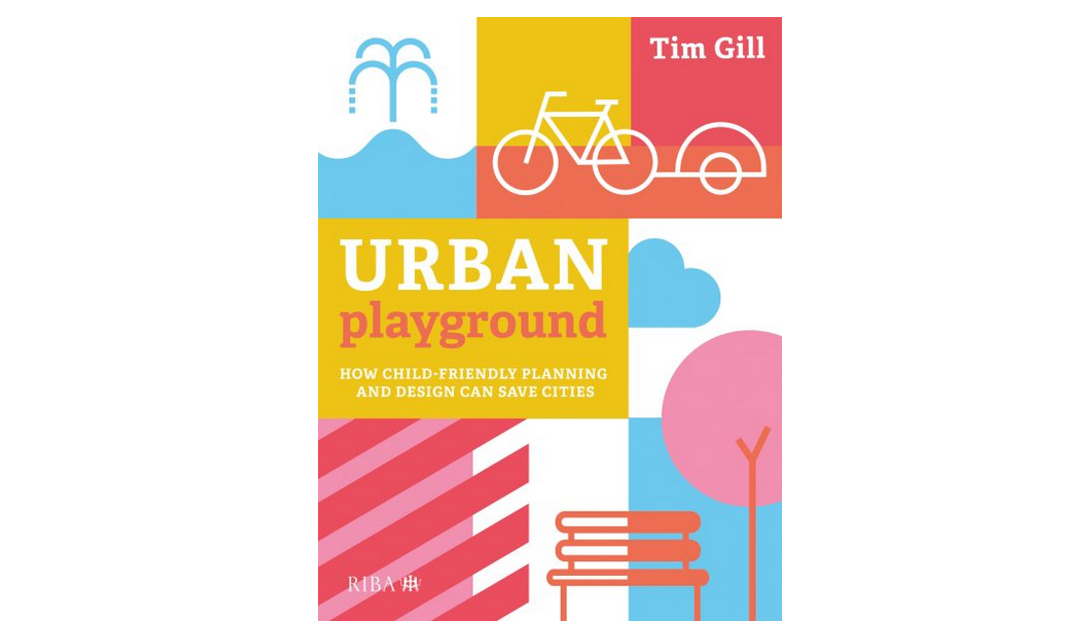 Waitematā Local Board deputy chair, Alex Bonham wrote this excellent article about making central Auckland more child-friendly. In it she reviews a new book by Tim Gill, a Design Council Ambassador in the UK, and advisor to local and central government on urban...