Big ideas for Mt Roskill Town Centre

MP for Mt Roskill Michael Wood and our very own Bobby Shen for Puketāpapa Local Board, reflect on how Mt Roskill Town Centre has changed (or rather hasn't) over the years. If you're keen to join the conservation about the future of Roskill Town Centre, then join us at 3.30pm on Sunday 28 July at the Winstone Park Tennis Club to share your Big Ideas! RSVP here – https://www.facebook.com/events/617183475435853/

Posted by Roskill Community Voice on Tuesday, 16 July 2019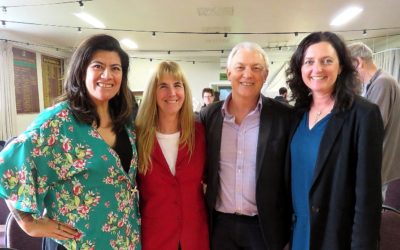 Energised and focused to deliver on a progressive vision for Auckland City Vision's 2019 campaign launched to a full house of enthusiastic candidates and supporters on Sunday 28 July. Featuring engaging speeches from guests including Phil Goff, Mayor of Auckland,...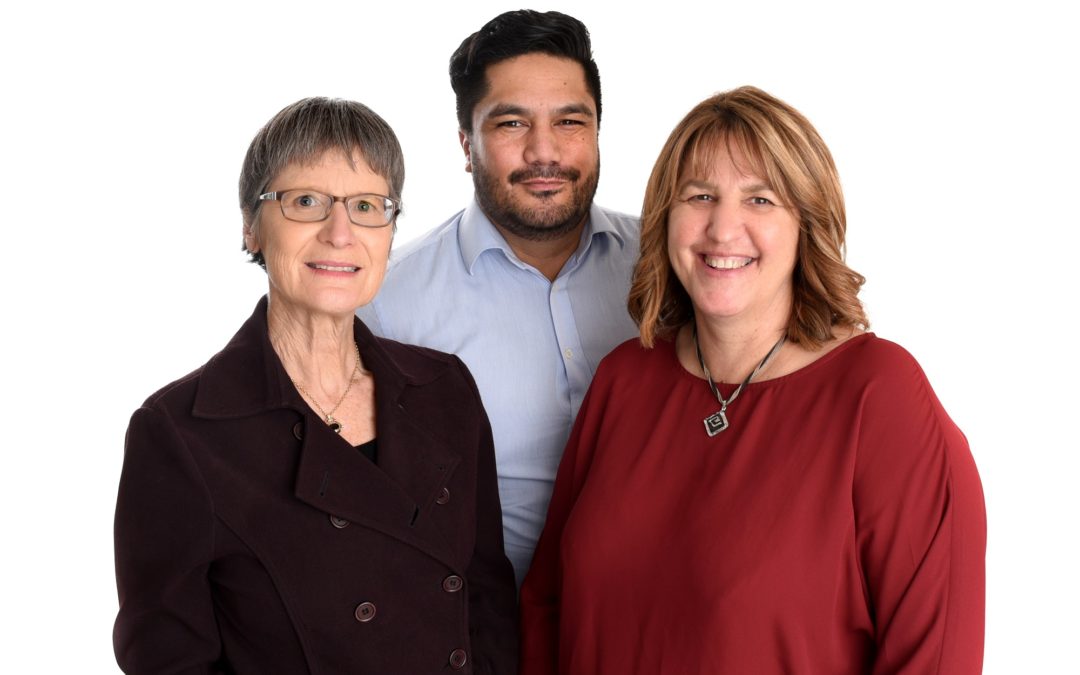 City Vision are strong supporters of the Licensing Trusts. Two of our three candidates are current trustees for the Portage Licensing Trust Ward 1 (Auckland City). The number 1 ward represents the communities of Waterview, Owairaka, Avondale, New Windsor, Glenavon,...
Pippa Coom:  Your Councillor for Waitematā and Gulf Ward After almost nine years on the Waitematā Local Board, currently serving as Chair, I am delighted to be City Vision's candidate for councillor for the Waitematā and Gulf ward. It has been a privilege to serve the...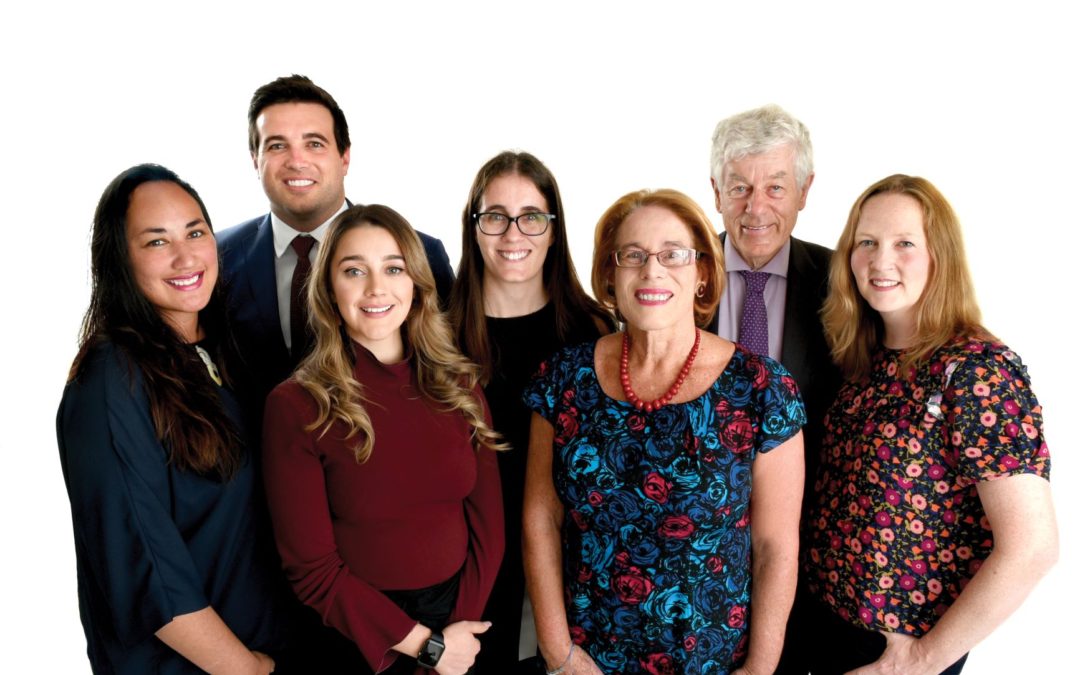 City Vision is pleased to introduce an impressive team of talented candidates for Waitematā Local Board. Alexandra Bonham - Grey Lynn resident completing her doctoral studies on Auckland city. Alexandra is a member of Women in Urbanism and is an advocate for a...