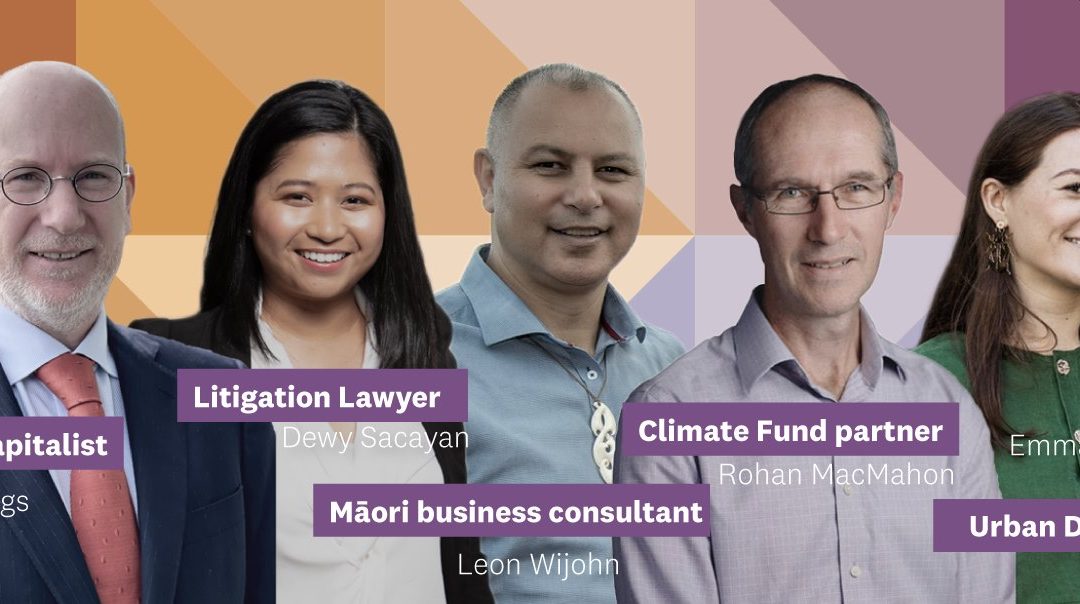 We want to see a sustainable increase in Vector's dividend, a reduction in energy poverty and Auckland better prepared for climate change.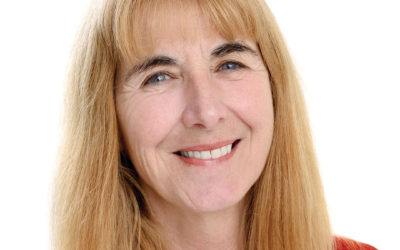 Dr Cathy Casey, City Vision Councillor for Albert-Eden-Puketāpapa, has decided that she will retire at the end of this electoral term in October 2022.  When Cathy retires, she will have had 27 years as an elected local government representative, with 18 of those years...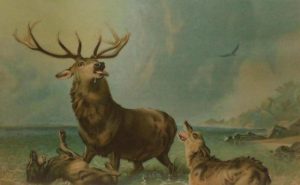 We need our anchor public institutions to work well at times like these. Fortunately, they are willing and able to do so – even without the recognition they deserve, writes Peter Davis, an elected member of the Auckland District Health Board.