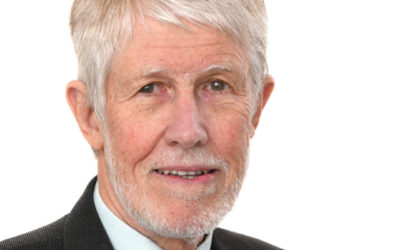 Very unfortunate and troubling though it has been for all concerned, in retrospect the Auckland outbreak has been a salutary experience from which everyone can learn something. Our first wave seemed to involve - for the most part - youngish and healthy middle-aged,...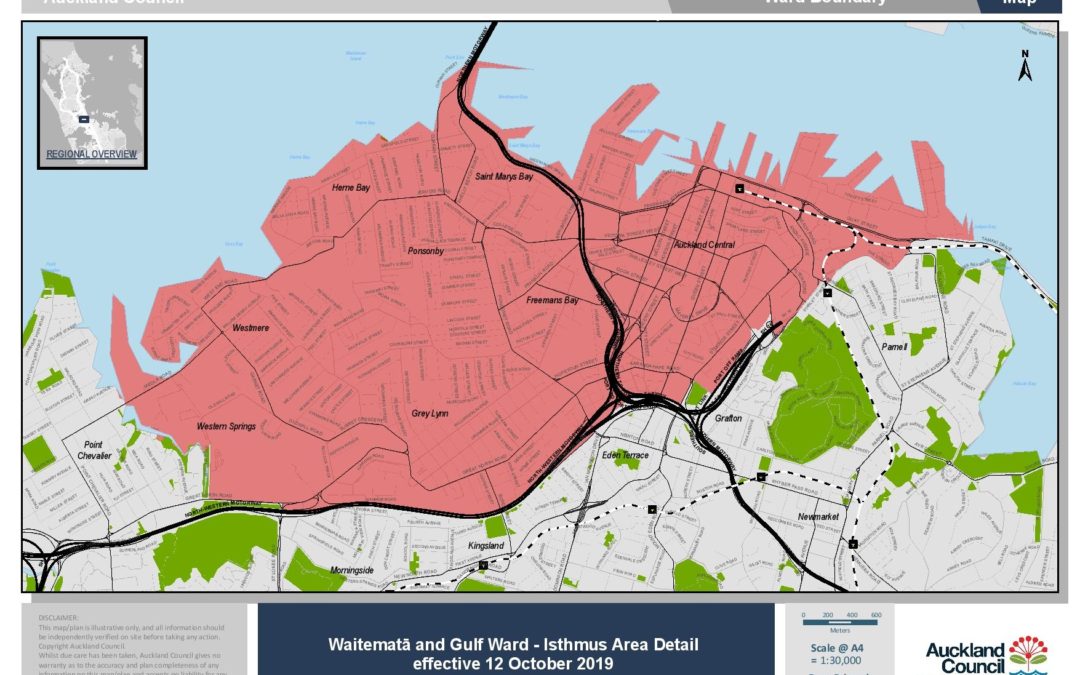 The serious allegations of electoral irregularities and gerrymandering made by Mike Lee (in Gulf News and Ponsonby News) to explain his defeat cannot go unanswered. His arguments set out to undermine a number of important democratic principles. Under the Local...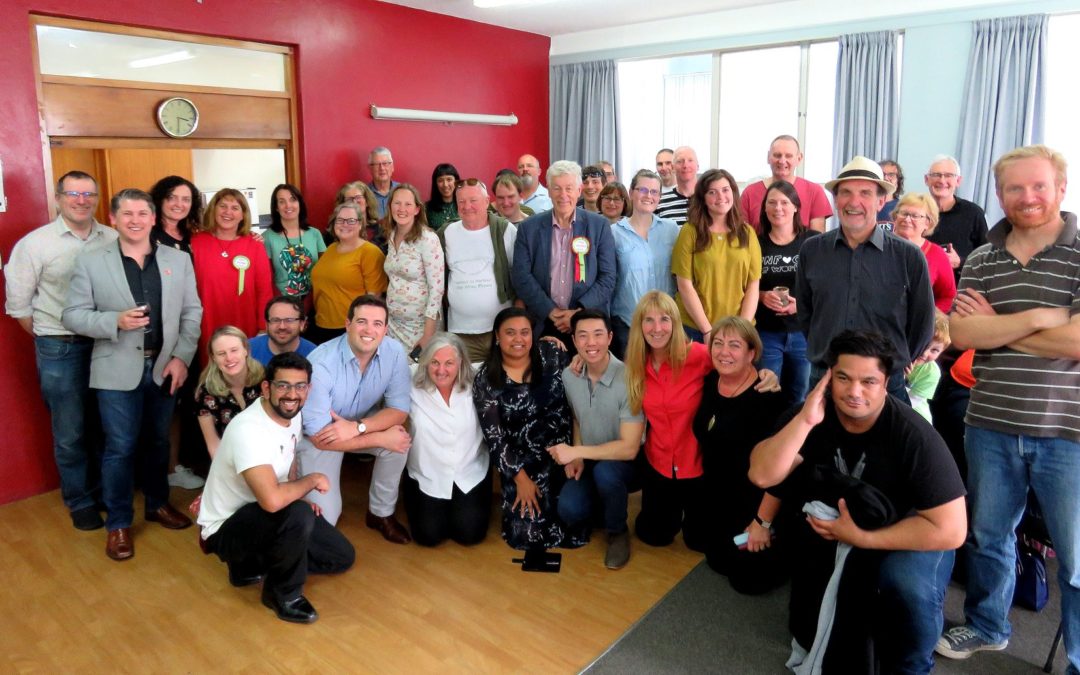 A positive Local Elections 2019 campaign  has resulted in a strong result for City Vision.  37 candidates stood across Waitematā and Gulf ward, Albert- Eden-Puketāpapa ward, Maungakiekie subdivision, Auckland DHB and Portage Licensing Trust (ward 1). The final result,...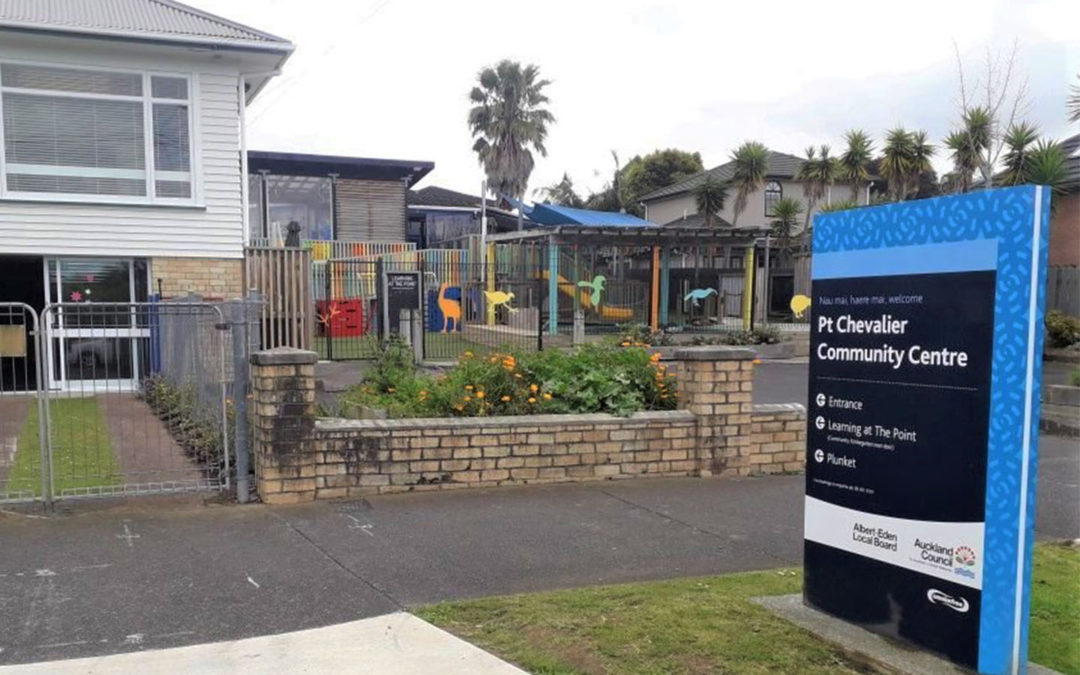 City Vision has been disturbed to hear that a rumour is spreading that it plans to sell the site of the Learning at the Point Kindergarten in Point Chevalier. This is completely false. "City Vision and the current Local Board have absolutely no plans to sell this...