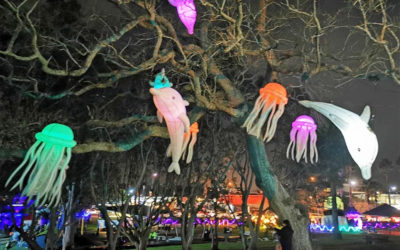 Last weekend's inaugural Dominion Road Moon Festival was a giant step towards making Albert-Eden a more exciting and vibrant place. "City Vision promised we'd make Albert-Eden an attractive place to do business and to live, work and play, and we've delivered," says...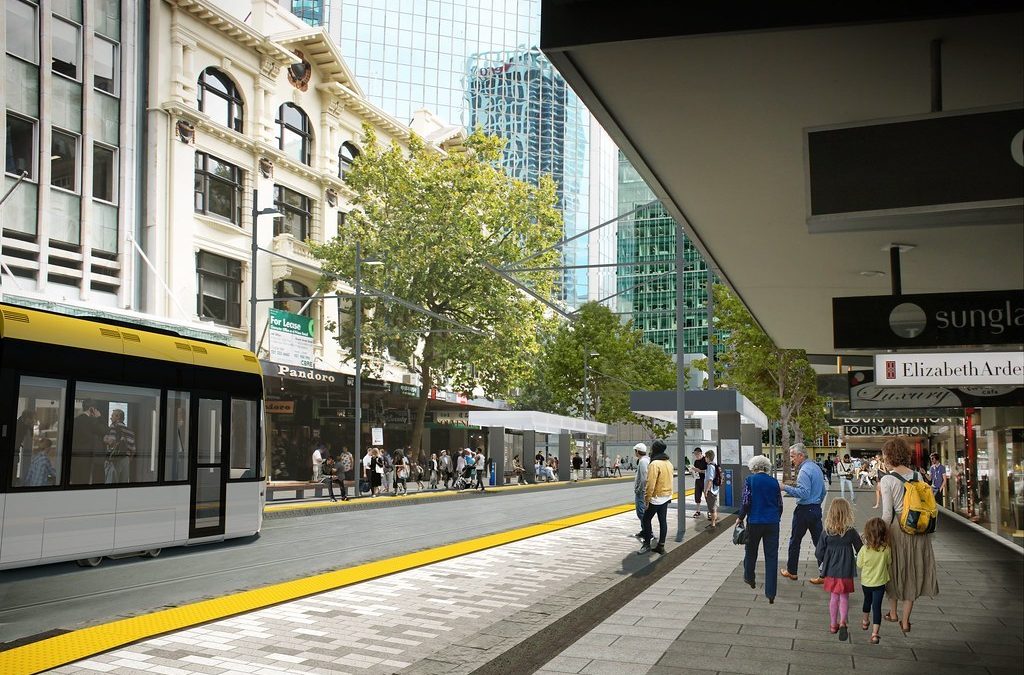 City Vision candidate for Waitematā Local Board, Graeme Gunthorp and manages a portfolio of shopping centres around New Zealand in this post,  first published on Greater Auckland he writes why the Queen Street Transit Mall will make driving more efficient...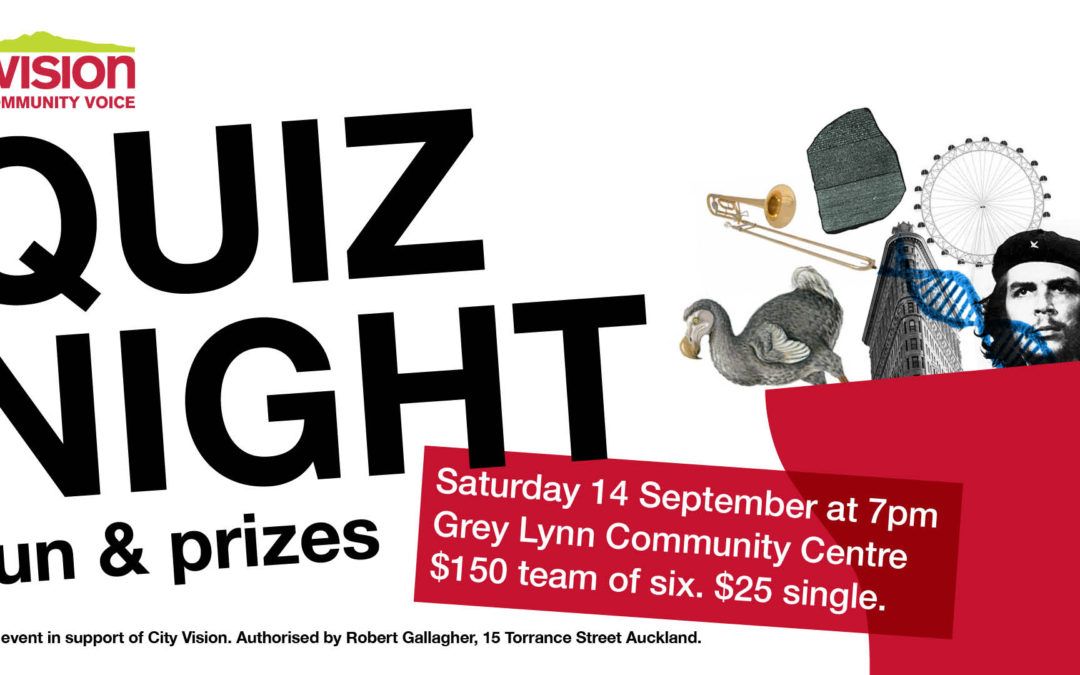 Calling all friends of City Vision: Get a team together and come along to our FUNdraiser Quiz Night Fabulous prizes and fun 7pm Saturday, 14 September Grey Lynn Community Centre $150 Team of 6 $25 single tickets or extras Purchase tickets via Eventbrite  Yummy food...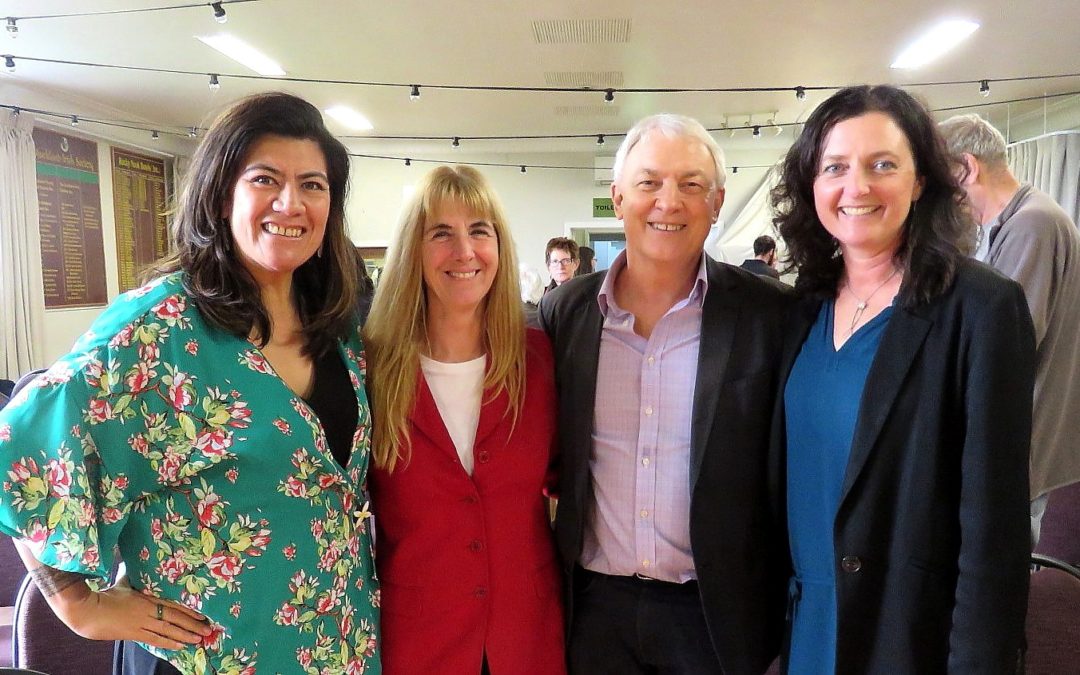 Energised and focused to deliver on a progressive vision for Auckland City Vision's 2019 campaign launched to a full house of enthusiastic candidates and supporters on Sunday 28 July. Featuring engaging speeches from guests including Phil Goff, Mayor of Auckland,...