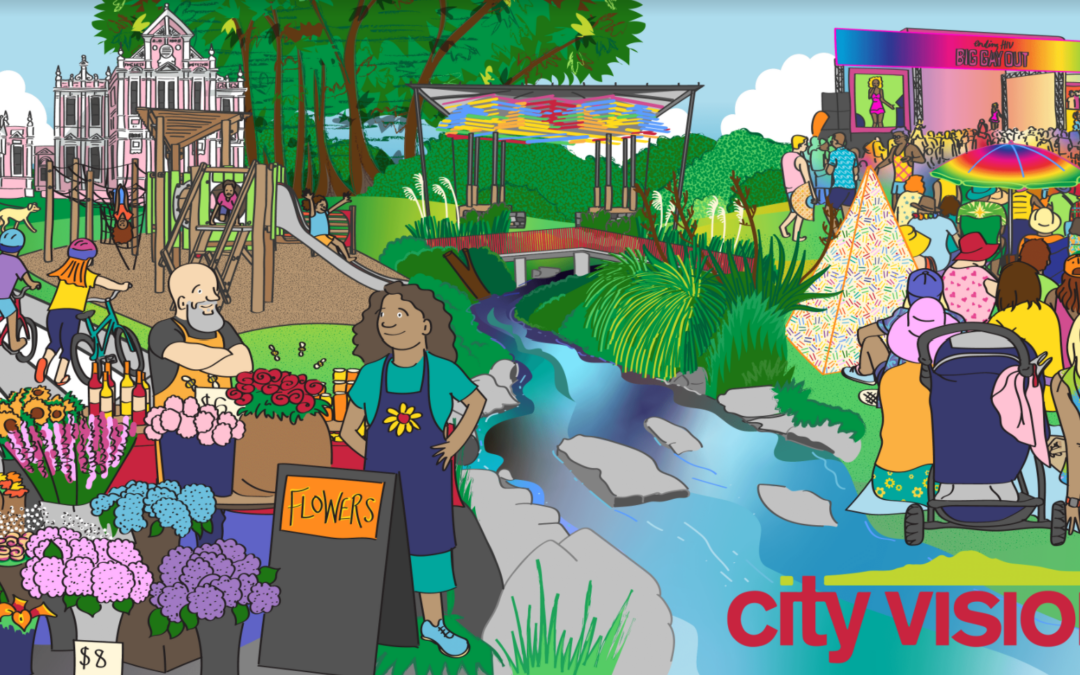 A commitment City Vision and Roskill Community Voice make to our communities is to be transparent and accountable. We aim to report back regularly on our activities and to share our achievements. We were elected in 2019 on the following vision:    To advocate for...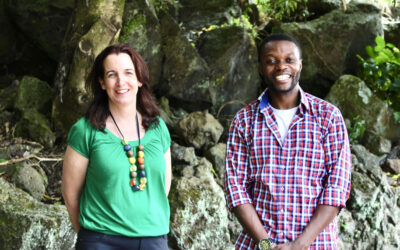 City Vision selects exciting new councillor candidates for the Albert-Eden-Puketāpapa ward City Vision is delighted to announce our exciting Albert-Eden-Puketāpapa ward councillor candidates, Julie Fairey and Redelond "Red" Tsounga. They will both bring fresh vision...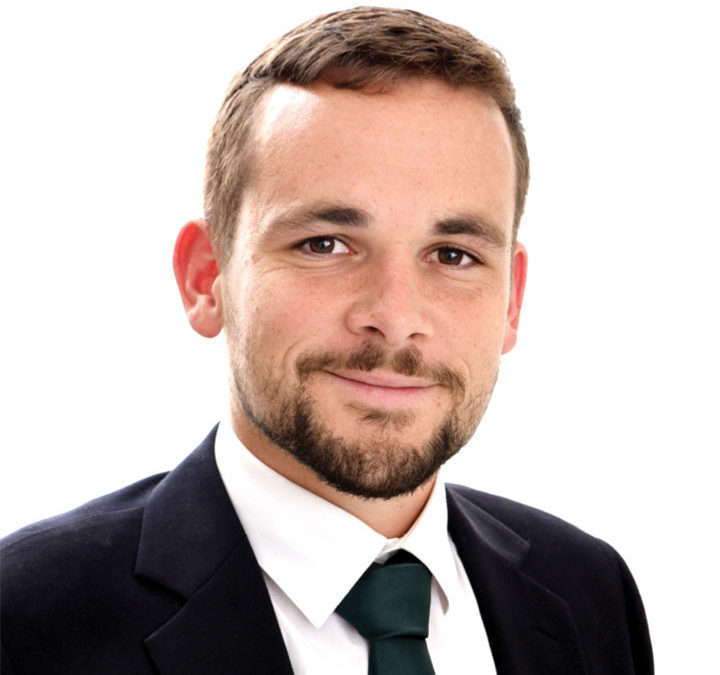 I am writing this introduction in January 2022, on a sweltering day after enjoying a swim and time in the park. It is great to be out and about with people again, enjoying everything our city has to offer. There is a sense of relief among all Aucklanders, having gone...