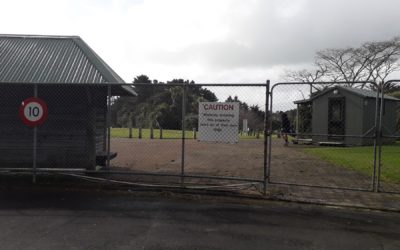 Media Release:  8 October 2019 Subject: Local elections 2019 Advertising Standards Authority finds City Vision flyer and website information was not misleading A complaint about City Vision's flyer and website FAQs on Chamberlain Park has been dismissed by the...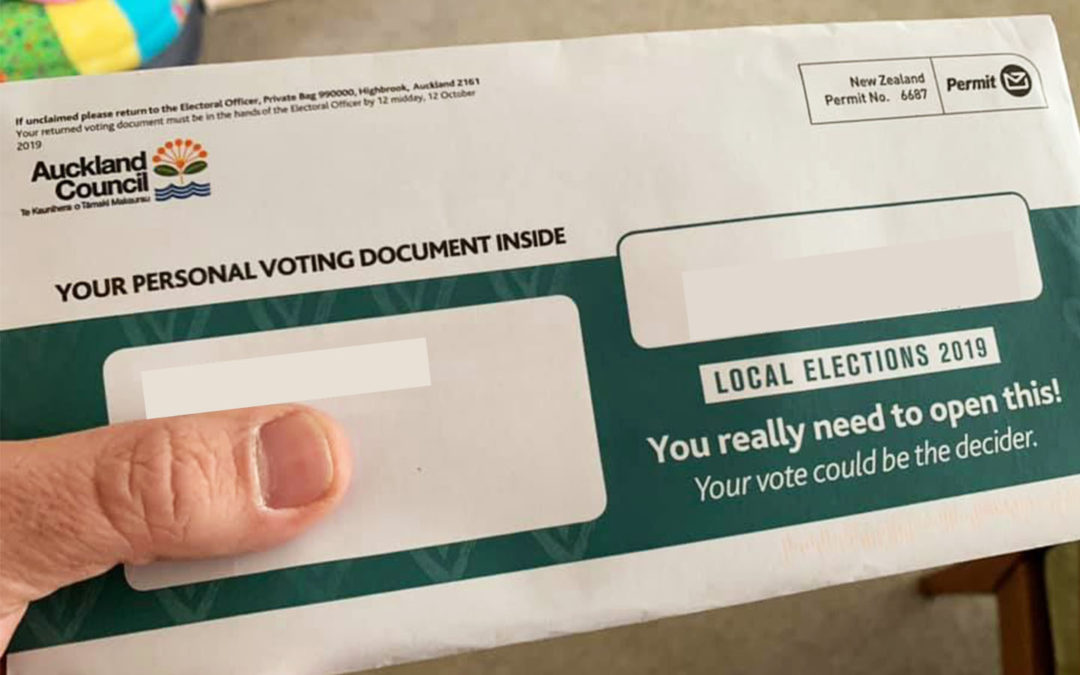 Voting papers have started arriving in mailboxes from 20 September. You need to be enrolled to vote for Mayor, Councillors, Local Board Members, District Health Boards and in some locations Licensing Trusts. If your voting documents do not arrive by 25 September call...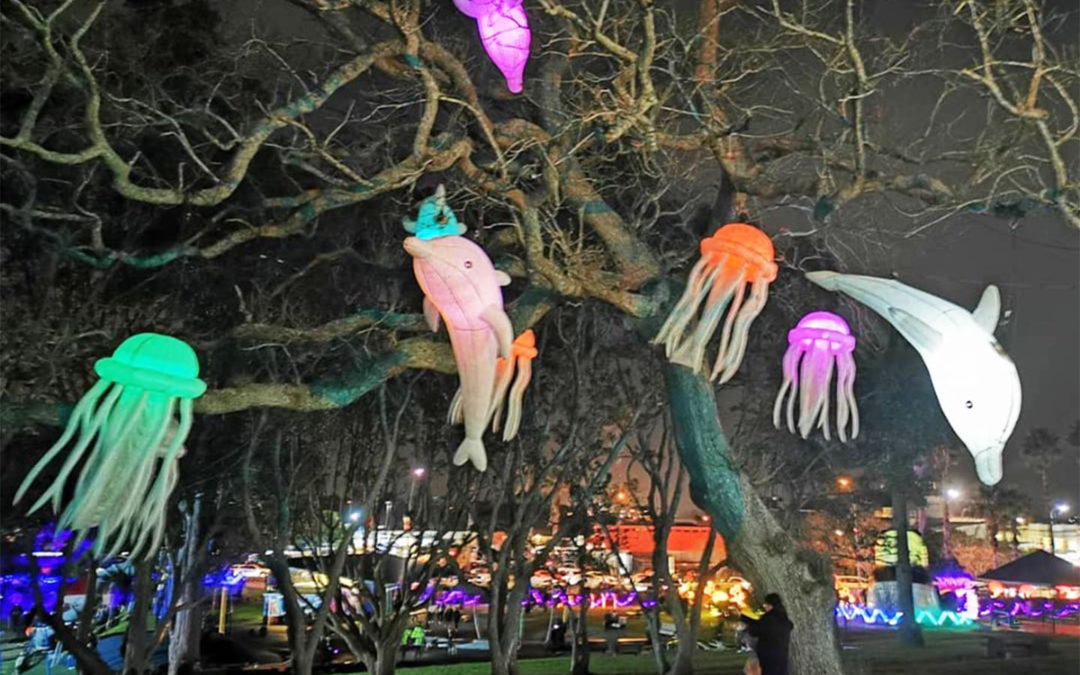 Last weekend's inaugural Dominion Road Moon Festival was a giant step towards making Albert-Eden a more exciting and vibrant place. "City Vision promised we'd make Albert-Eden an attractive place to do business and to live, work and play, and we've delivered," says...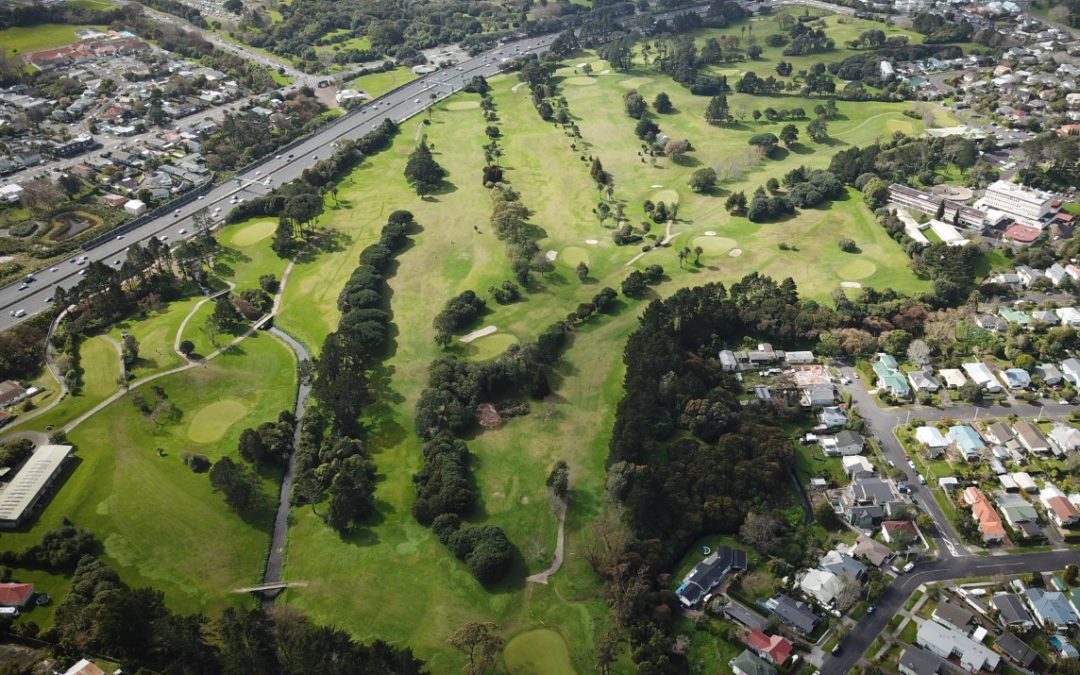 Imagine a big, new park in your neighbourhood. Open space to play, picnic, stroll, jog and take the kids Restore the stream (currently a concrete-lined drain) improving habitat and water quality to the harbour Plant thousands of native trees to bring birds back to the...