The preferred option sees a solution that would avoid significant disruption on roads across the isthmus during construction and fewer properties being taken.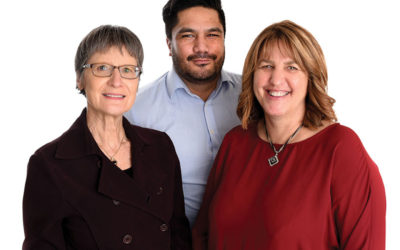 "Having worked in bars and pubs for several years, I know this is hard work and a living wage is the right thing to do."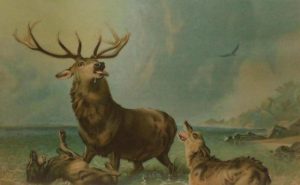 We need our anchor public institutions to work well at times like these. Fortunately, they are willing and able to do so – even without the recognition they deserve, writes Peter Davis, an elected member of the Auckland District Health Board.