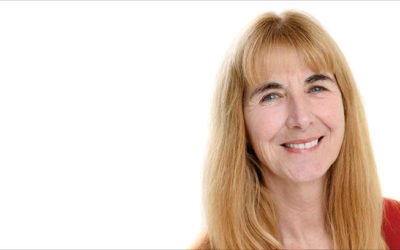 Some things can be revelatory in their simplicity. Take, for example, the little piece of paper laying between my cup of tea and lolly wrapper at the hair salon a mere eight days since I was re-elected as Albert-Eden-Puketāpapa ward councillor. "Kind is the new cool,"...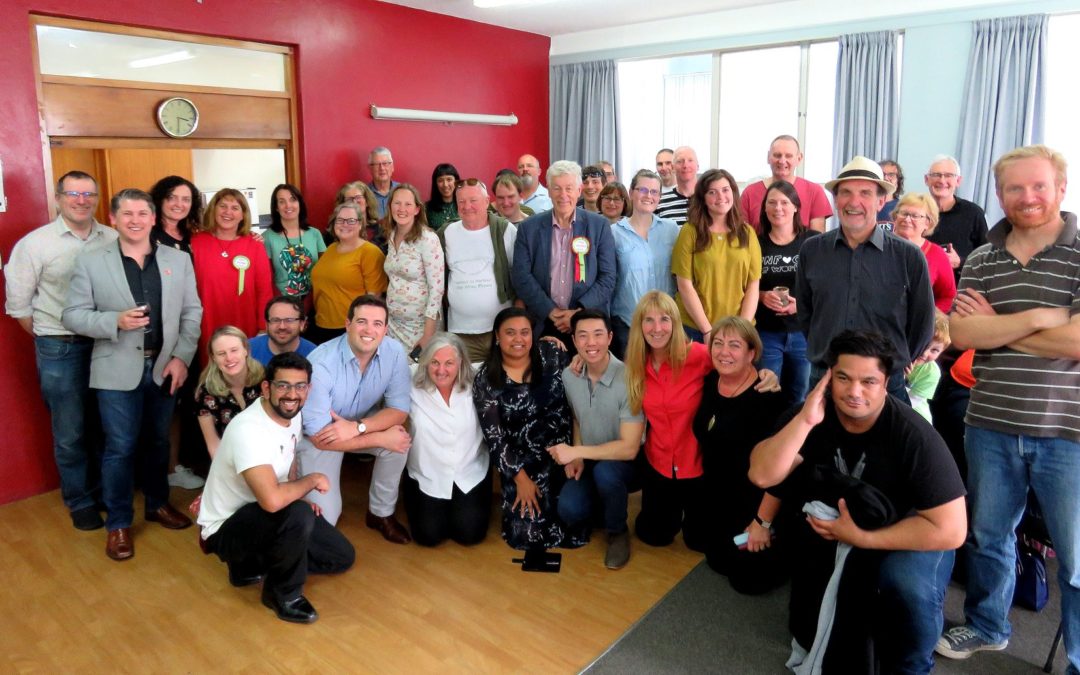 A positive Local Elections 2019 campaign  has resulted in a strong result for City Vision.  37 candidates stood across Waitematā and Gulf ward, Albert- Eden-Puketāpapa ward, Maungakiekie subdivision, Auckland DHB and Portage Licensing Trust (ward 1). The final result,...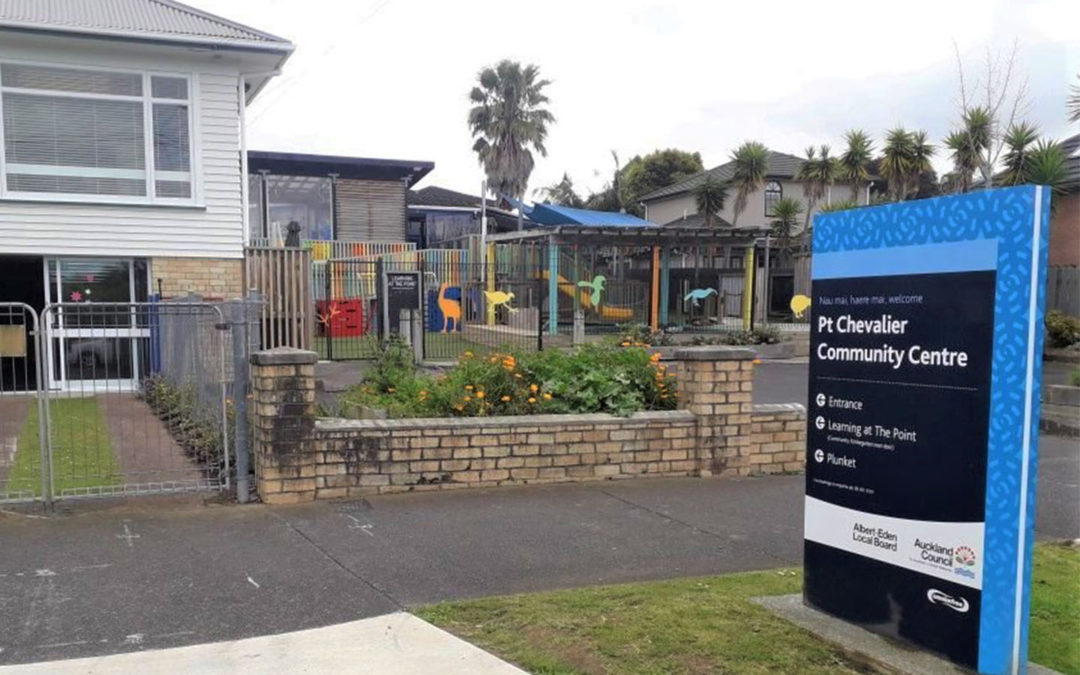 City Vision has been disturbed to hear that a rumour is spreading that it plans to sell the site of the Learning at the Point Kindergarten in Point Chevalier. This is completely false. "City Vision and the current Local Board have absolutely no plans to sell this...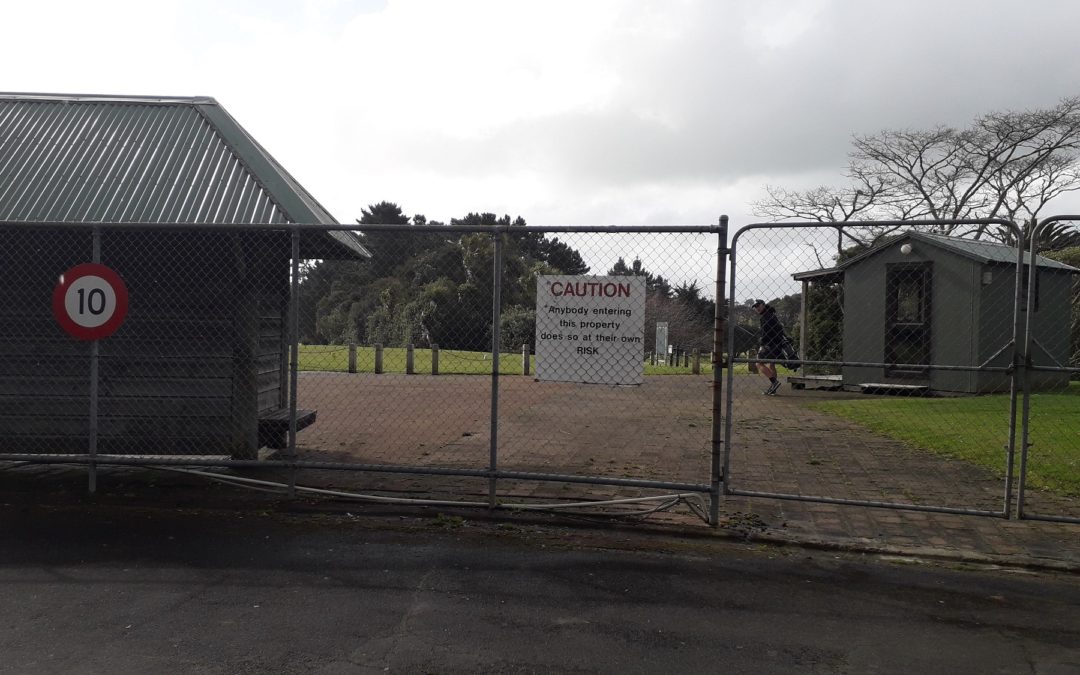 Media Release:  8 October 2019 Subject: Local elections 2019 Advertising Standards Authority finds City Vision flyer and website information was not misleading A complaint about City Vision's flyer and website FAQs on Chamberlain Park has been dismissed by the...