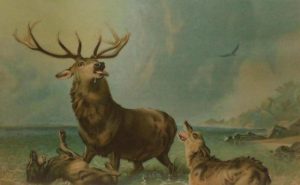 We need our anchor public institutions to work well at times like these. Fortunately, they are willing and able to do so – even without the recognition they deserve, writes Peter Davis, an elected member of the Auckland District Health Board.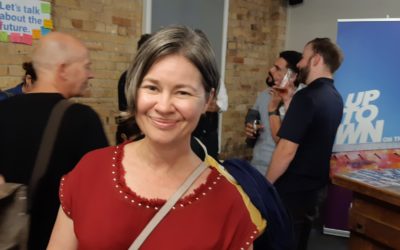 Bad news. Unfortunately Bernadette missed out by just 24 votes! What if we'd just door-knocked another street? Or rung those other mates to remind them to vote... It wasn't to be, but it shows how every vote counts. A good reminder for the local body elections next...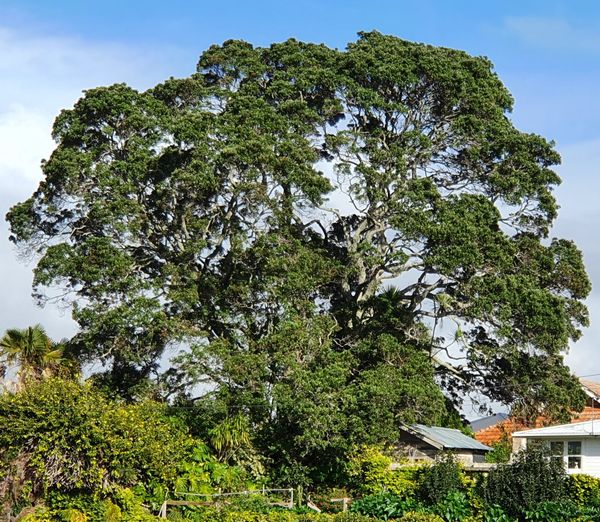 (from Our Auckland 8 June 2021) A prominent pōhutukawa that could have been at risk after being omitted from the Notable Trees Schedule in error, will now be protected after a proposal to amend the schedule was approved by Auckland Council's Planning Committee. The...