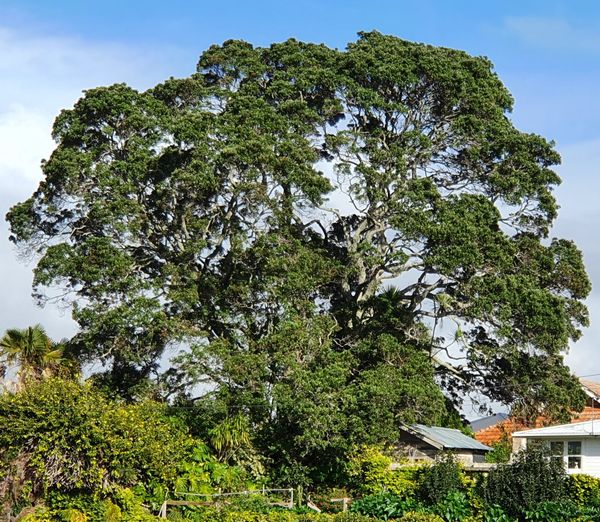 (from Our Auckland 8 June 2021) A prominent pōhutukawa that could have been at risk after being omitted from the Notable Trees Schedule in error, will now be protected after a proposal to amend the schedule was approved by Auckland Council's Planning Committee. The...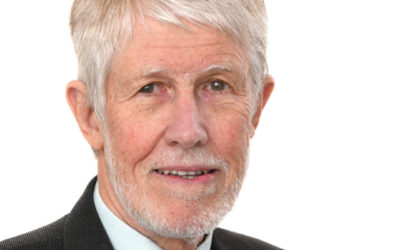 The Health and Disability System Review (known as the Simpson Report after the chair, Heather Simpson) was recently published. It draws substantially on submissions from the sector and has been a couple of the years in the making. It is the most substantial review of...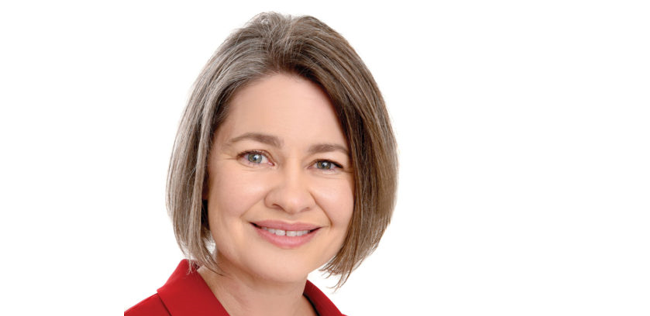 "I will bring my experience as a lawyer and transport professional to the Mt Eden, Epsom, and Greenlane communities", Ms Power said.