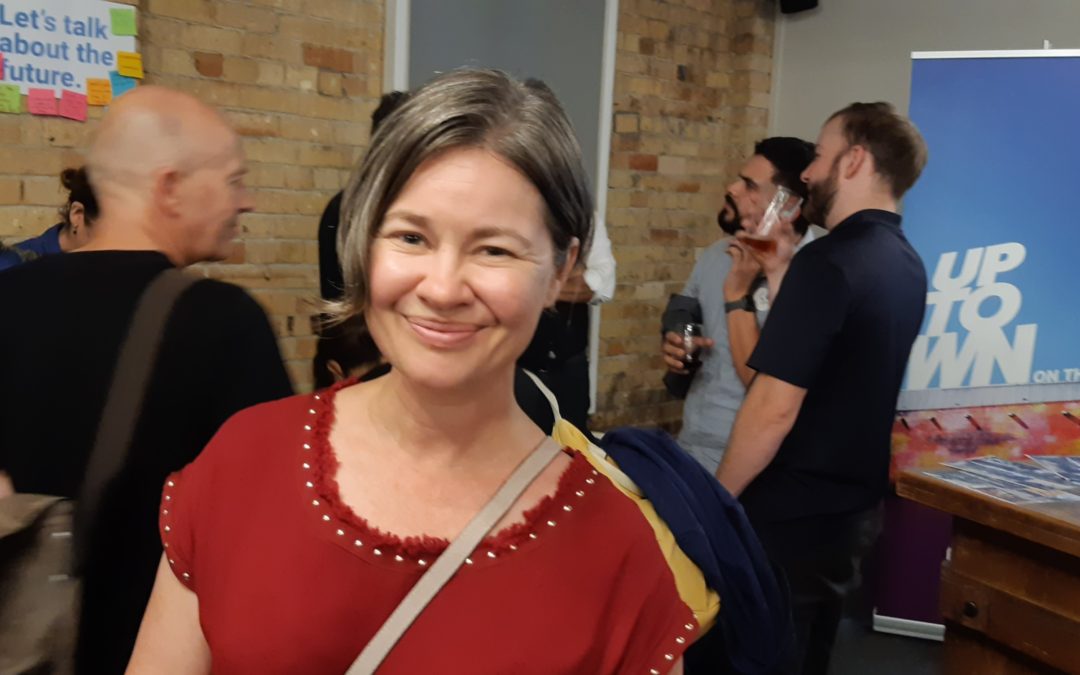 Bad news. Unfortunately Bernadette missed out by just 24 votes! What if we'd just door-knocked another street? Or rung those other mates to remind them to vote... It wasn't to be, but it shows how every vote counts. A good reminder for the local body elections next...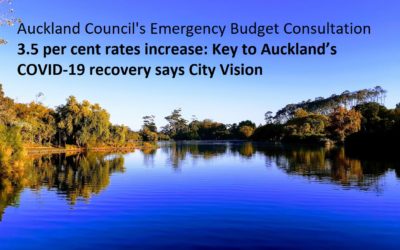 Have your say on Auckland Council's Emergency Budget 2020/2021 (feedback form)   Auckland Council has produced an Emergency Budget to address the $525m shortfall in revenue due to COVID-19 and in so doing has to make some tough decisions about where to find...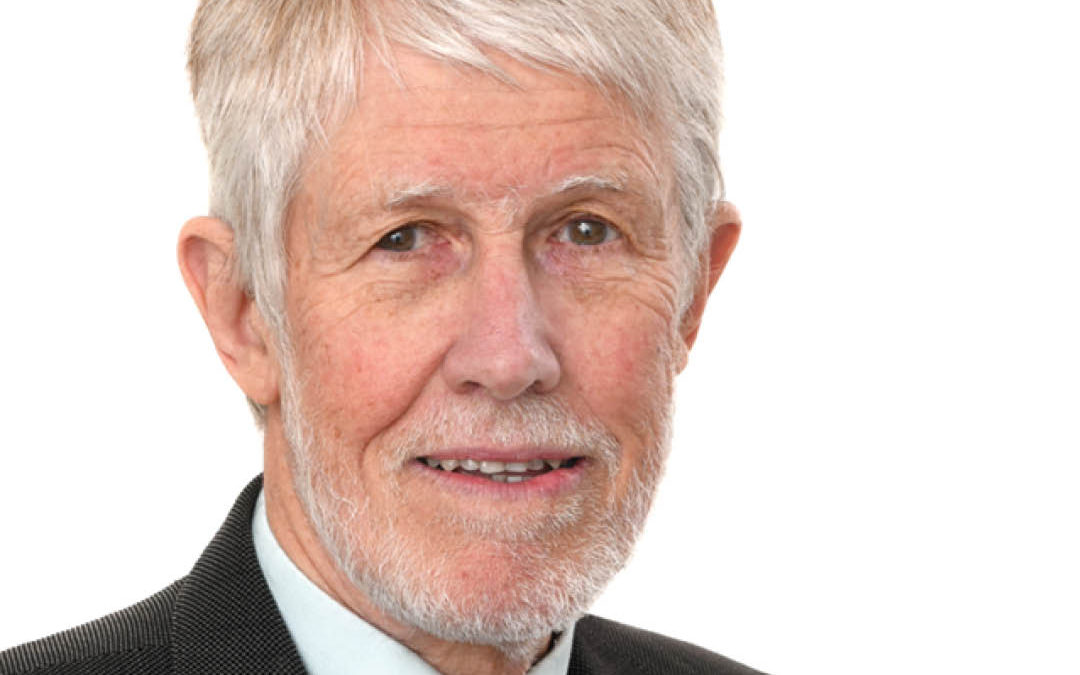 Very unfortunate and troubling though it has been for all concerned, in retrospect the Auckland outbreak has been a salutary experience from which everyone can learn something. Our first wave seemed to involve - for the most part - youngish and healthy middle-aged,...