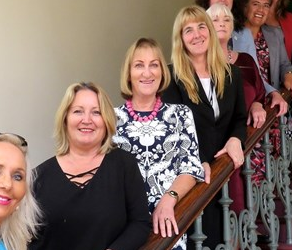 Kate Sheppard would be horrified to learn that women in New Zealand – the country that first gave women the vote – are still grossly underrepresented in the ranks of elected councillors in local government and very few hold leadership roles.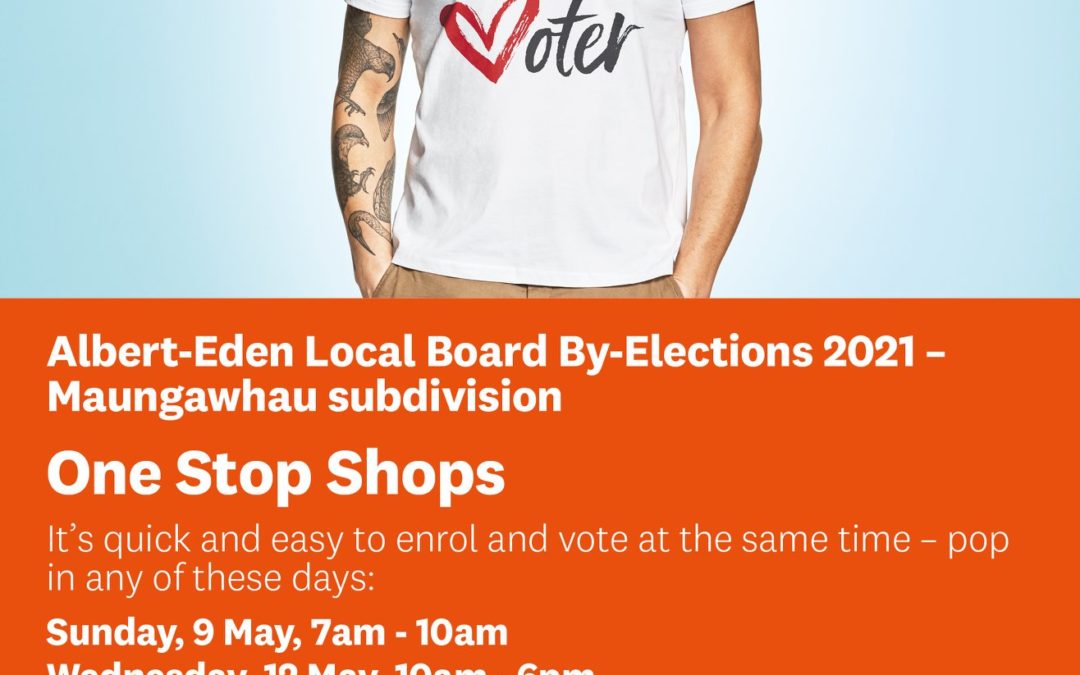 If you want to vote for Bernadette but aren't enrolled you can still enroll in time. Pop-up enrollments and voting booths are available in Mt Eden Village Centre on Ngauruhoe Street, Wednesdays from 10am to 6pm and Sundays 7am to 10am.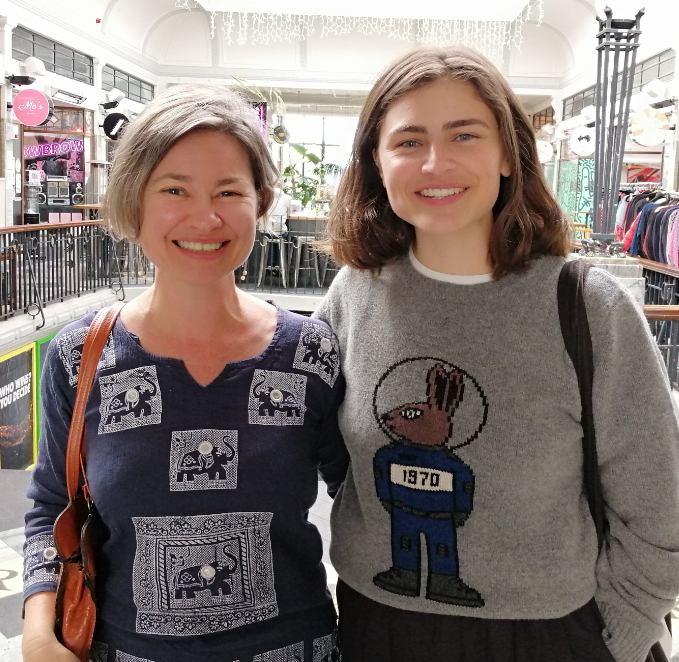 The MP for Auckland Central says: Bernadette is a lawyer and community volunteer with many years experience working on large transport projects. Bernadette will focus on ambitious climate leadership applied locally and safe, sustainable transport solutions for all...