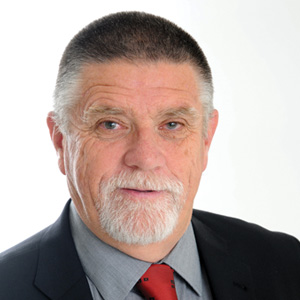 The Auckland Heritage Festival  2013 starts today.  At the opening in Shed 10 last night Councillor Sandra Coney warmly thanked the 'do it yourself' history heros in our community who are integral to the success of sharing our history with our communities.  People like Garth Houltham, Roskill Community Voice Candidate.
Local historian Garth Houltham presents on the interesting history of the Ranfurly war veterans' home.
Sun 29 Sep, 2:00pm – 4:00pm at the Fickling Convention Centre,  546 Mt Albert Road, Three Kings Show map
Booking required: Phone: 09 624 2381 027 236 7777
Email: garph@ihug.co.nz
Wheelchair accessible event.
Heritage Festival Programme available here
Photos from the Ponsonby Heritage Walk with Edward Bennett held on Saturday 28 September