City Vision for Maungakiekie Local Board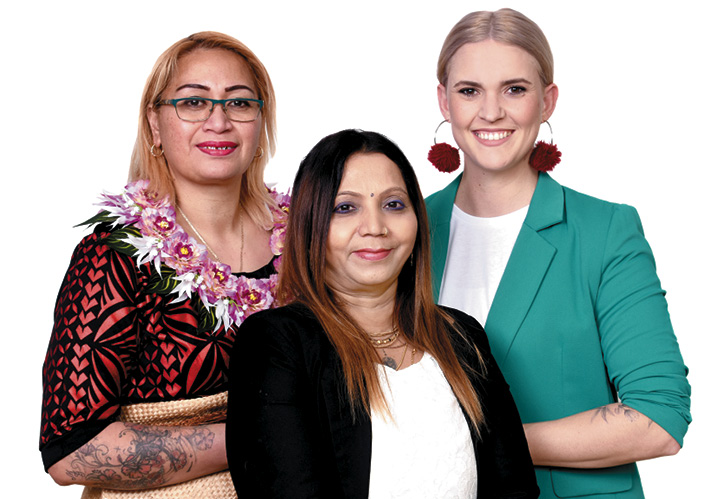 "*" indicates required fields
We love this place. Auckland is our home. It's where we work and play, raise our families, build our lives, and plan our futures.
Dianna Fuka I am a Tongan immigrant, non-profit advocate, church and union leader, mother, and grandmother. I have spent my life guiding tamariki and families and will use my passion, experience, and mana to deliver action that Maungakiekie can rely on.
Chhaya Rana After arriving in New Zealand with nothing, I have been able to give back to our community as a Nurse on the frontline of our COVID-19 response. I am a proud mother of three, including two children who have also grown up as frontline medical staff.
Danika Revell I founded the Period Place in the heart of Onehunga, providing access to period products for our most vulnerable communities, and have engaged in global advocacy at the United Nations.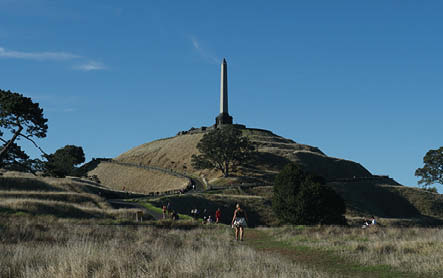 The challenges created by a growing city aren't simple, but we can solve them together with focused leadership and an engaged community.
We support Te Tāruke-ā-Tāwhiri: Auckland's Climate Plan to reduce emissions by 50% by 2030 and zero net emissions by 2050. 
Reduction of greenhouse gases should be core to all Council activities and support a Climate Change Targeted rate.
Careful Financial Management
We will be responsible guardians of Auckland's public accounts and assets.
We will require Council Controlled Organisations like WaterCare to make a commitment to accountability, transparency, and local democratic decision-making.
We respect the role of Māori as kaitiaki and will consider the impact on Māori in all Council and Local Board decision-making.
We will promote bilingual names, information and consultation and incorporate tikanga and kawa in our celebrations and events.
We will seek to develop connected, resilient, inclusive communities.
We know that well-maintained town centres, libraries, community centres, parks, sports grounds, and arts facilities promote stronger communities and we will support them.
Reliable, Frequent Public Transport
Our vision is for genuine, equitable transport choices for people and goods to move around our communities and the Auckland region.
We support major transport infrastructure projects like the City Rail Link and light rail and will prioritise public transport.
Strengthening Communities
Auckland is not a monolith. Our city is made up of local communities, each with its own flavour, traditions, and aspirations.
These communities are the beating heart of Auckland and need to be heard. We will fight to give our communities a voice.


Check that you're enrolled to vote at vote.nz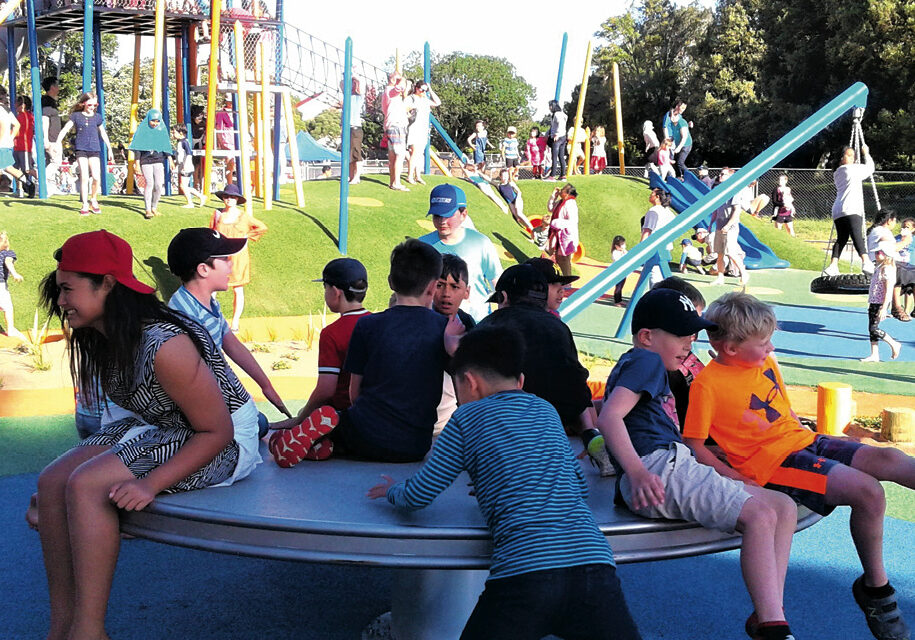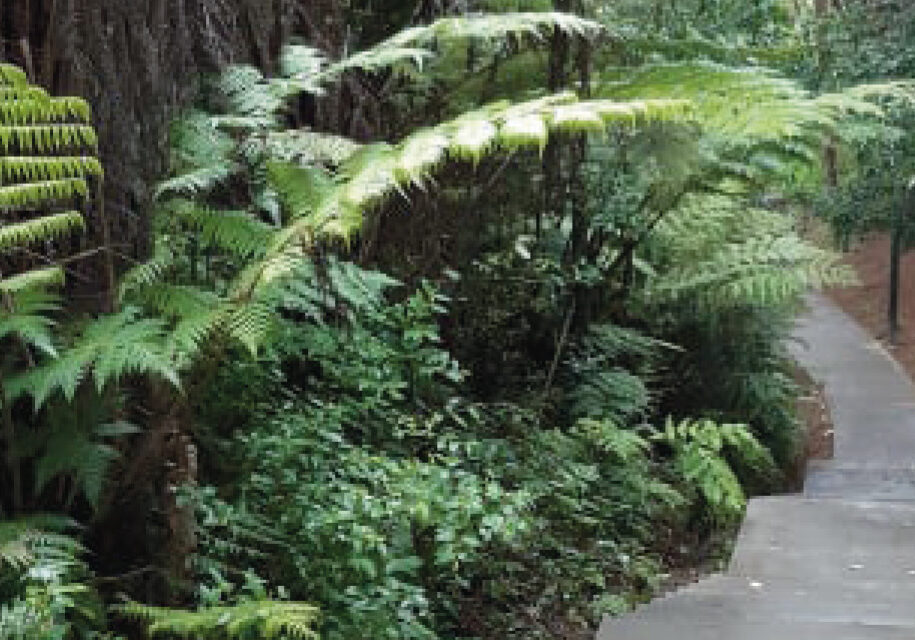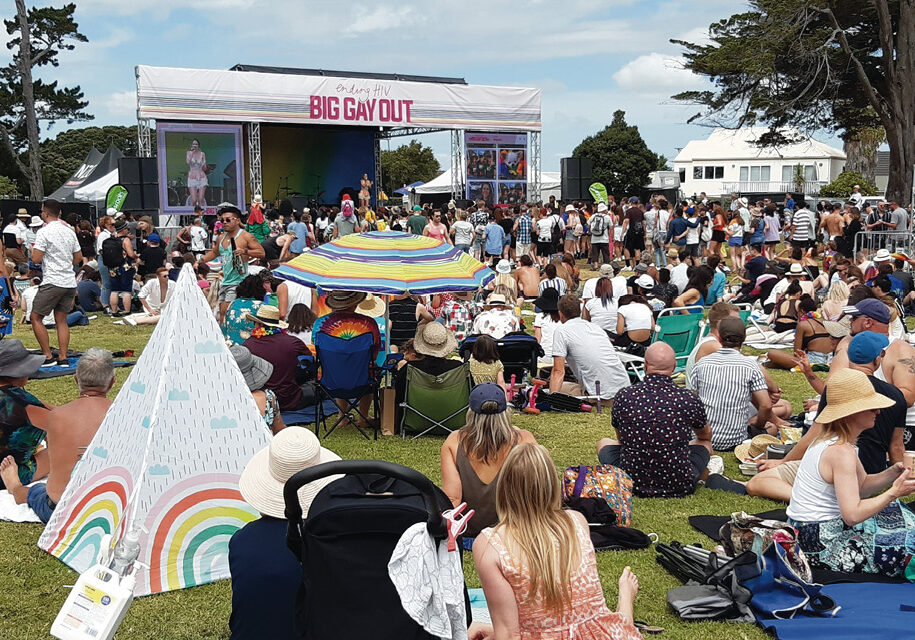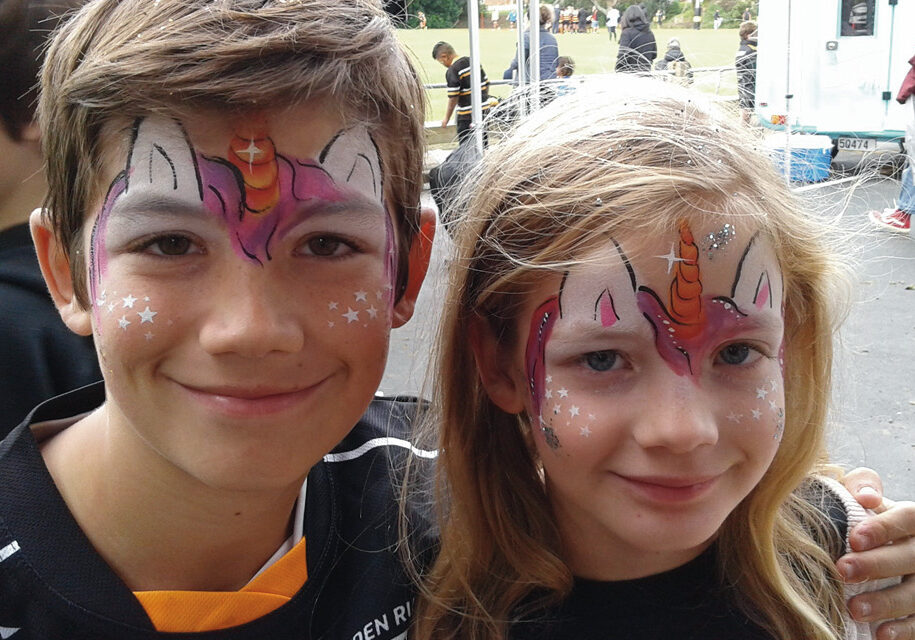 Have your say on how our community develops. We value any time you can give to support our team in the Local Government elections.
"*" indicates required fields
City Vision is a centre-left local body political group representing the local Labour and Green parties and progressive people active in their communities.
"*" indicates required fields

Authorised by: R Gallagher, 15 Torrance Street, Auckland.