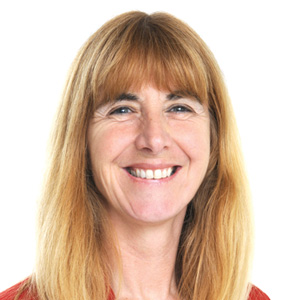 "With just one week until the Auckland Council election concludes, City Vision is staying focussed on the big issues for our communities", says Cathy Casey, sitting Councillor and candidate for the Albert-Eden-Roskill ward.
"We have been canvassing for months across the ward and the people are very clear that they want an end to asset sales, more Council control over the CCOs and for Council to become a Living Wage employer."
"We have been upfront with voters about the major issues, while our opponents have shied away from giving clear positions. We urge all residents to consider which candidates best represent their values, and to cast their votes today", says Peter Haynes, Chair of Albert-Eden Local Board and candidate for the Albert-Eden-Roskill ward.
"City Vision's values and policies clearly differentiate us from the other groupings. We are the only team to say:
NO TO ASSET SALES – We support public ownership, unlike our opponents who continually refer to selling off the Ports of Auckland and our airport shares. Bear in mind how the C&R majority supported John Banks to hawk off our pensioner housing despite 10,000 Aucklanders opposing the sale.
YES TO A LIVING WAGE – We are the only team to back the Living Wage. Our opponents didn't even have the courtesy of turning up to local meetings on this issue and C&R has consistently voted against it.
YES TO THE CONGESTION FREE NETWORK. – We are the only team to support the visionary Generation Zero concept for a congestion free city, with a major shift in emphasis to public transport.
YES TO AN URGENT REVIEW OF CCOs – We want the new Auckland Council to review the CCOs and their delegations with a view to bringing more functions back under direct council control e.g. giving the Local Boards far more say on local transport issues
"Voters in our communities can vote for City Vision and Roskill Community Voice candidates knowing our values and our record." says Dr Casey.
"As of today only 14% of Aucklanders have voted in the elections. Given the significant issues at stake, we strongly urge all residents to get out their voting packs today and vote. Our communities need a strong voice in local government, and leaders with clear policies and values", says Peter Haynes.
ENDS
Contact: Cathy Casey, 027 474 4231
Peter Haynes, 021 072 2289
Gwen Shaw, Campaign Coordinator, 027 414 4074, (09) 378 2188