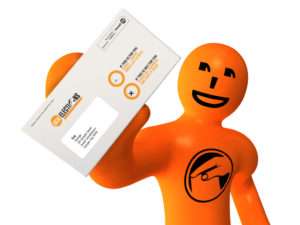 Everyone enrolled by Friday 16 August 2013 will get their voting papers for the 2013 local elections sent to them in the mail.
From Monday 1 July 2013 everyone enrolled will get sent an enrolment update pack in the mail. All you need to do is check that your details are right. If they are correct you will get your voting papers sent to you in the mail. If anything needs updating, make the changes and send them back to us immediately.
If you don't get a pack by Thursday 4 July 2013 you are not correctly enrolled to vote, and you need to
enrol
. You can also enrol by Freetexting your name and address to 3676, from your local PostShop or by calling 0800 36 76 56.
If you're not enrolled in time – by Friday 16 August 2013 – you won't get your voting papers sent to you in the mail. If you enrol after August 16, you will have to request special voting papers from your local council electoral officer