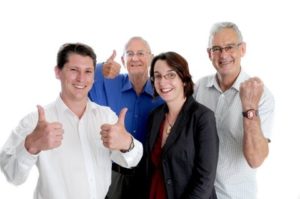 The first few months of the new Puketapapa Local Board have been a lively series of both challenges and opportunities for your Roskill Community Voice representatives.  We have had two new people elected, David Holm and Harry Doig, joining re-elected Michael Wood and Julie Fairey.  Julie has taken up the Chair's role and is doing this full time, with Harry as deputy.  It has been a big change for our team going from being in a minority of two out of six to having a clear majority, knowing that we can move forward with a lot of the election promises we made.
The Roskill Community Voice team has been focused on getting structures and relationships in place to help us to work with our community and Get Stuff Done.  David has been working diligently on the petition to Parliament to Bury The Pylons , Harry on the Three Kings Precinct Planning process, Michael on an audit of playgrounds, and Julie on getting the new Children's portfolio established.
There are lots of projects on the go in our area, with support from Roskill Community Voice members, such as the Dominion Road Project, Mt Roskill Village town centre upgrade, the boardwalk going in from the Hillsborough coast to Bamfield Place, a major upgrade of Keith Hay Park around the Arundel St entrance, roading improvements and cycleways, to name just a few.
We really welcome your feedback, best done by emailing [email protected].  We keep our Facebook page updated with photos and links several times a week www.facebook.com/RoskillCV.