Vote City Vision for Waitematā Local Board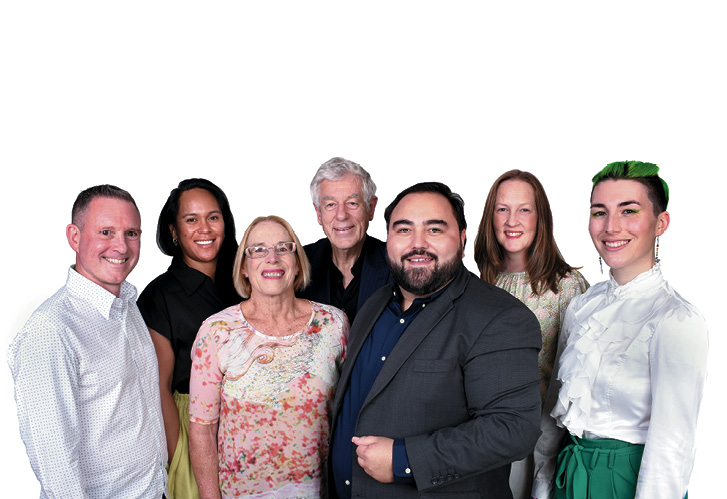 "*" indicates required fields
We love this place. Auckland is our home. It's where we work and play, raise our families, build our lives, and plan our futures.
Stephen May is a long-term resident of the area but a first-time Local Board candidate. He is a professor of education at the University of Auckland and is passionate about addressing key educational issues in Waitematā, including the urgent need for an inner-city school.
Anahera Rawiri is also a new candidate. With a career in the corporate sector, she owns a consultancy firm and has a background in Iwi development, housing, health and property. She holds governance roles on tribal advisories, and the Auckland City Centre Advisory Board.
Glenda Fryer, a St Mary's Bay resident, is the current local economic development lead on the Waitematā Local Board, member of the Ponsonby Business Association and the Auckland Community Housing Trust. She is passionate about excellent parks and public spaces.
Richard Northey has a lifetime of working for his communities. Currently Chair of Waitematā Local Board, he is on the Leys Institute Advisory Group, and a long-term Trustee of the Problem Gambling Foundation and Asian Family Services. Richard chairs the Auckland Community Housing Trust, and is a Board member of Heart of the City and the Ponsonby Community Centre.
Antony Phillips (Ngāti Kahungunu /Te Arawa) is an advisor in the heritage sector. A Queen St resident, he is an active volunteer, co-founding the City Centre Market and organising the Daldy Street Community Garden. He is on the City Centre Residents' Group committee and is a member of the Auckland City Centre Advisory Board.
Alexandra Bonham lives in Grey Lynn and is a parent trustee of Richmond Rd School. Deputy Chair of the Waitematā Local Board, she leads on urban planning and parks issues, sits on the Auckland Domain Committee and pushes for more action on climate change. A theatre-maker and writer, Alex is completing a doctorate on play in cities. 
Rosemary Peppermint is a first-time candidate. They are a proud queer agender person, tangata Tiriti, and community organiser who volunteers with grassroots organisations such as Sunday Blessings. Rosemary is passionate about collective climate action and striving for progressive, equitable, transformational change. 


Check that you're enrolled to vote at vote.nz
The challenges created by a growing city aren't simple, but we can solve them together with focused leadership and an engaged community.
We support Te Tāruke-ā-Tāwhiri: Auckland's Climate Plan to reduce emissions by 50% by 2030 and zero net emissions by 2050. 
Reduction of greenhouse gases should be core to all Council activities and support a Climate Change Targeted rate.
Careful Financial Management
We will be responsible guardians of Auckland's public accounts and assets.
We will require Council Controlled Organisations like WaterCare to make a commitment to accountability, transparency, and local democratic decision-making.
We respect the role of Māori as kaitiaki and will consider the impact on Māori in all Council and Local Board decision-making.
We will promote bilingual names, information and consultation and incorporate tikanga and kawa in our celebrations and events.
We will seek to develop connected, resilient, inclusive communities.
We know that well-maintained town centres, libraries, community centres, parks, sports grounds, and arts facilities promote stronger communities and we will support them.
Reliable, Frequent Public Transport
Our vision is for genuine, equitable transport choices for people and goods to move around our communities and the Auckland region.
We support major transport infrastructure projects like the City Rail Link and light rail and will prioritise public transport.
Strengthening Communities
Auckland is not a monolith. Our city is made up of local communities, each with its own flavour, traditions, and aspirations.
These communities are the beating heart of Auckland and need to be heard. We will fight to give our communities a voice.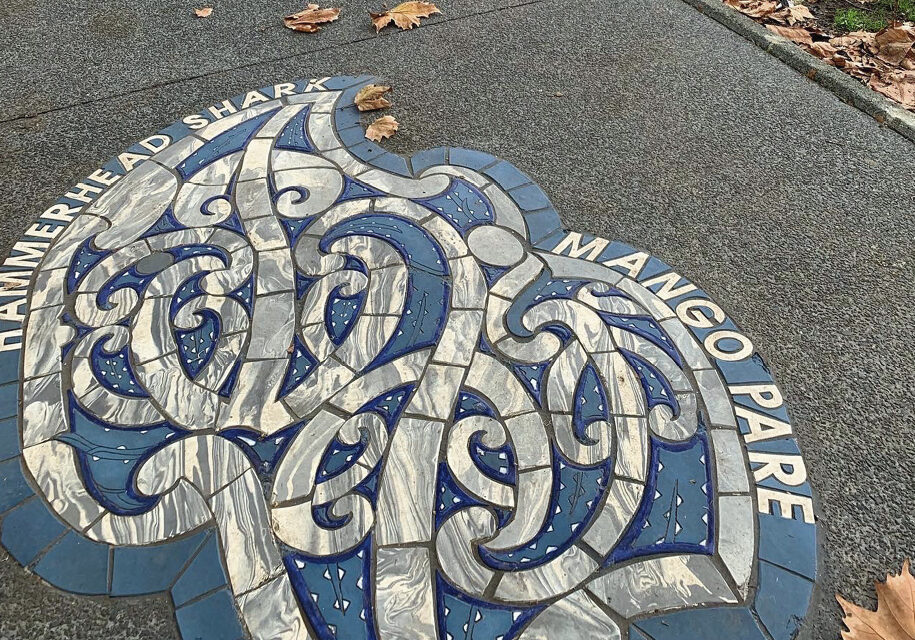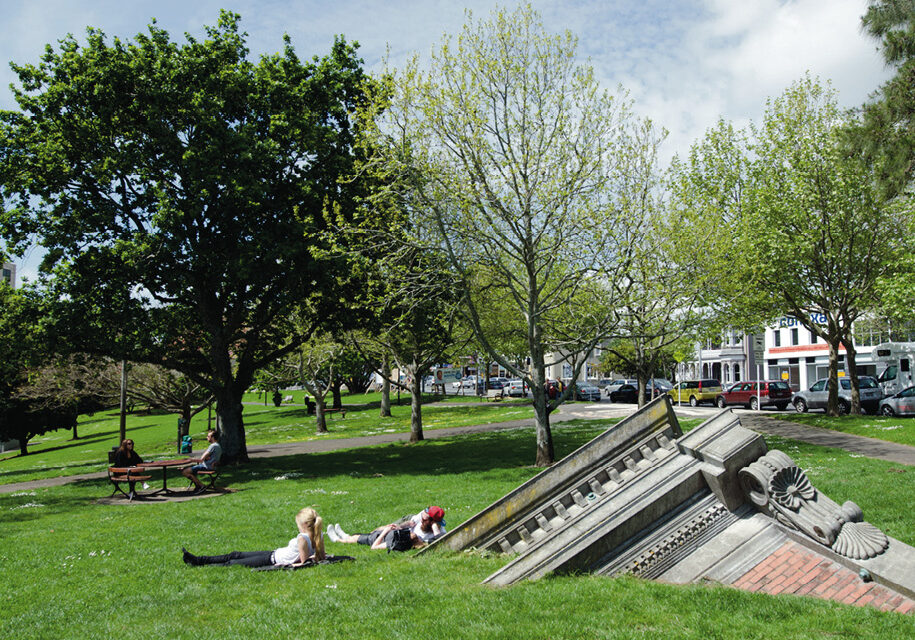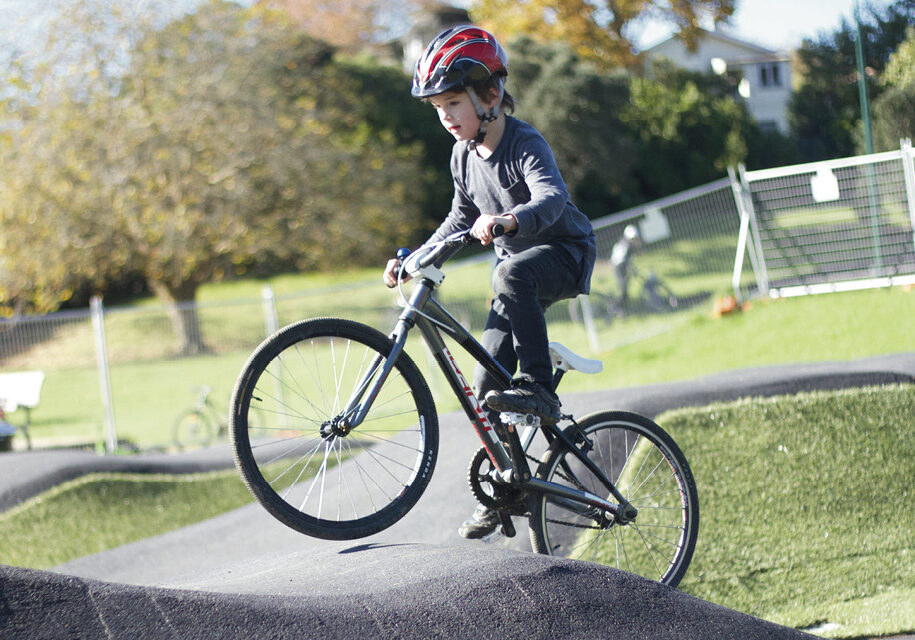 Have your say on how our community develops. We value any time you can give to support our team in the Local Government elections.
"*" indicates required fields
City Vision is a centre-left local body political group representing the local Labour and Green parties and progressive people active in their communities.
"*" indicates required fields

Authorised by: R Gallagher, 15 Torrance Street, Auckland.