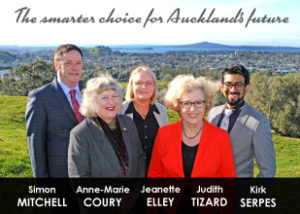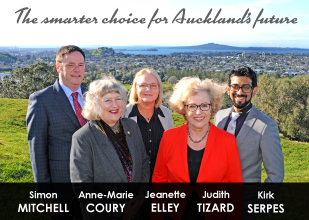 Postal voting for the Auckland Energy Consumer Trust (AECT) begins Friday 16th October
The City Vision Team – Anne-Marie Coury, Simon Mitchell, Kirk Serpes and Judith Tizard – is made up of Greens, Labour and Community Independents, working together to future proof the electricity network for clean technology, protect families from high power prices, and maintain community ownership of Vector, thus protecting your AECT dividend.
You can read more about the team here and what they stand for, and follow them facebook here.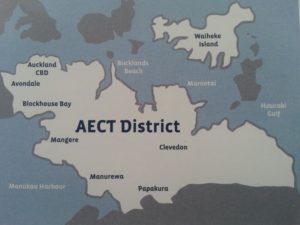 You can vote if you have a power account (it doesn't matter who your retailer is) in the AECT area (see map).
Let your networks know about the election.  The voting papers are easily discarded in the junk mail or forgotten in mail boxes. C & R rely on a low voter turn out (approx 17% in 2012) to keep control of the Trust. Every vote counts for a smarter choice for Auckland's future.
Ballot papers must be returned before 27th October.
More information on the AECT election provided by Election Services