City Vision media release
Subject: Local Government Elections 2016
1 May 2016
Experience and new talent selected to stand for the Albert-Eden Local Board
City Vision has selected a full ticket of experienced elected representatives and new, diverse talent to contest the eight seats on the Albert-Eden Local Board.
"With a mix of four experienced local board members and impressive new talent we're confident we have a strong, broad-based, progressive team to advance the interests of the communities covering the sub-divisions of Owairaka (Mt Albert) and Maungawhau (Mt Eden)," says current Local Board Chair and City Vision candidate, Dr Peter Haynes.
Our City Vision candidates for the Albert-Eden Local Board are as follows:
Brodie Hoare, environmentalist
Jessica Rose, events consultant
Godrey Rudolph, secondary school teacher
Piet Urbel, architect
And current Albert-Eden Local Board Members
Graeme Easte
 Glenda Fryer
 Peter Haynes
 Margi Watson
"Our candidates are grounded in the local community and will stand up for the things that matter to local people: transport and housing choice, care for our environment and heritage, keeping assets in public ownership and making Council work effectively through strong community engagement."
"We're looking forward to campaigning on our solid record of achievement over the first two terms. We will be campaigning hard, listening to our communities and winning their support, right through to the election in October. Our communities deserve a strong community voice and we're giving it to them", says Peter Haynes.
Contact: 
Peter Haynes (09) 623-8271 or Robert Gallagher (Chair, City Vision)  021 365 551
Photo attached:
City Vision candidates standing for the Albert-Eden Local Board 
 L-R Graeme Easte,Glenda Fryer, Peter Haynes, Margi Watson, Brodie Jean Hoare, Jessica Rose, Godfrey Rudolph and Piet Ubels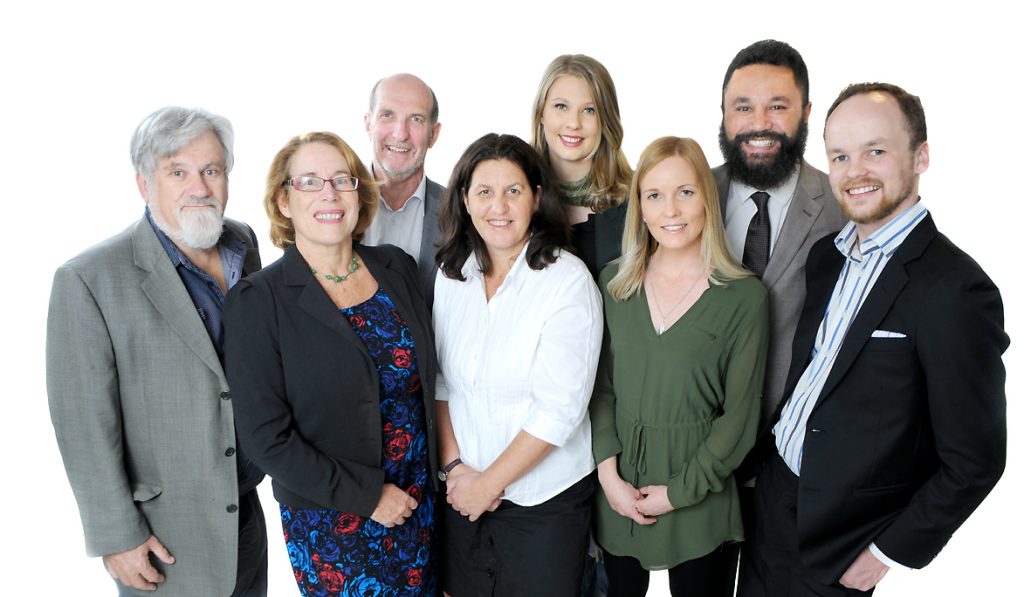 Notes:
City Vision is a coalition of Greens, Labour and Community Independents that contests the Auckland Council elections in the areas covering the Albert-Eden- Roskill and Waitemata & Gulf wards.
Current City Vision Albert –Eden Local Board member Helga Arlington did not seek re- selection.
Postal voting in the Local Government Elections 2016 starts on 16 September and ends on election day 8 October.