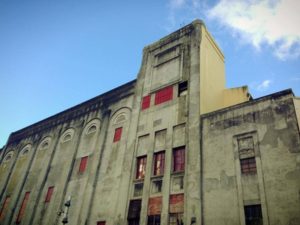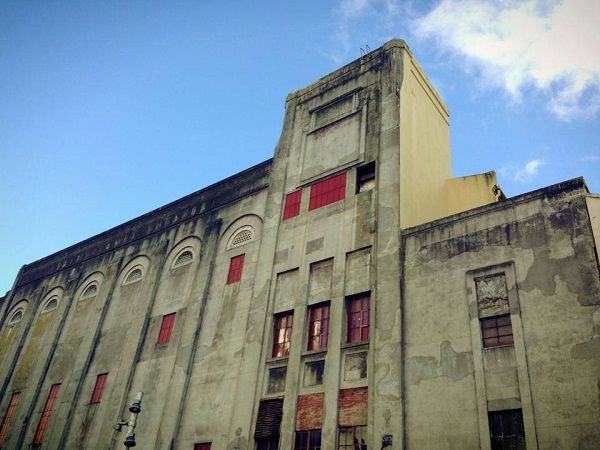 Protection of our heritage is one of Waitemata Local Board's priorities. The  wonderful St James Theatre is one of the most significant heritage buildings in the CBD.  From the time the City Vision team were elected in 2010 we have been advocating  to the governing body to save and restore the St James.
We have joined the  thousands of Aucklanders  and have supported its champions in fighting for this beautiful building, marching, posting on facebook and urging Council to buy and restore the St James so  Aucklanders don't lose this beloved Theatre.
We hope to continue working to save the St James following the election in September.
Tricia Reade – Arts & culture portfolio lead