Vote City Vision for Portage Licensing Trust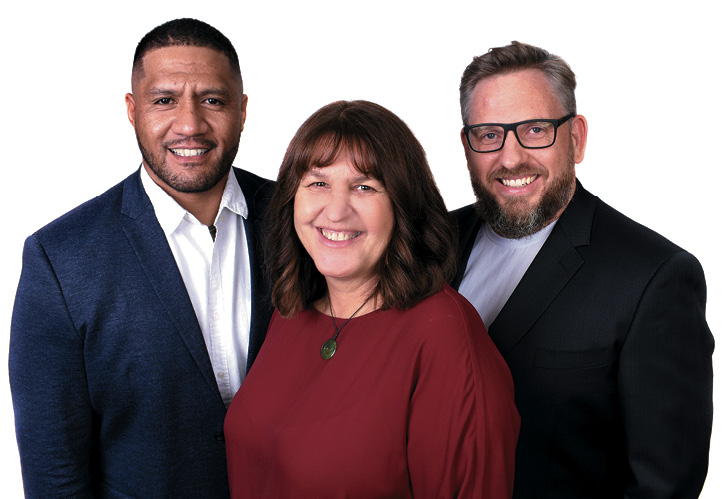 "*" indicates required fields
We believe that the Licensing Trust model delivers positive benefits through the responsible sale of alcohol, well-managed venues, and the provision of funding to the community.
Marcus Amosa
Chair of the Avondale Business Association and with a young family, Marcus is about vibrant town centres and supporting the community.
Margi Watson
Current Trust member, Margi is a nurse with business experience, from school boards to Council, Light Rail and Northern Health Schools.
Mark Beavis

A Waterview local and dad to two children, Mark believes in reducing harm by ensuring the responsible sale of alcohol in our communities.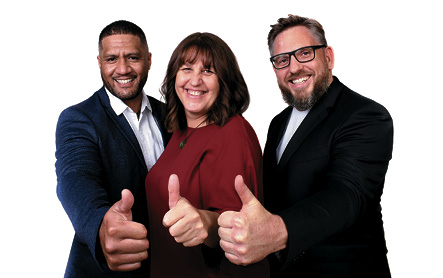 A vote for Marcus Amosa, Margi Watson and Mark Beavis mean your community will have a licensing trust that:
Contributes to attractive, safe and thriving town centres
Ensures local groups are supported by grants through The Trusts
Is committed to developing restaurants and bars the community is proud of
Provides employment and career advancement for locals
Ensures The Trusts are financially sustainable and socially responsible
Helps create strong, safe and thriving communities


Check that you're enrolled to vote at vote.nz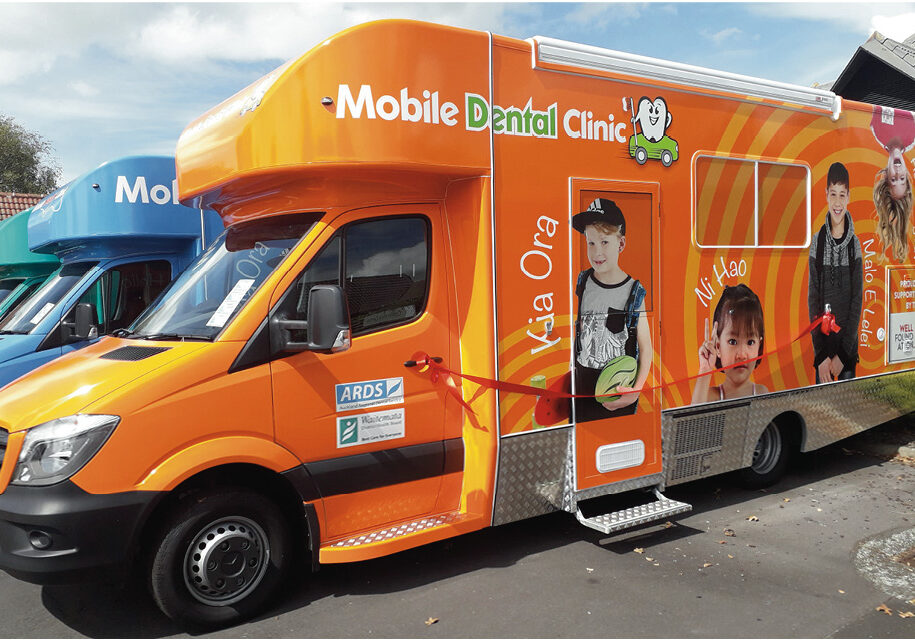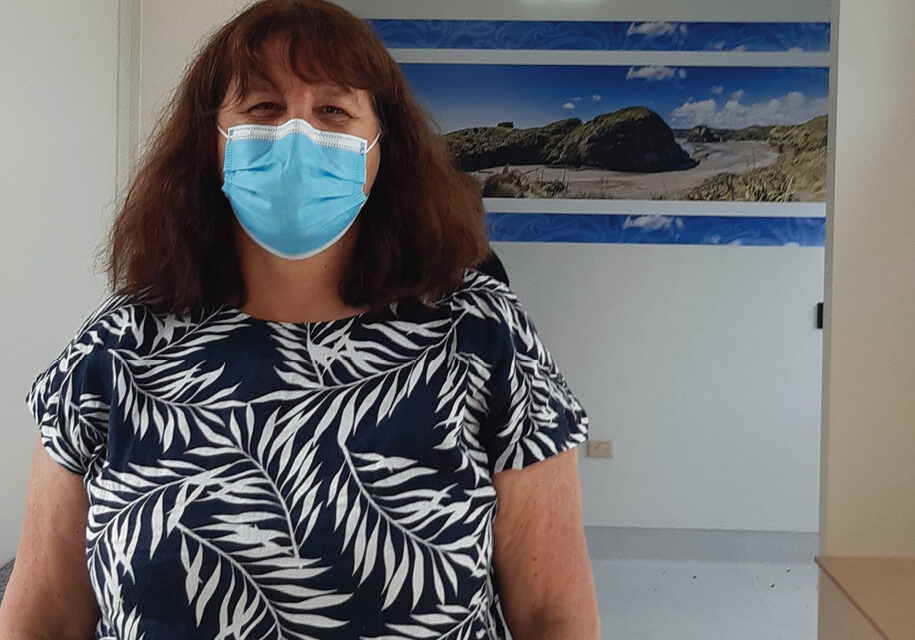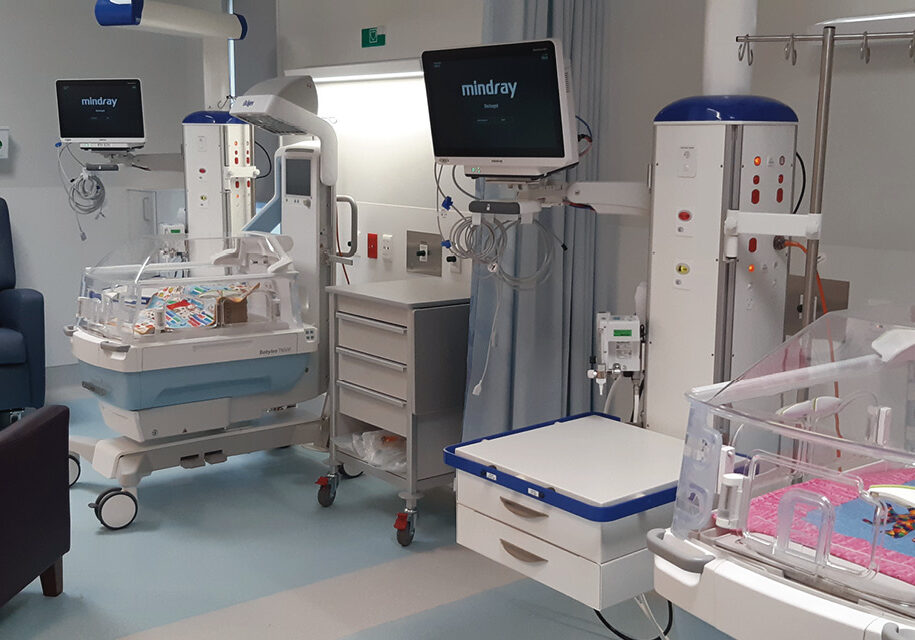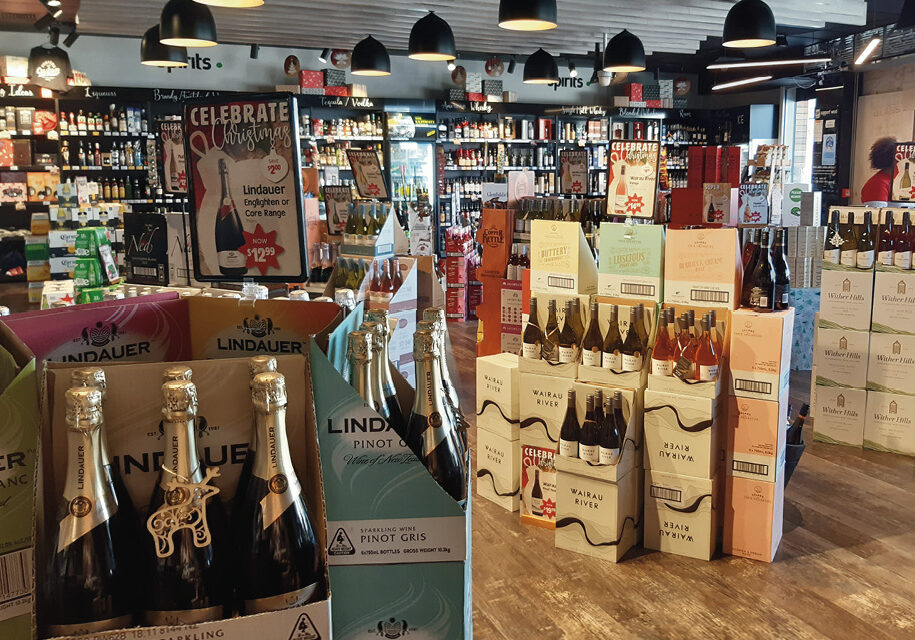 Have your say on how our community develops. We value any time you can give to support our team in the Local Government elections.
"*" indicates required fields
City Vision is a centre-left local body political group representing the local Labour and Green parties and progressive people active in their communities.
"*" indicates required fields

Authorised by: R Gallagher, 15 Torrance Street, Auckland.