Vote City Vision 2019
We're your progressive coalition of Labour, Green, and community independents, standing to represent your vision for our city.
See our candidates
See our vision
Our Candidates
The City Vision team is made up of a diverse group of Aucklanders, reflecting the communities we aim to represent. Read on to learn more about who we are and our vision for Tāmaki Makaurau.
To find out who you can vote for, use Auckland Council's Ward Finder and Local Board Finder tools.
Albert-Eden Local Board Candidates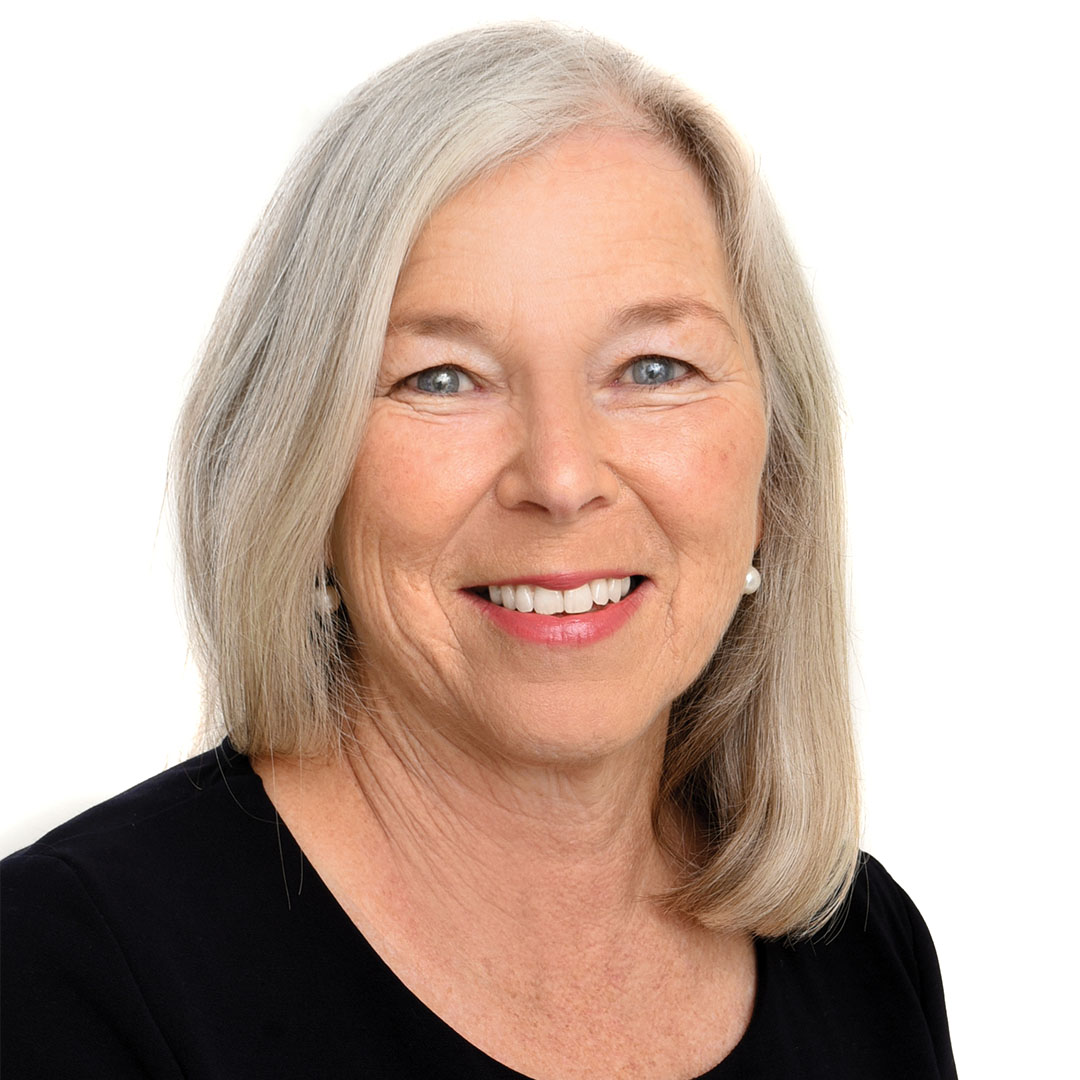 Linda Cassells
Candidate for Maungawhau Subdivision
Graeme Easte
Candidate for Owairaka Subdivision
Maungakiekie-Tāmaki Local Board Candidates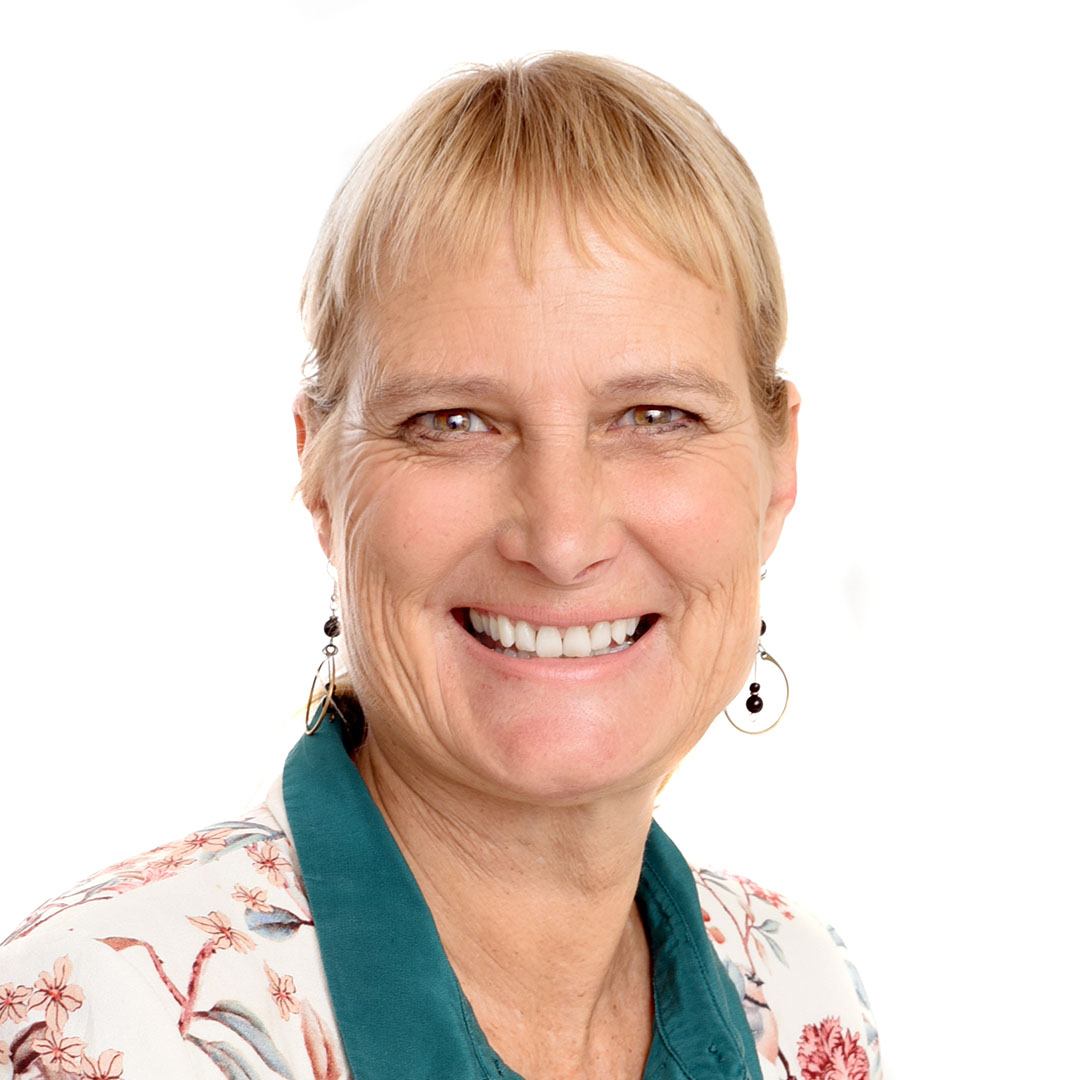 Jeanette Thorne
Candidate for Maungakiekie Subdivision
Puketāpapa Local Board Candidates
Waitematā Local Board Candidates
District Health Board Candidates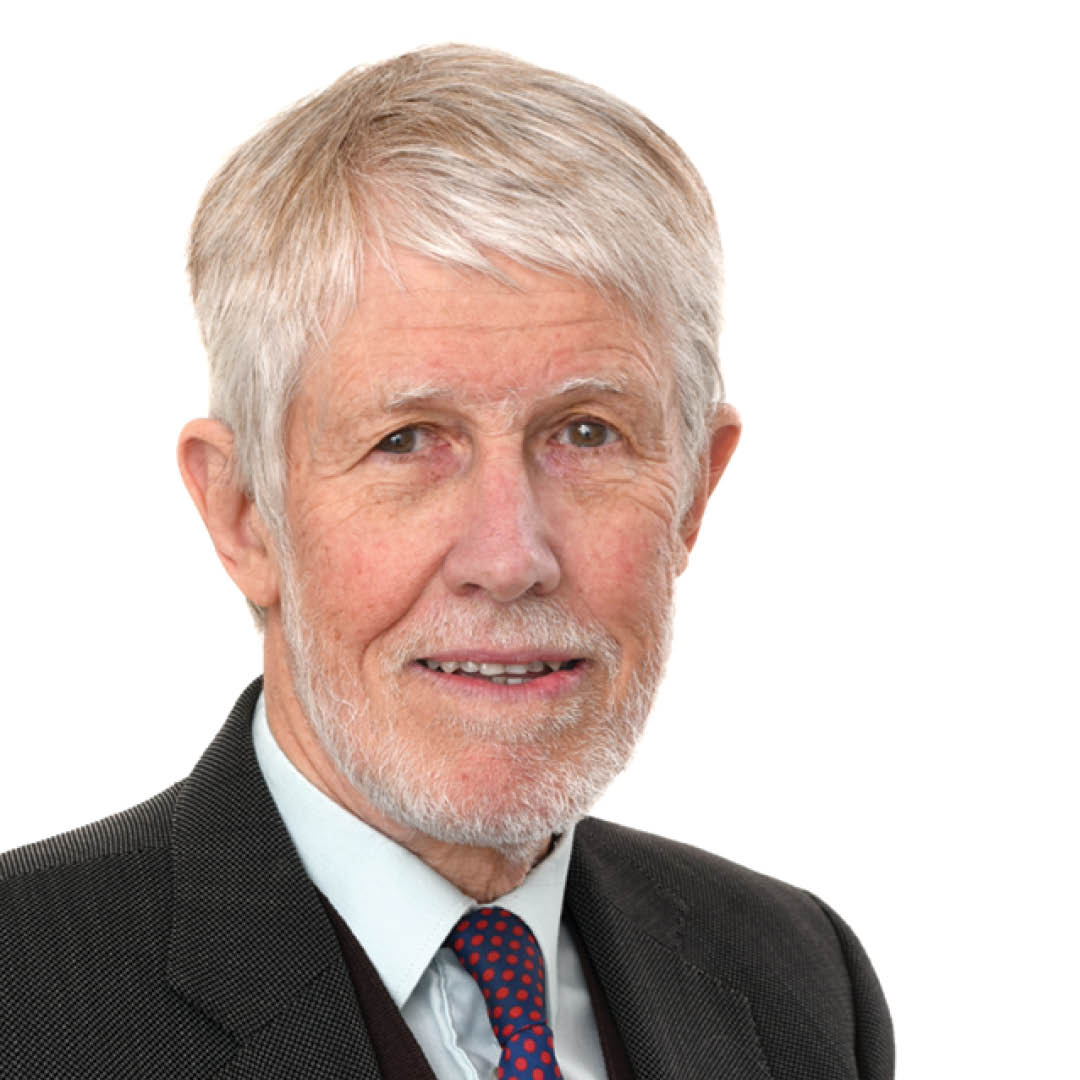 Peter Davis
Candidate for Auckland Distict Health Board
Portage Licensing Trust Candidates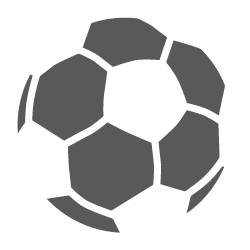 Enhancing Our Spaces and Places
We're your advocates for great parks, urban design that's accessible for everyone, and embracing our heritage.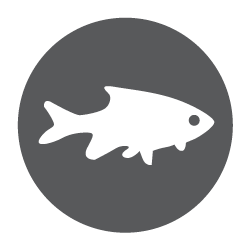 From Maunga to Moana
We clean up, protect, and enhance Auckland's environment, from the mountain to the sea.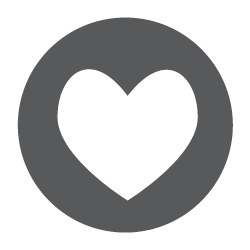 Together, Let's Build Auckland
Supporting local businesses, affordable homes, and delivering better infrastructure. 
Getting Auckland Moving
We champion public transport, and investment in giving Aucklanders travel choice.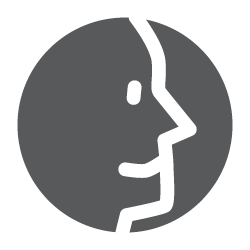 Your Vision, Our City
We stand up for our local communities, representing your voice, your views, and your vision.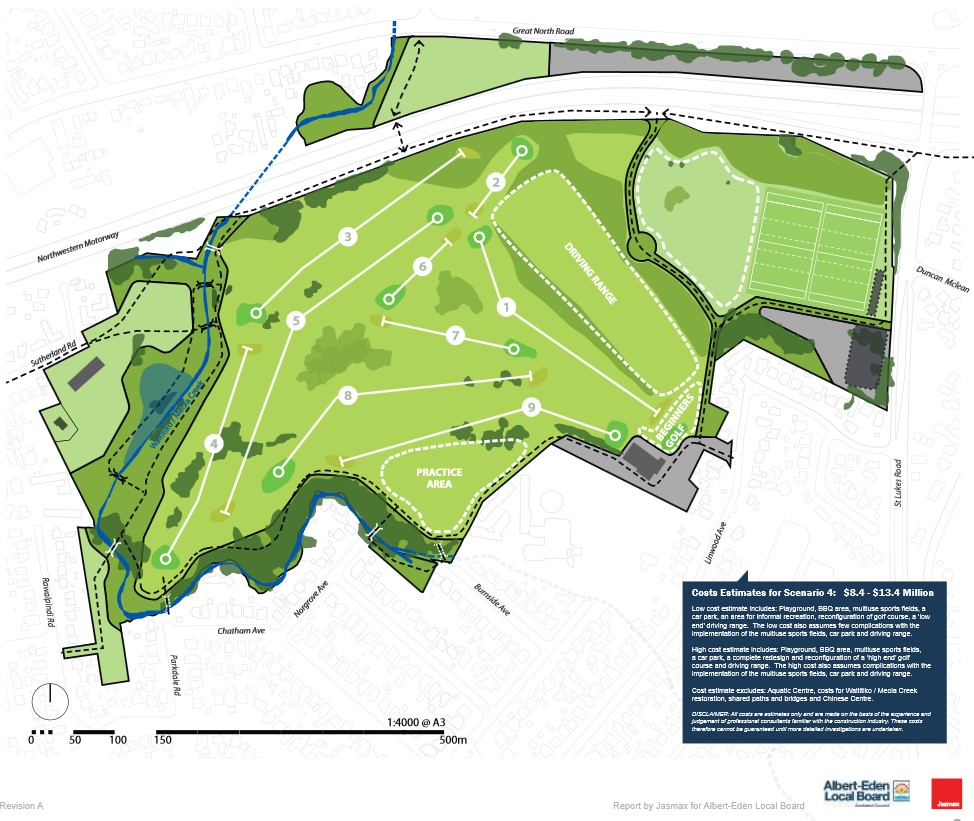 Imagine a big, new park in your neighbourhood, and improved golfing facilities too. Get the facts on why we believe change is needed at Chamberlain.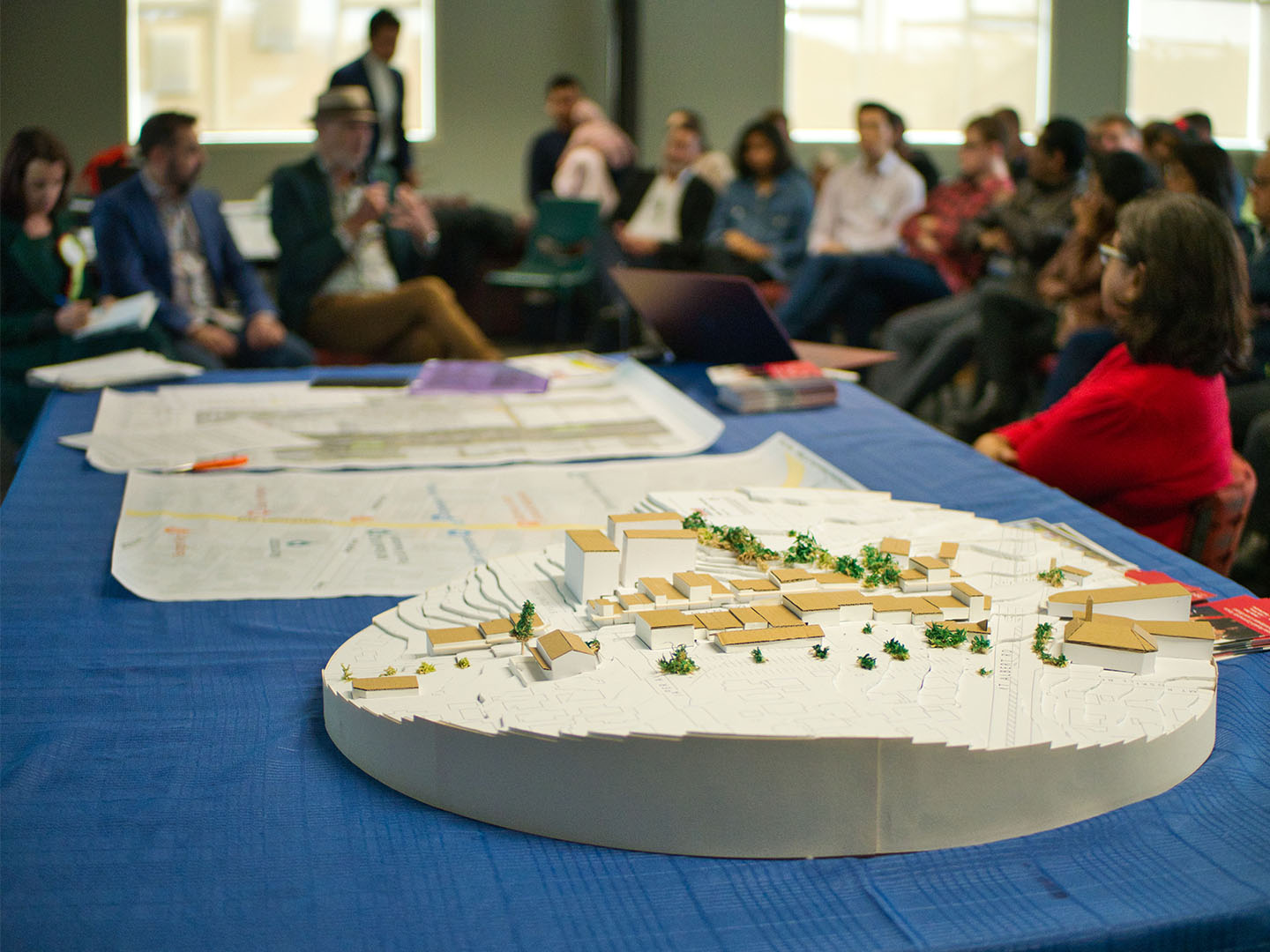 We want the Roskill Town Centre to have a future beyond the next five years; to be re-woven into the fabric of our community. See our vision for the Roskill Town Centre of 2030 and beyond.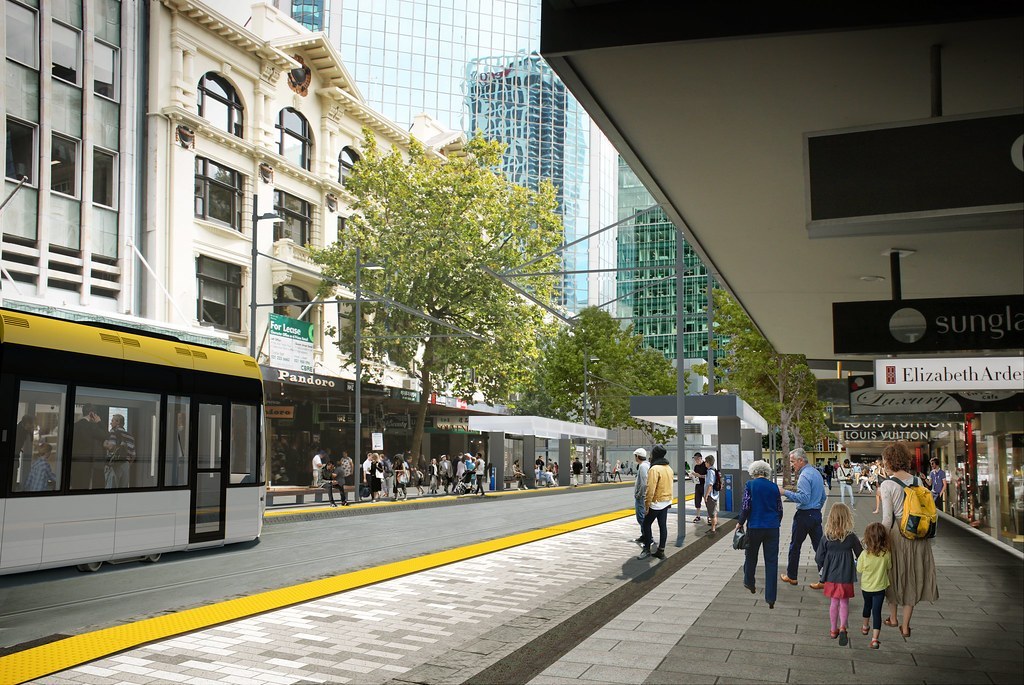 Intersections are known as "conflict points" for good reason – people, vehicles, bikes going every which way, crossing paths and slowing each other down. See the plans for a Queen St transit mall with light rail and (hopefully) cycle lanes.