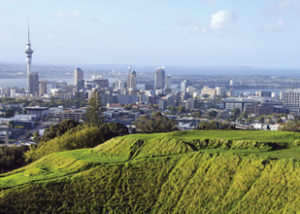 Nominations now open for candidates interested in standing for the Local Government Elections 2019
City Vision is the community voice representing the people of Albert-Eden-Puketāpapa and Waitematā and Gulf wards.  We also stand candidates from across the 'old' Auckland City Council area for the Auckland District Health Board and for the Portage Licensing Trust.
We seek enthusiastic, competent citizens to represent their local communities and to work for the wellbeing of all Aucklanders.  You may be a member of the Green or Labour parties, or a community independent with progressive views. You need to recognise, value and be able to work for City Vision policies.
Working for a Community Voice since 1998

City Vision is an Auckland centre-left local body political group. We represent the local Labour and Green parties and other progressive people who are active and keen to represent their communities but do not belong to any political party (community independents). We are passionate and engaged Aucklanders.
City Vision was formed in 1998 as a political grouping to work to protect and develop our city and communities. From the start, we have championed policies to grow Auckland into a liveable, healthy, economically and environmentally sustainable city.  We have a strong track record of service to ratepayers and working for Auckland's communities. City Vision pledges to continue as an effective community voice for Auckland.
We are an organisation that supports our candidates and communities throughout the electoral cycle.   Information about our current elected representatives 
More on What We Stand For here.  The City Vision Guiding Principles and Policies for Auckland Council Governing Body and Local Boards is available here.
For a nomination form please email  [email protected]
Nominations close 28 February 2019.  Selection meetings will be held in March (dates TBC)
Local Government Election Day is 12 October 2019