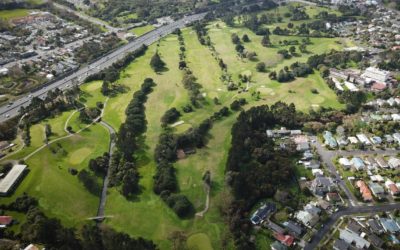 Imagine a big, new park in your neighbourhood. Open space to play, picnic, stroll, jog and take the kids Restore the stream (currently a concrete-lined drain) improving habitat and water quality to the harbour Plant thousands of native trees to bring birds back to the...
City Vision Heath candidate, Peter Davis wrote an excellent OpEd in the NZHerald which is copied below for your reading pleasure. Health and Social Care – "Closer to Home" According to a recent news item, District Health Board (DHB) deficits are set to expand to...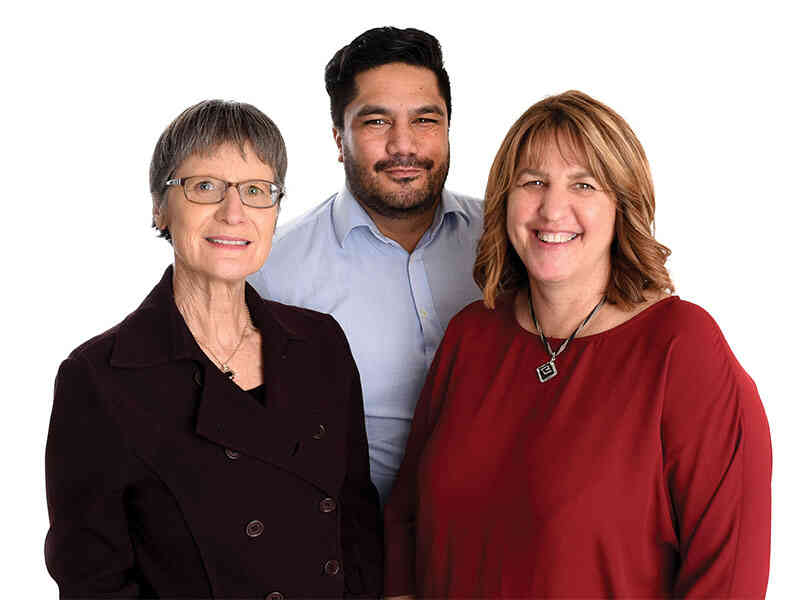 City Vision's candidates for the Portage Licensing Trust stand for the following guiding policies and principles. As City Vision: We believe the Licensing Trust model delivers positive benefits to the community through the responsible sale of alcohol and well-managed...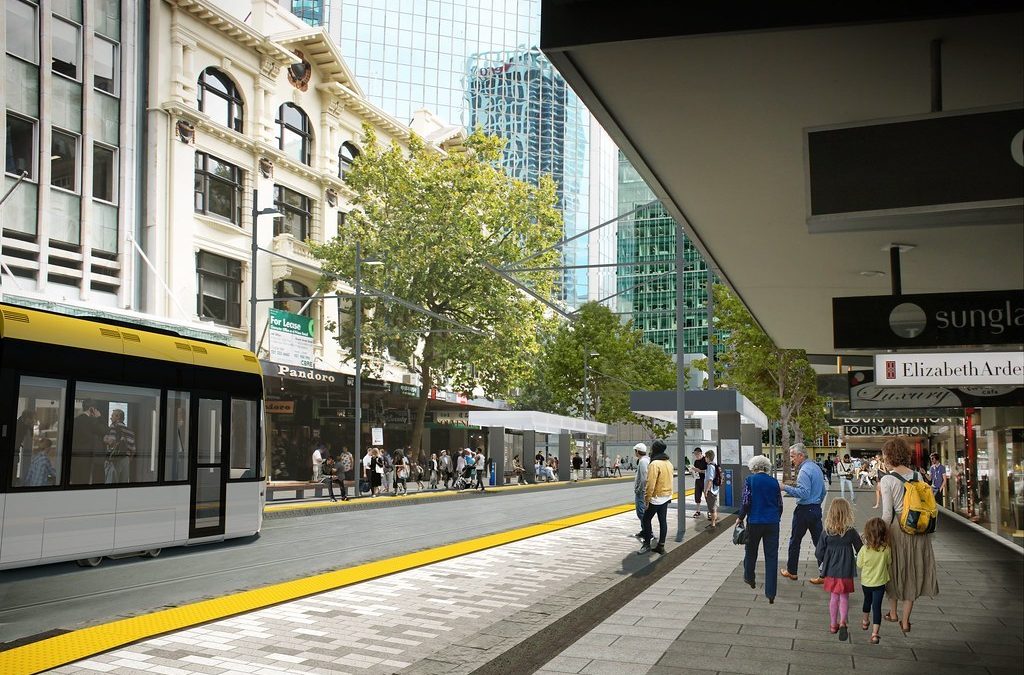 City Vision candidate for Waitematā Local Board, Graeme Gunthorp and manages a portfolio of shopping centres around New Zealand in this post,  first published on Greater Auckland he writes why the Queen Street Transit Mall will make driving more efficient...