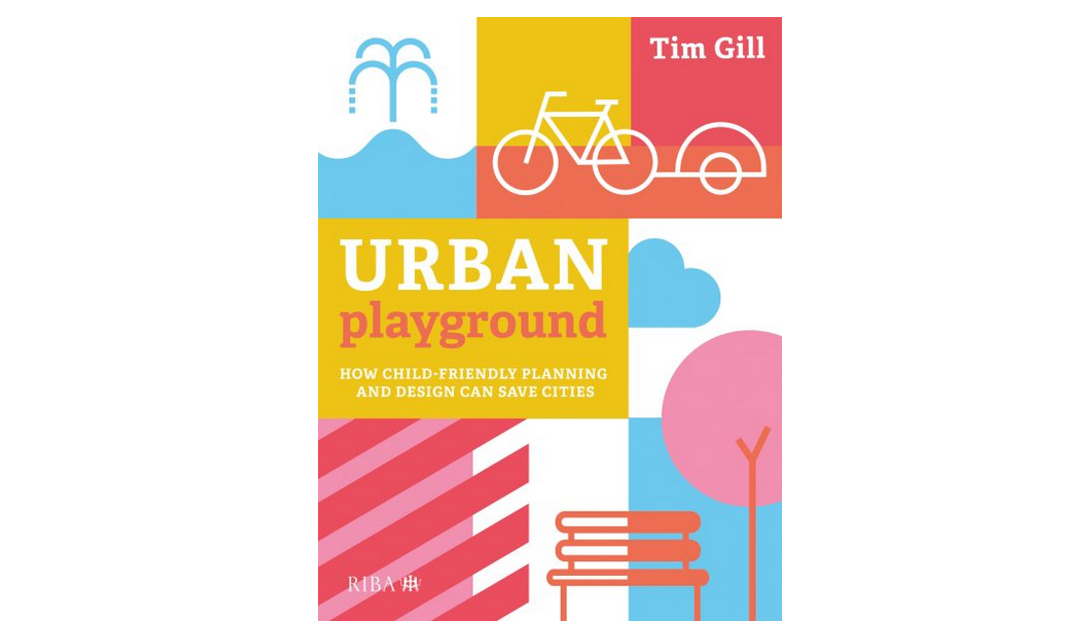 Waitematā Local Board deputy chair, Alex Bonham wrote this excellent article about making central Auckland more child-friendly. In it she reviews a new book by Tim Gill, a Design...
read more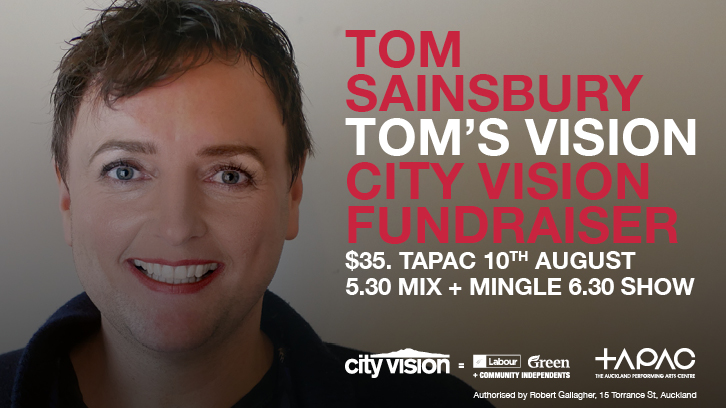 Political satirist and mimic of some household names, Simon, Paula. Tom Sainsbury will share with you Tom's Vision for Auckland. Let's hear it for Tom! Tom will turn his lens on...
read more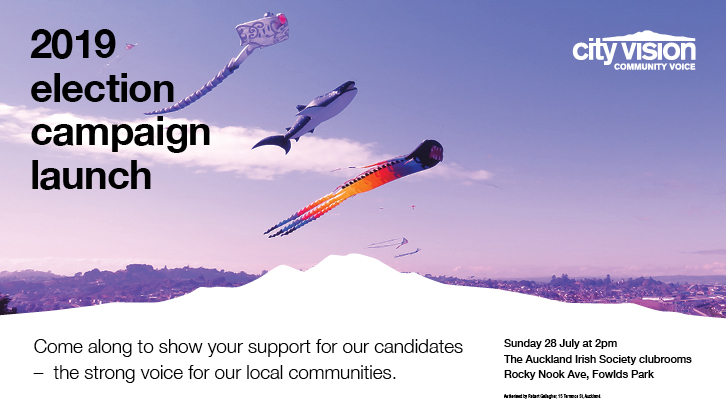 Come along to show your support for our candidates – the strong voice for our local communities. Campaign Launch:  Sunday 28 July 2pm start  Auckland Irish Society Rocky Nook...
read more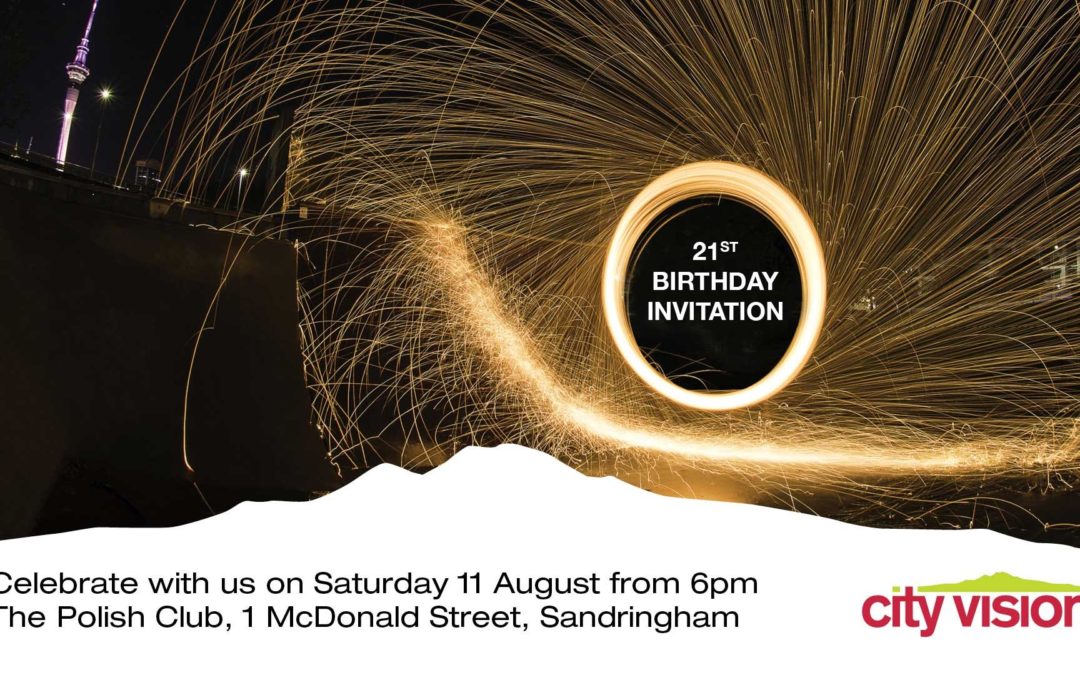 Celebrate 21 years of City Vision with guest of honour the Rt Hon Helen Clark Saturday 11 August 2018 6pm - 9pm At the Polish Club, 1 McDonald Street Food Entertainment Spot Quiz...
read more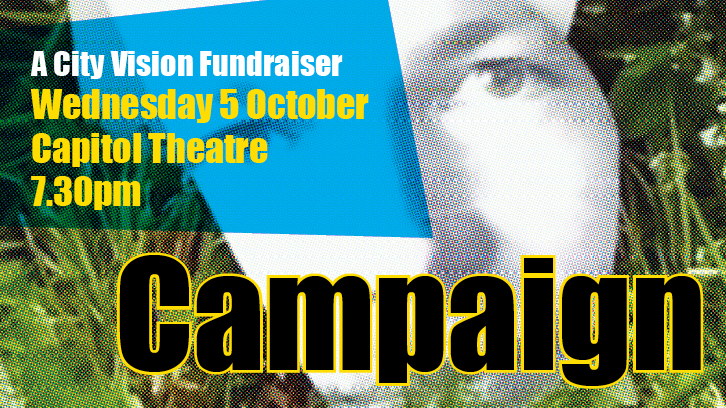 Almost 20 years ago, New Zealand held its first MMP election.  As we countdown the final days of the Local Elections 2016 it is a significant anniversary to mark with the...
read more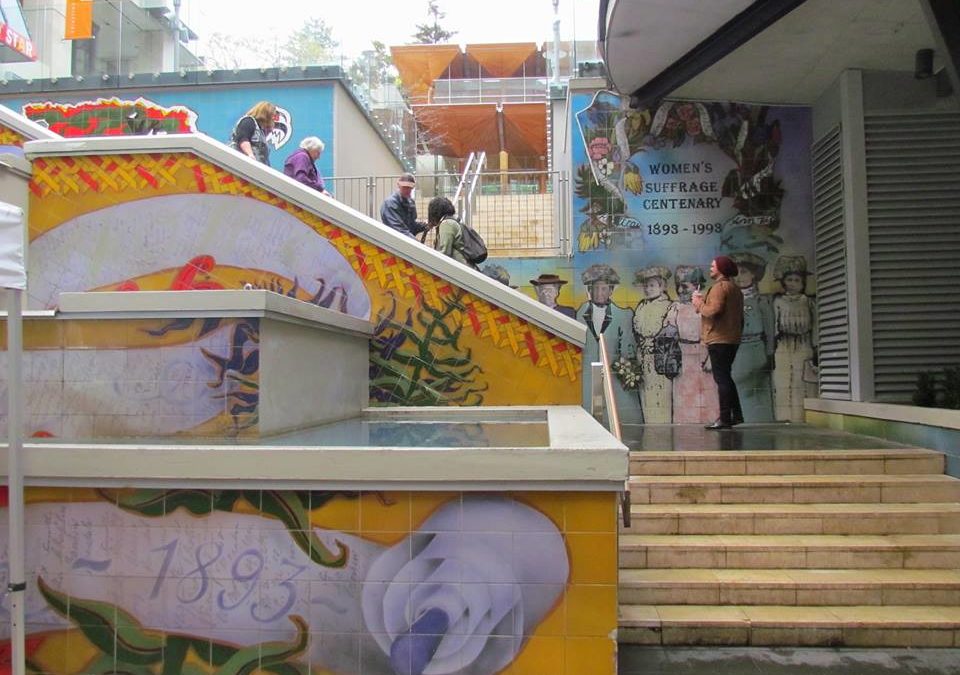 Today is Suffrage Day celebrating 123 years since women won the right to vote. It is a day to acknowledge the brave suffragists and all those who have subsequently fought for...
read more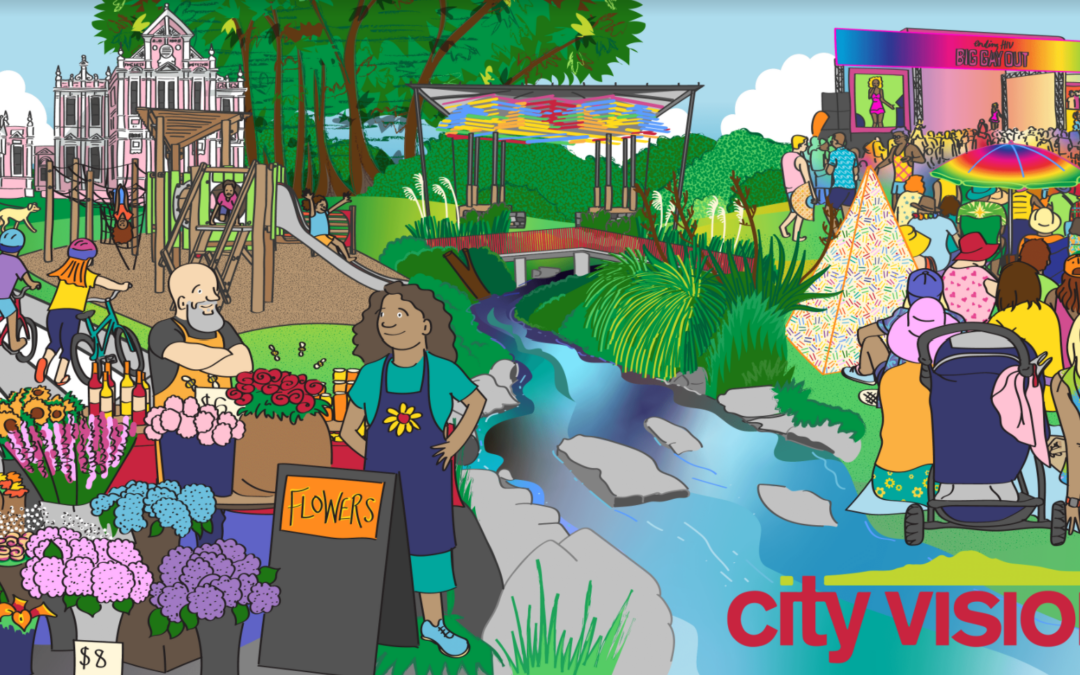 A commitment City Vision and Roskill Community Voice make to our communities is to be transparent and accountable. We aim to report back regularly on our activities and to share...
read more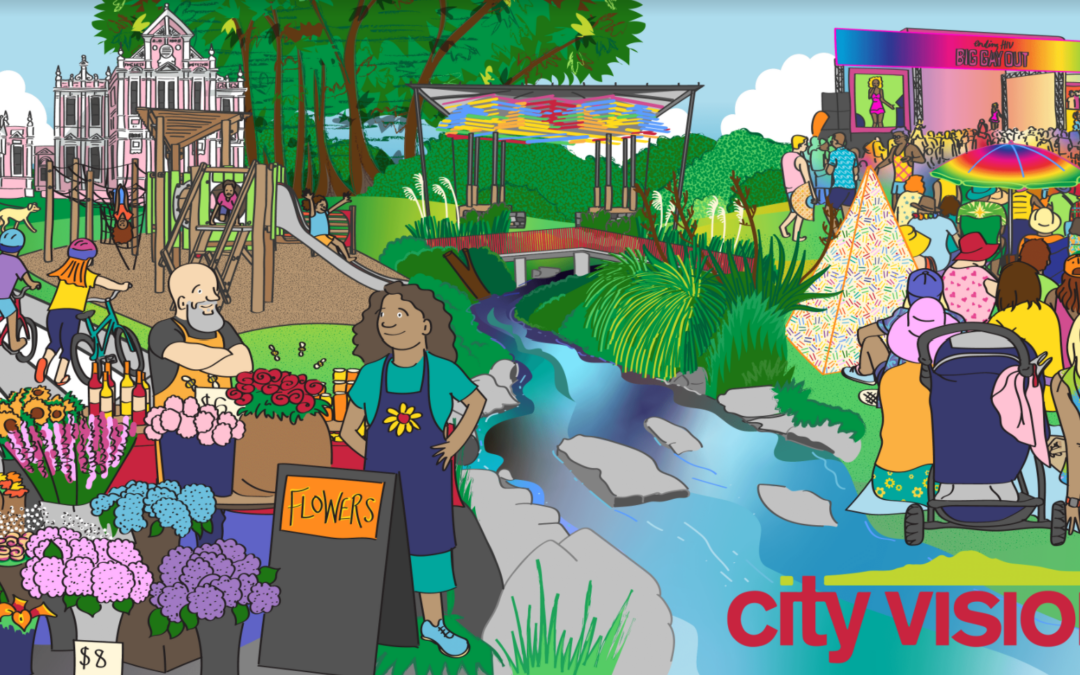 In Waitematā our achievements include:  Secured funding for the restoration and seismic strengthening of Leys Institute and Studio Two New playground designs planned for Heard...
read more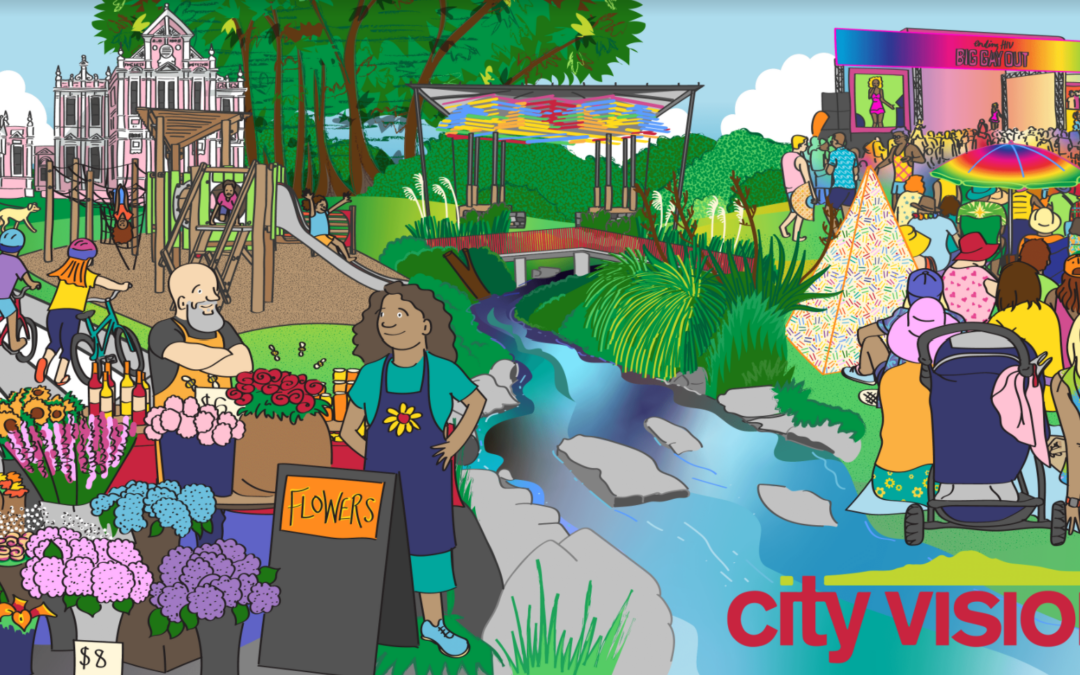 In Albert-Eden our achievements include:  Supported community groups to run events and projects with over $800,000 of grants Secured a second entrance to the new Maungawhau - Mt...
read more
There's another round of important selections this weekend. Please come along and help us select candidates for the Ōwairaka subdivision of Albert-Eden Local Board, and for Ward...
read more
Come and help us select our candidates for Puketāpapa and Waitematā Local Boards this weekend. All City Vision supporters are invited to the Zoom meetings to hear the candidates...
read more