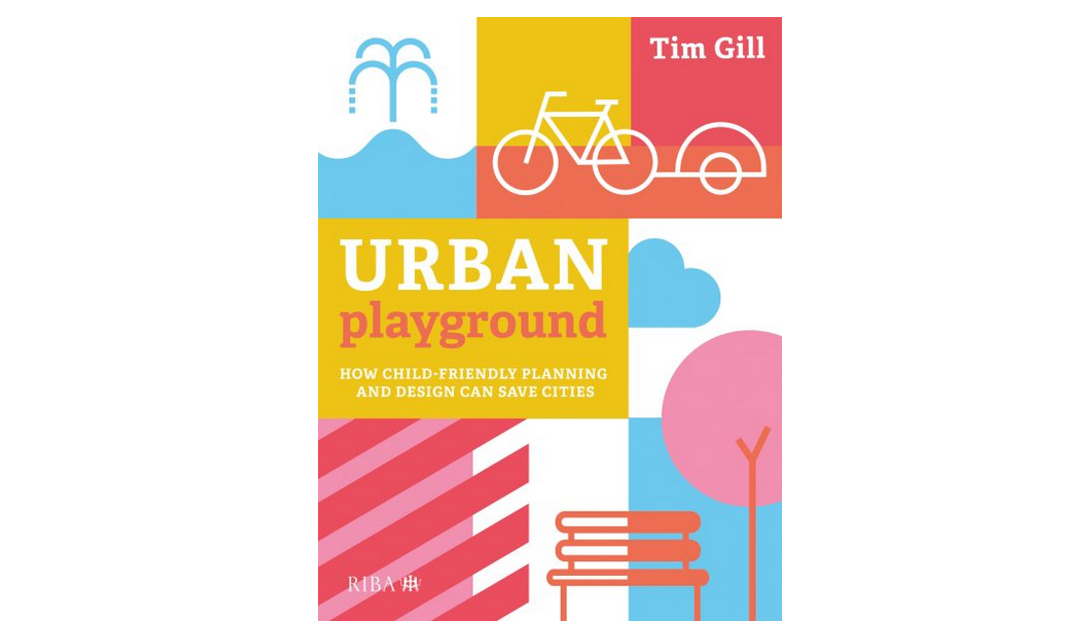 Waitematā Local Board deputy chair, Alex Bonham wrote this excellent article about making central Auckland more child-friendly. In it she reviews a new book by Tim Gill, a Design...
read more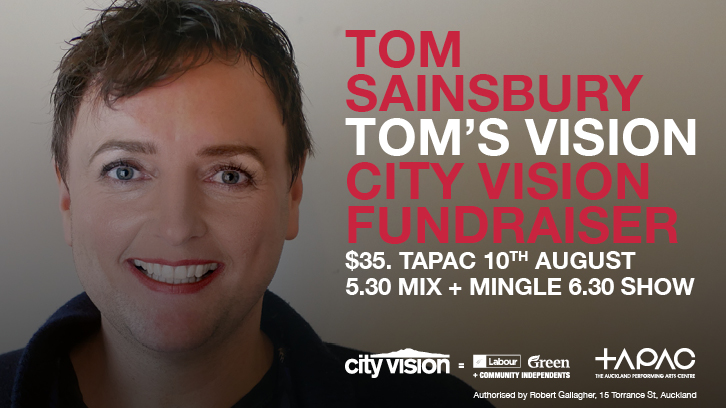 Political satirist and mimic of some household names, Simon, Paula. Tom Sainsbury will share with you Tom's Vision for Auckland. Let's hear it for Tom! Tom will turn his lens on...
read more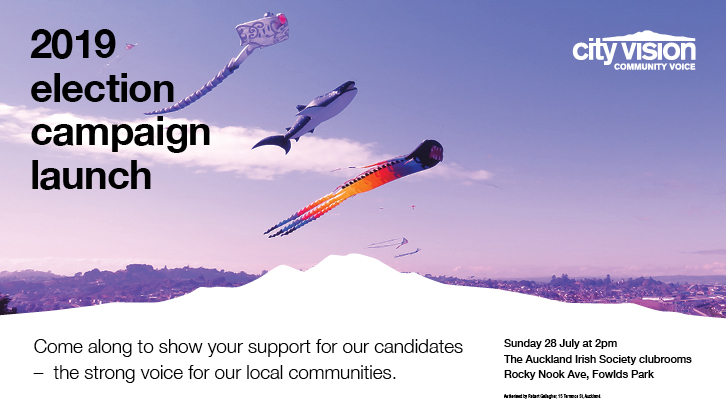 Come along to show your support for our candidates – the strong voice for our local communities. Campaign Launch:  Sunday 28 July 2pm start  Auckland Irish Society Rocky Nook...
read more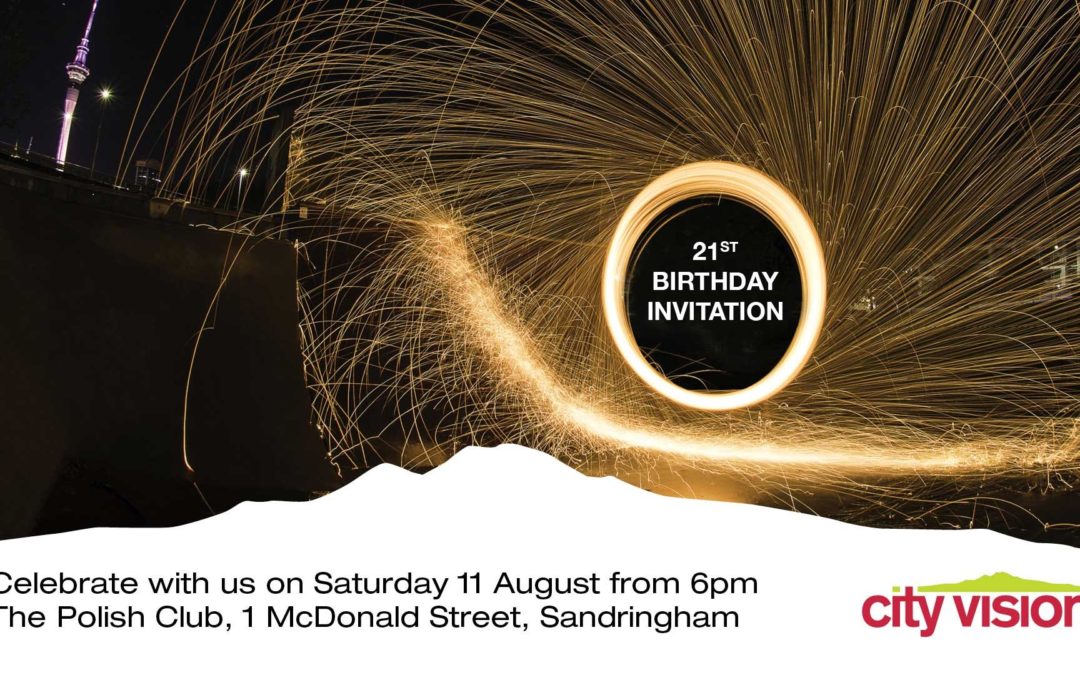 Celebrate 21 years of City Vision with guest of honour the Rt Hon Helen Clark Saturday 11 August 2018 6pm - 9pm At the Polish Club, 1 McDonald Street Food Entertainment Spot Quiz...
read more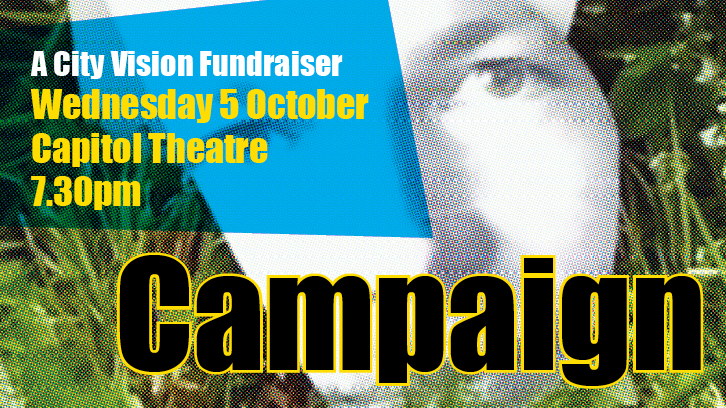 Almost 20 years ago, New Zealand held its first MMP election.  As we countdown the final days of the Local Elections 2016 it is a significant anniversary to mark with the...
read more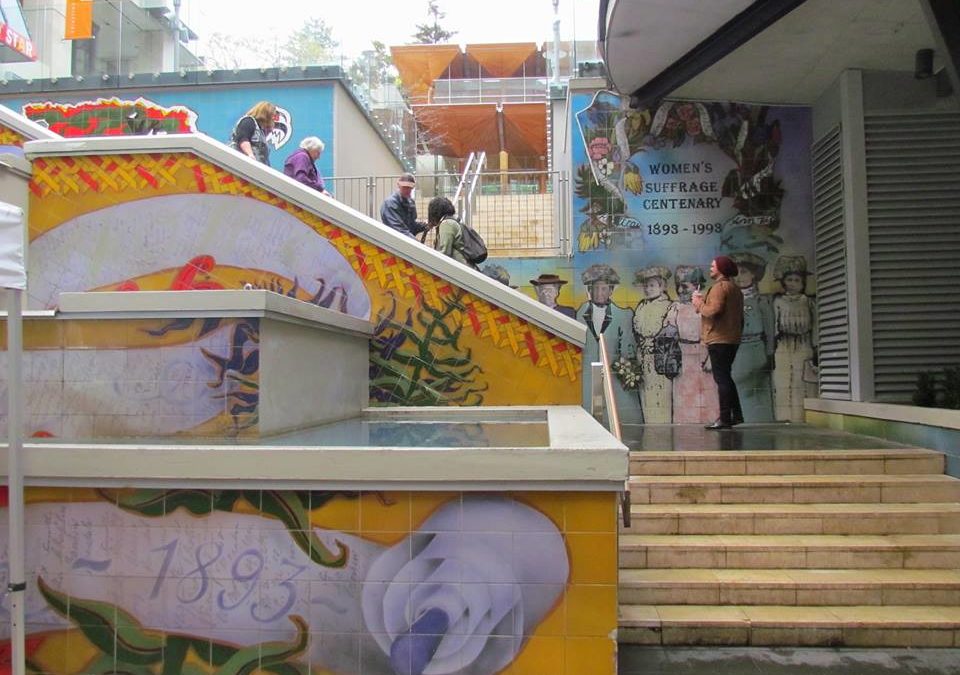 Today is Suffrage Day celebrating 123 years since women won the right to vote. It is a day to acknowledge the brave suffragists and all those who have subsequently fought for...
read more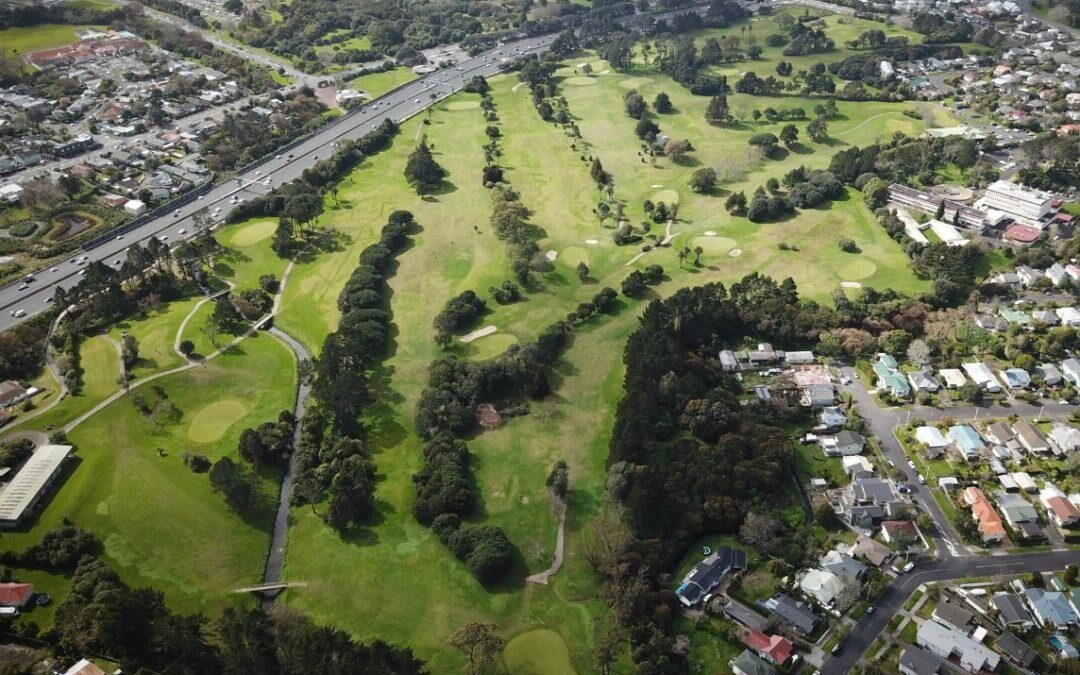 City Vision continues to plan to open up Chamberlain Park to more people, improve the ecology and water quality of Waitītiko Meola Creek, and enhance local accessibility and...
read more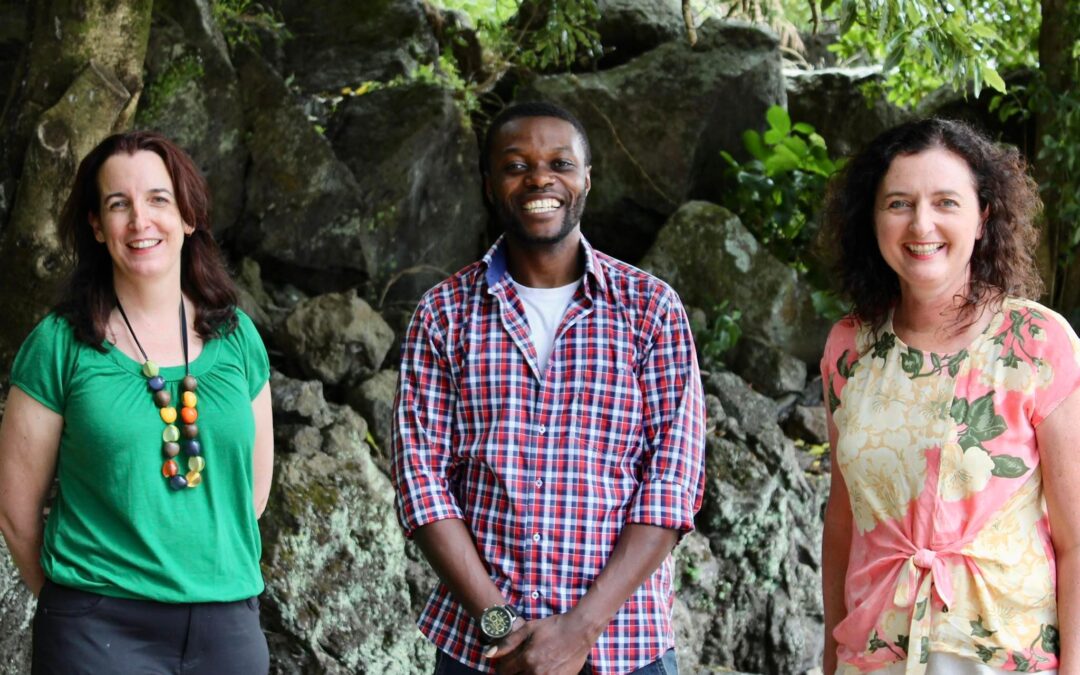 Climate action for Auckland at stake  Auckland Council investment in climate action and goals to reduce emissions are at stake in the local government elections 2022.   City...
read more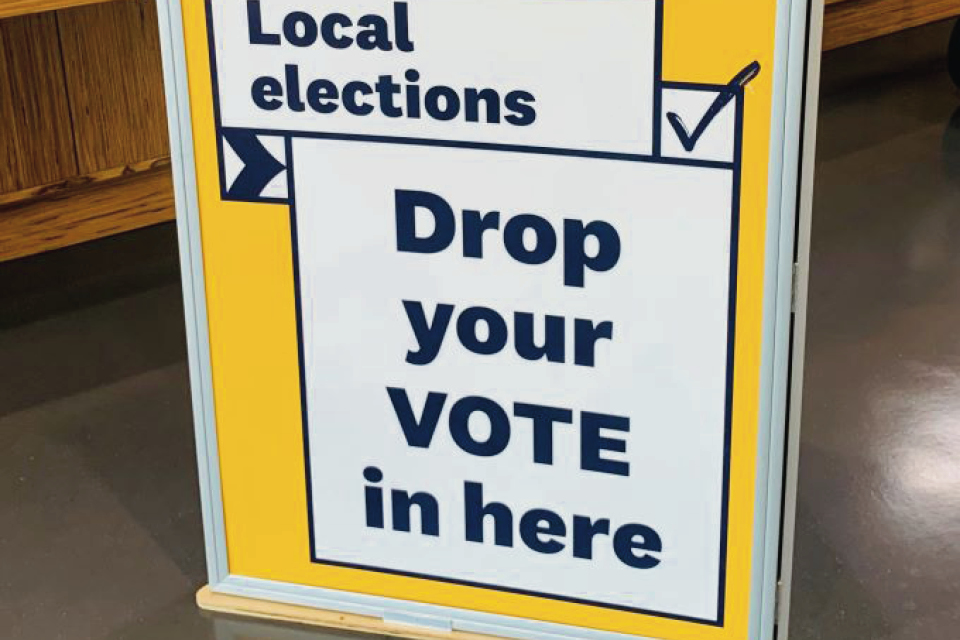 Auckland Transport is hosting Vote Boxes at transport hubs to make it easier for Aucklanders to vote this election. Look out for Vote Boxes at the following AT hubs from Friday...
read more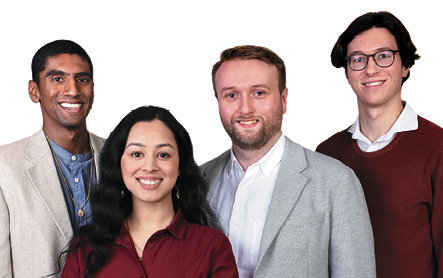 City Vision presents a great lineup of candidates for the 2022 elections for the Maungawhau subdivision of the Albert-Eden Local Board.  Benji Fraser Benji is studying...
read more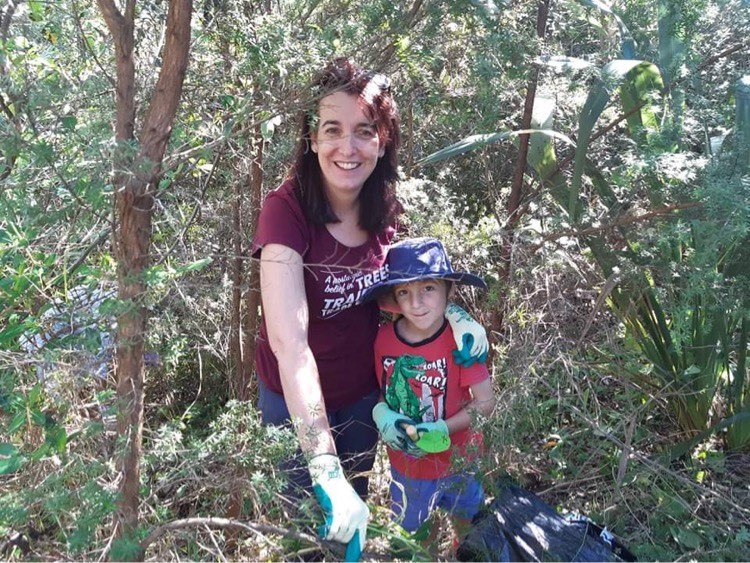 Julie Fairey, Chair, Puketāpapa Local Board and City Vision councillor candidate for the Albert-Eden- Puketāpapa ward.  Trees matter for our city, and our region, indeed our...
read more